I have within recent years started to watch a few Halloween movies during Halloween. In Denmark Halloween has never been that big of a holiday, at least not during my childhood. I believe within recent years it's become more and more popular though. Yesterday my friend DJ and I baked some Halloween cupcakes and watched one of my favorite Halloween movies "Hocus Pocus", which led me to want to share a few of my favorite Halloween movies here.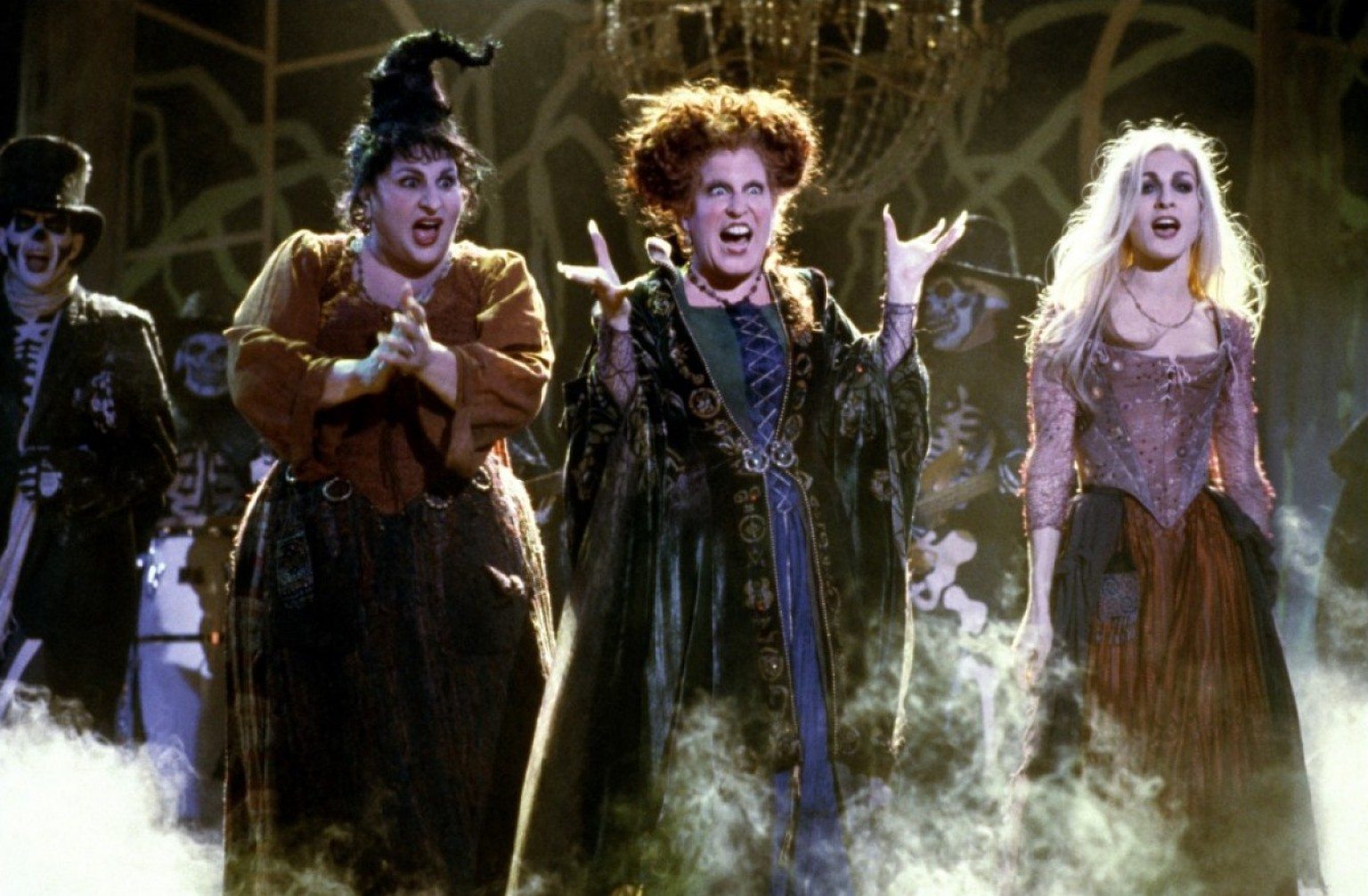 Three witches return back to life, after being gone for 300 years, in 1993. They only have this one Halloween's night to steal the life of a child so they can live forever. Hocus Pocus is hands down one of the best Halloween movies. Is it a cinematic masterpiece? No, but it is a super feel-good, funny, not-so scary Halloween movie. I love seeing Sarah Jessica Parker and Bette Midler in the roles of clumsy, and a bit crazy witches. It is a 1990's movie and the special effects definitely honor that. But if you can look aside the older special effects, this movie will definitely put a spell on you.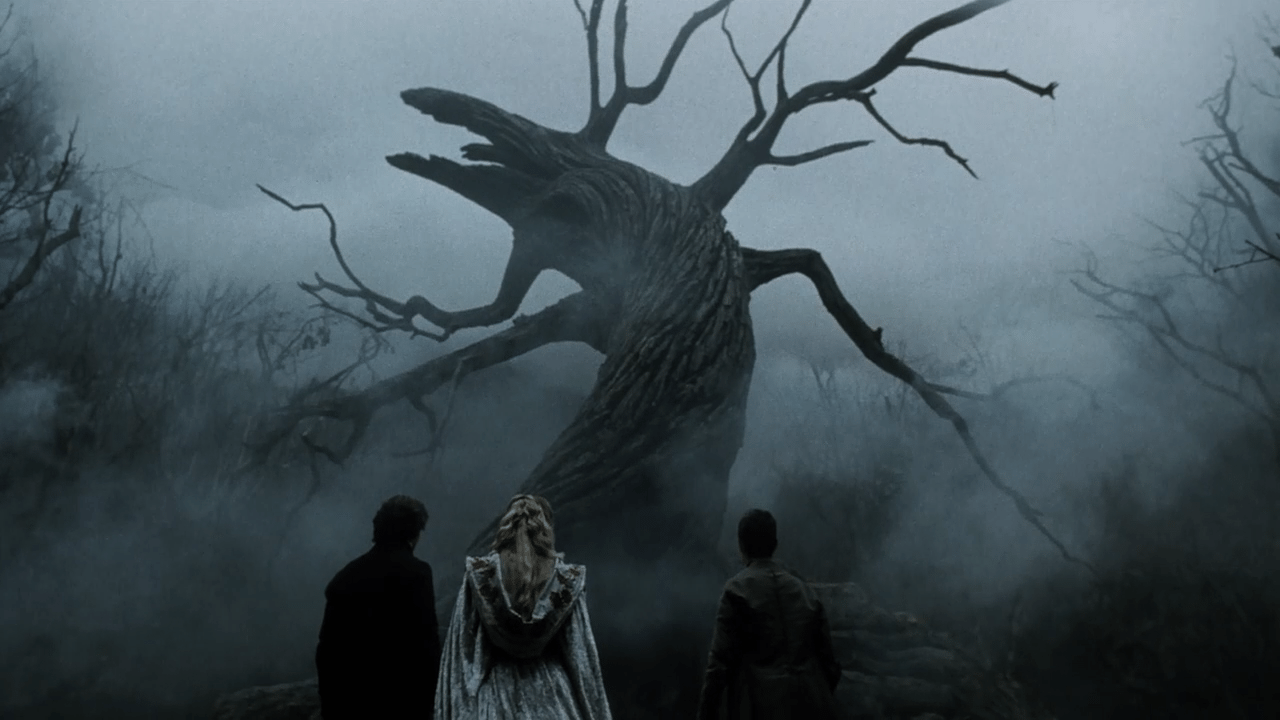 Ichabod Crane (Johnny Depp) is a NYC detective who is sent to the small town Sleepy Hollow to investigate a series of strange murders where bodies have been found in the woods with their heads cut off. Here he meets Katrina Van Tassel (Christina Ricci) a lovely local girl who he becomes smitten with… Sleepy Hollow is one of my favorite Tim Burton movies (although it is hard to pick to be honest). It has everything a Halloween movie needs; Ghost, lots of fog and a mystery. Oh and Johnny Depp of course. If this doesn't get you in the right spirit I'm not sure what will!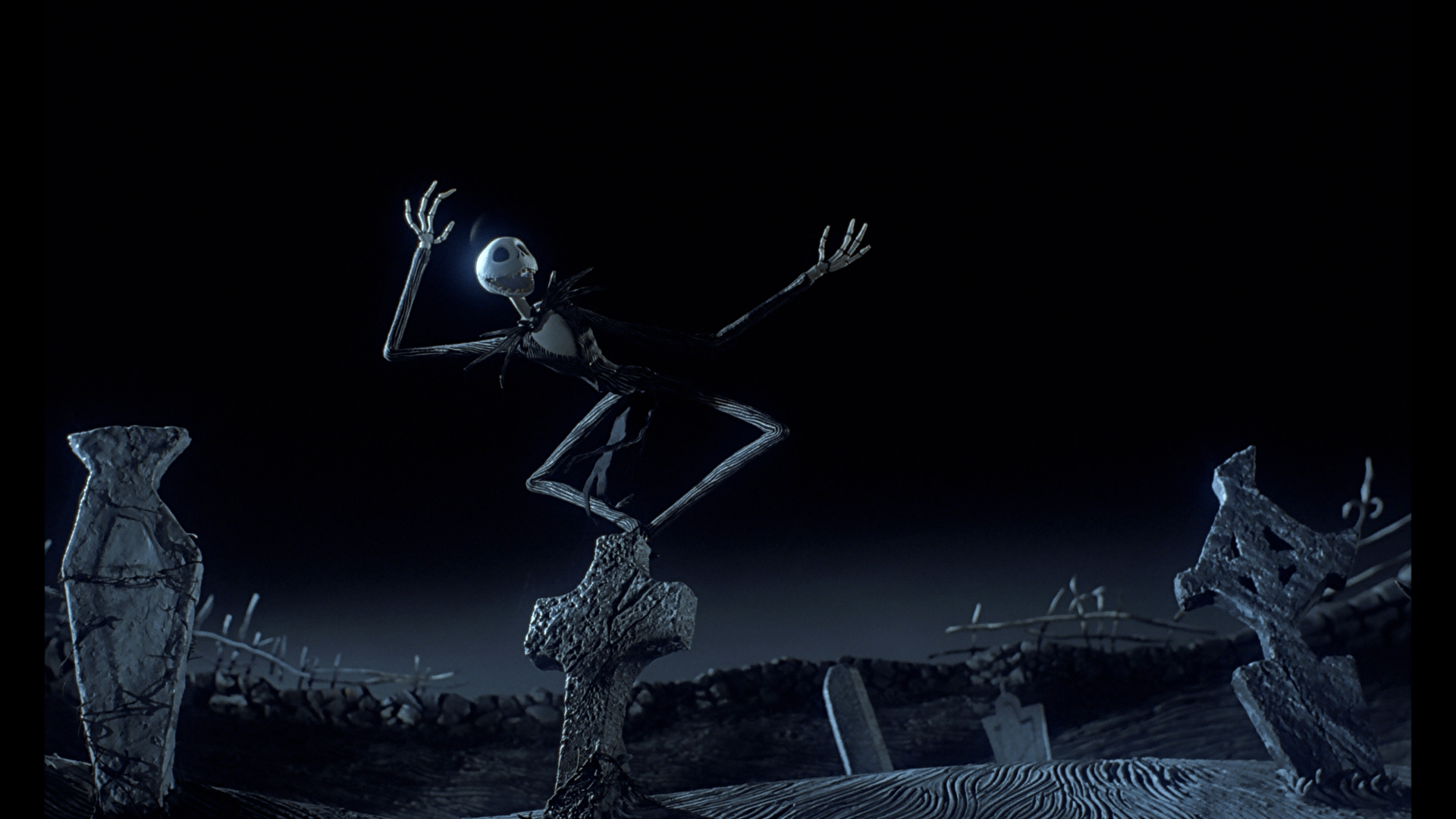 Although I often watch this in December as a Christmas movie, I do believe it is fitting for Halloween as well. Jack Skellington, who is the "King of Halloween", has become tired of preparing for it year after year. He accidentally finds a door to Christmas Town and decides to try his hand at that Holiday instead. This amazing universe of The Nightmare Before Christmas is filled with magical music and it will definitely get you in the right mood.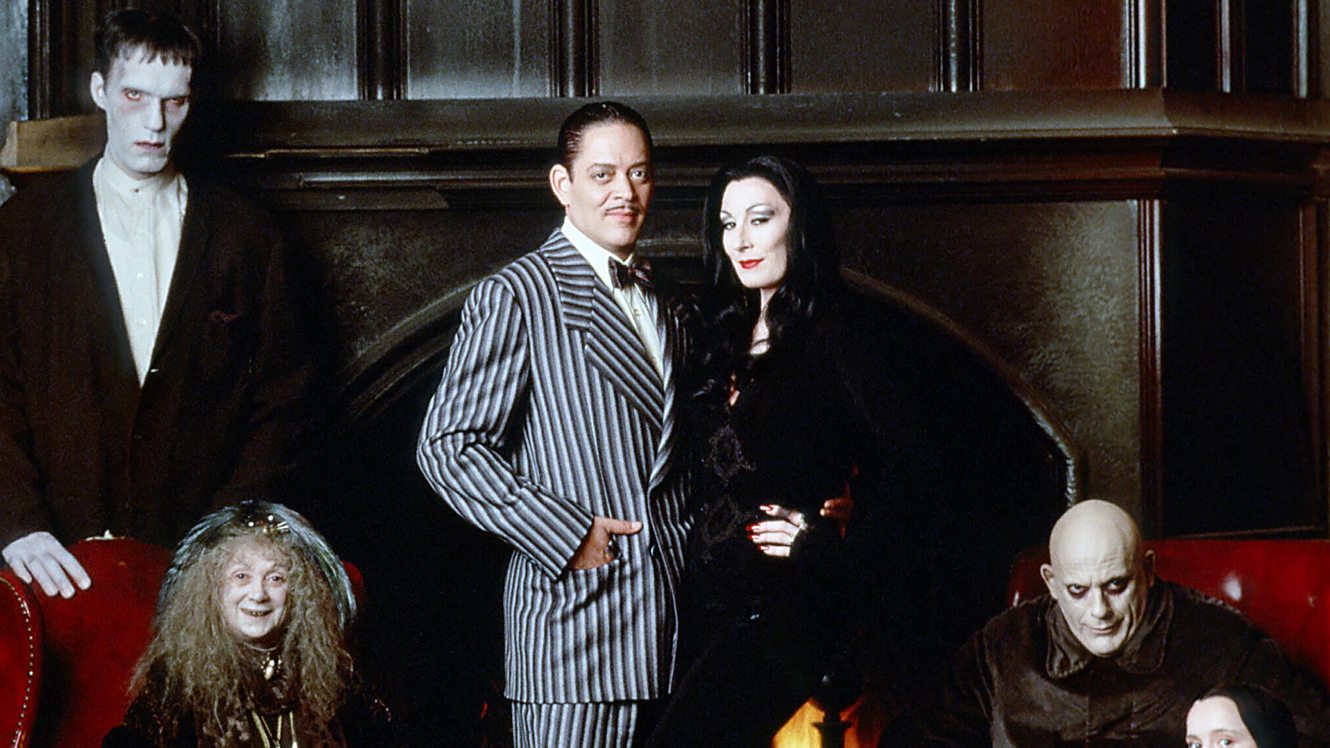 When a man shows up claiming to be the estranged uncle Fester, the missing brother of Gomez Addams, the family is more than thrilled! However, Morticia (Anjelica Huston) starts to suspect that the man is a fraud. The Addams Family wears a lot of black and revel in death and tragedy but they are also a very loving and protective family. Morticia Addams is probably my favorite character I love how strangely elegant she is. Such a classic movie!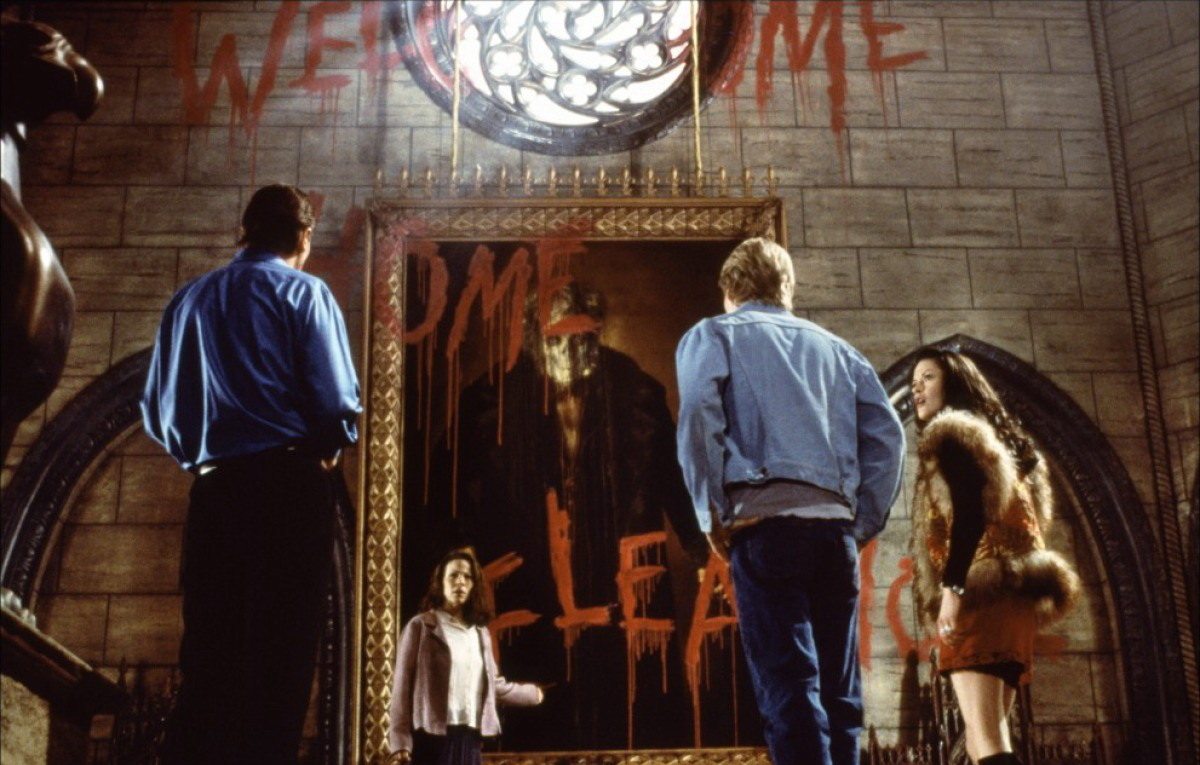 Eleanor (Lili Taylor) has trouble sleeping and is offered to participate in a sleep study at a huge mansion, lead by Dr. David Marrow (Liam Neeson). There she meets Theo (Catherina Zeta-Jones) and Luke (Owen Wilson) who have also been offered to take part in the sleep study. They aren't told about the fact that they are in a haunted house and slowly strange things starts to happen. As you may have guessed I am not that into horror movies. I am such a scaredy-cat and if I watch a horror movie before bedtime I most definitely cannot fall asleep. However, as a kid I remember being at a sleepover where we girls watched The Haunting. I remember being scared and getting shocks. To this day I still like the movie and it still freaks me out a little but once you get to the end, it kind of all makes sense in a weird way.