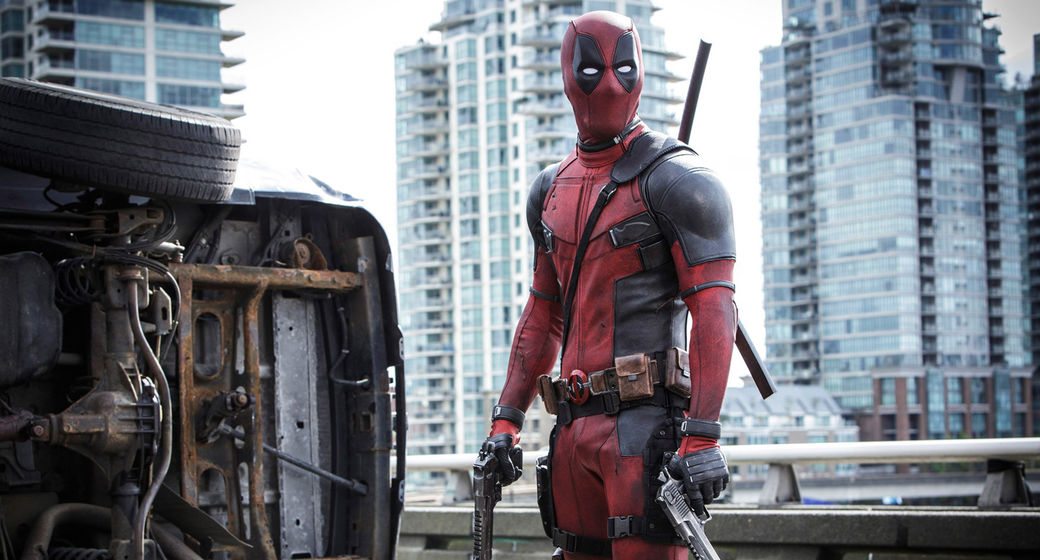 Last weekend I went to Imperial ( the largest cinema in Denmark) to watch Deadpool. It was such a refreshing movie. Fast, colorful, quick remarks and beautifully r-rated. Deadpool was filled with jokes and references, such as nods to actors and other movies, but it never felt like it was too much or annoying. I must admit that I was a little worried about Ryan Reynolds as Deadpool, but it worked so well. He was, and is, perfect as Deadpool. Overall Deadpool did not disappoint and it excelled way beyond my expectations of how this movie would be. By the time the movie ended I wanted to just keep sitting there and watch it again. I can't wait for the sequel!
General Information
Cast: Ryan Reynolds, Ed Skrein, Morena Baccarin and Karan Soni
Director: Tim Miller (who will also be directing the sequel)
Duration: 1h and 48 minutes
Rated: R
Random quote: "…McAvoy or Stewart? I find these parallel universes so confusing."–  Deadpool (Ryan Reynolds)
So what is Deadpool about?
This is the story about Wade Wilson (Deadpool) an ex army guy. He falls in love with a woman and starts a life with her, but he finds out that he has cancer and decides to take part of a secret experiment in the hopes of his cancer being cured. Unfortunately it doesn't go according to his plans and his entire world changes. I think that's all I can say without spoiling things ?
Watch it if
You're an adult because this movie is definitely not for kids due to nudity, sex scenes and very strong language. I highly recommend that you see this movie if you're into some of Marvel's previous movies, or if you like really badass 'superheroes'. Or just if you generally like to laugh, because it has honestly been a while since I have laughed so much in a cinema, I mean even the credits were funny. It was just so good!! 
Rating: ★ ★ ★ ★ ★ ★ ★ ★ ★ ★ 9/10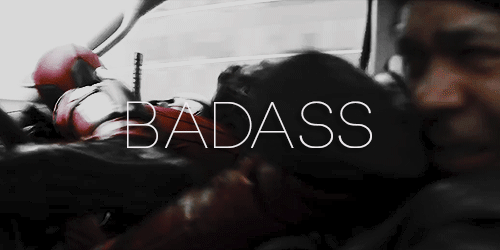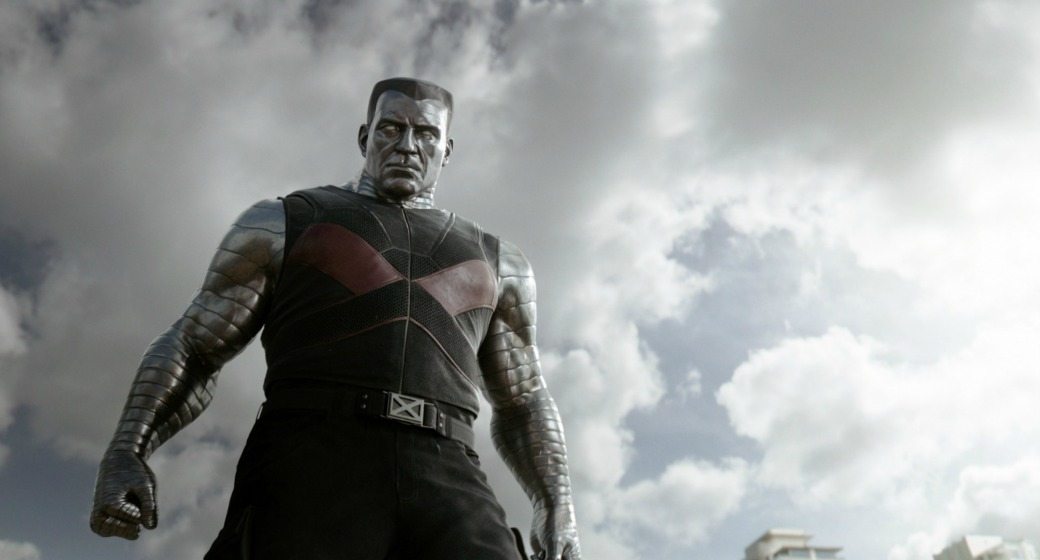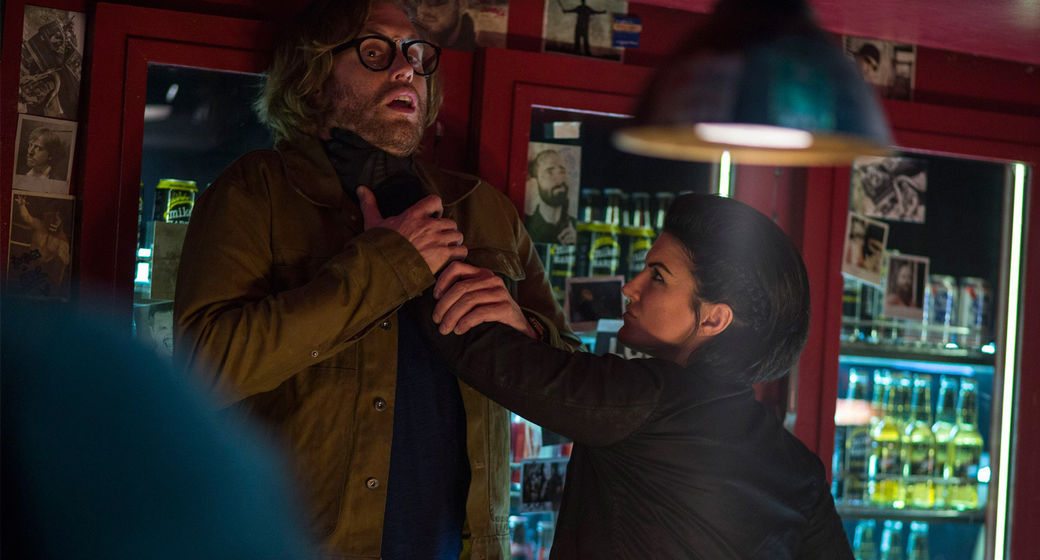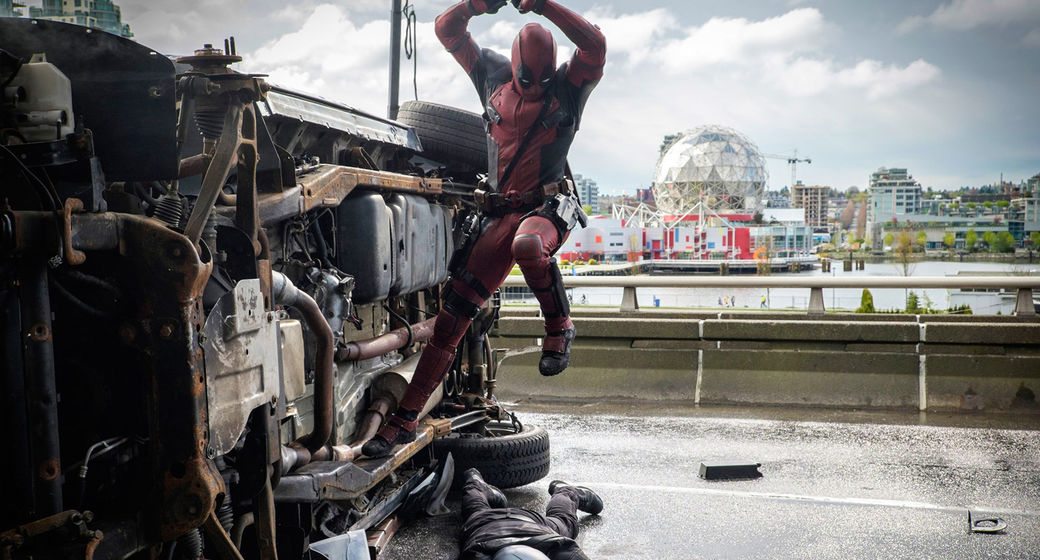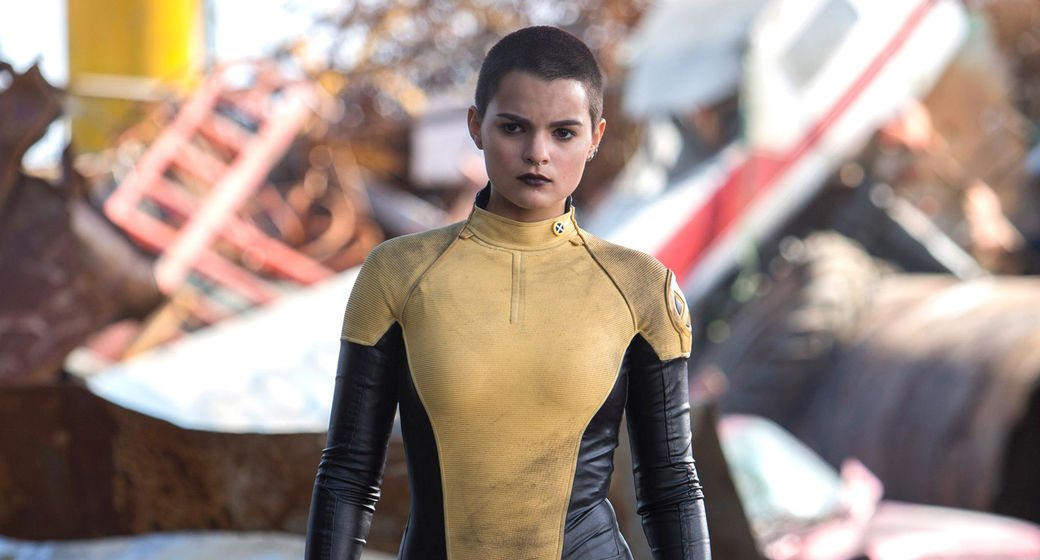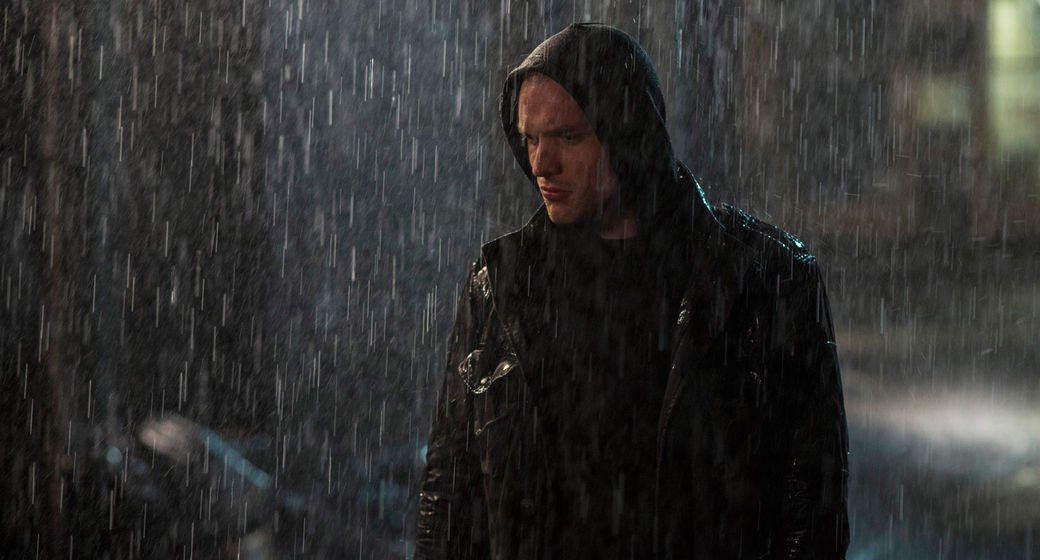 Photos from google