This year I do not have any huge resolutions. I do however have a few mini goals. So here I am sharing a few of my goals and hopes for 2014, hopefully I will see them all through. If you have any resolutions or goals for this year do share in a comment below – I'd love to read them and be inspired!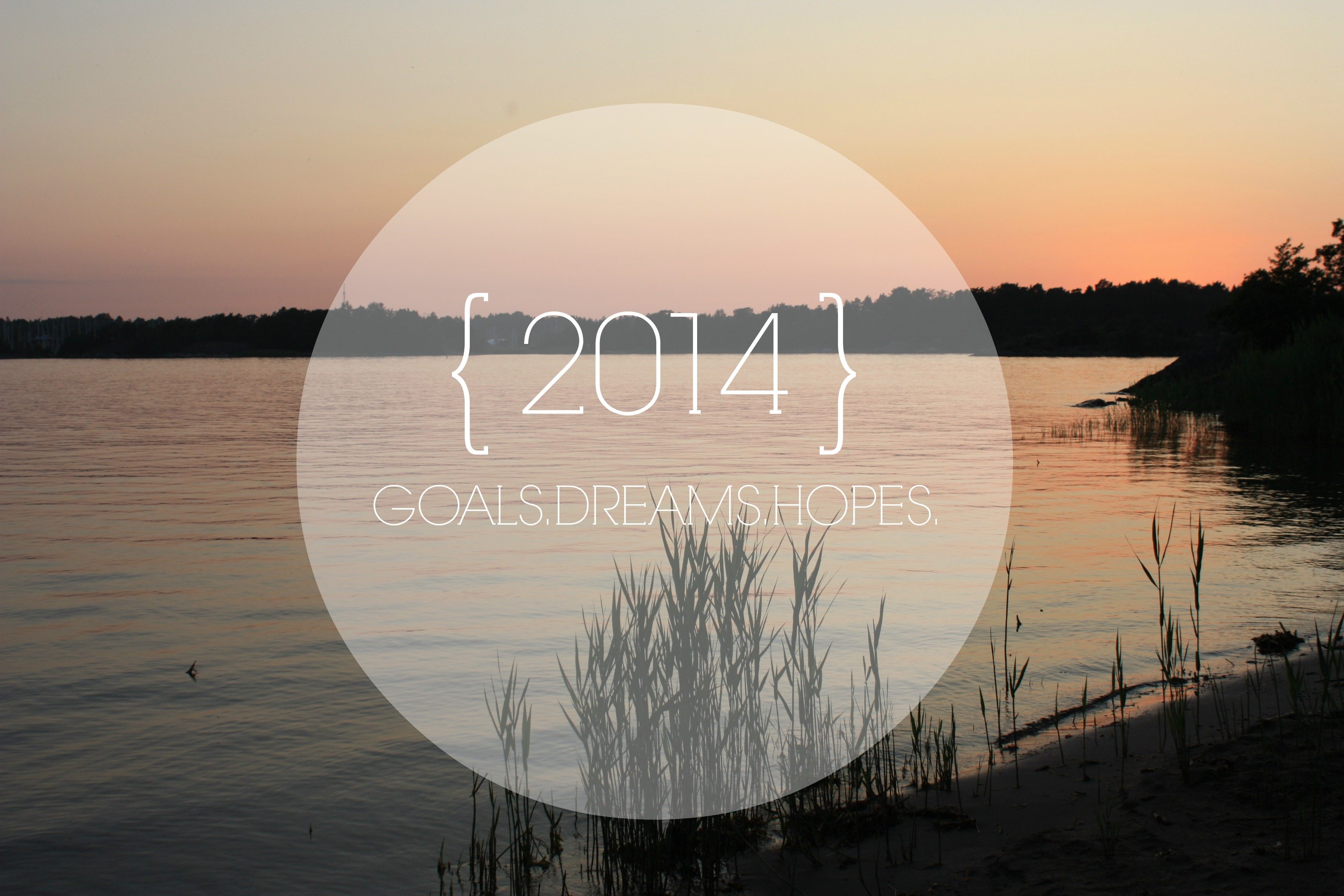 Be healthier
I'm not exclaiming that I want to run 10 miles everyday or never eat any chocolate ever again. Because believe me that will probably never happen haha! I mean it in a sense that I know I want and can agree on.
Plan Meals
Okay, this is sort of a part of being healthier. I actually was in a routine on playing my meals but the last couple of months has been so random when it comes to food. Exams and such basically turned everything around. I want to go back on track!
Read more
And I am not talking magazines here! I recently picked up Jessica Alba's book lifestyle book "The Honest Life" and I loved it. Still love it. This year I would like to read a bit more than just books for UNI.
Take more Photographs
I do take a lot of photos already. But I seldom go somewhere just to take photos and I would like to do that more often.
I hope last year was great and I hope even more that you will have a wonderful and eventful 2014!