Give a warm welcome back to Wishful Visits. A blog series I thought of a couple of years ago (first post was about Santorini). In this series I will be posting some destination posts of where I would love to go. A little about the place, why I want to visit and what I would like to see and do. I hope you'll like it. If anything it is a great way for myself to remember all the places and have some information written down about them.
---
I C E L A N D
---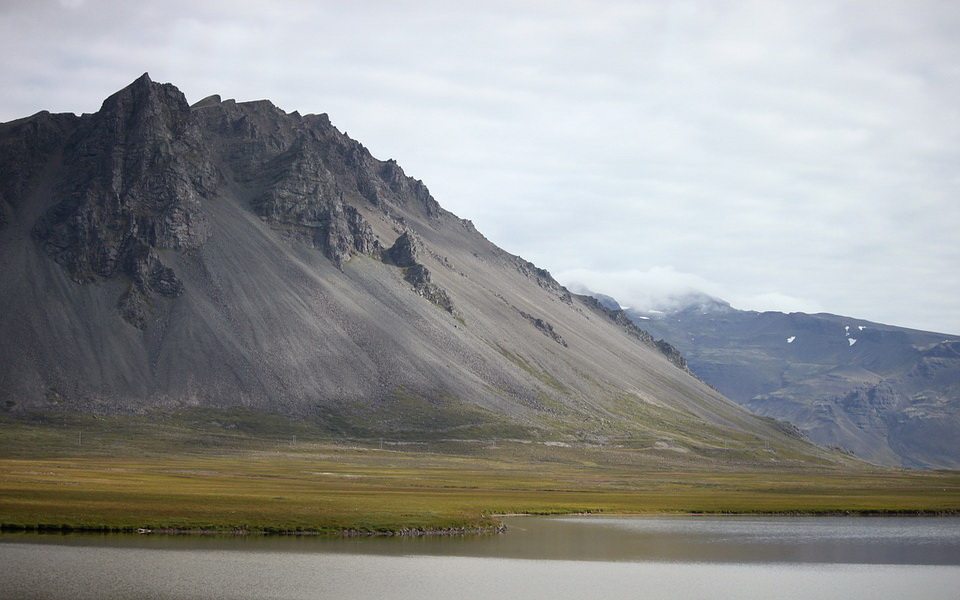 WHAT IS ICELAND?
It's a country, an island actually, situated in the middle of the Arctic Oceans. It takes about 3 hours to fly to Reykjavik, which is Iceland's capital, from Copenhagen. Contrary to its name it is not a land only covered in ice, it's got loads of green nature (just look at the photos). Iceland is a 'hotspot' meaning that there are active volcano's under/on it, similar to Hawaii. There are a lot of geysers and waterfalls. This list of random facts about Iceland is a pretty fun read.
WHY ICELAND?
Somehow Iceland always looks magical on photos, and it's those photos that makes me want to visit the country. Well that and having heard from friends and family that it is a really interesting place to visit. It looks breathtakingly beautiful and I really look forward to travel here one day. So yeah, I want to go to Iceland because I think it will be a great and different experience.
THINGS TO DO
One of the things I really want to visit on Iceland is the place called The Blue Lagoon. This lagoon is basically thermal waters (about 37-39 degrees) which are super rich in minerals and it is said to have rejuvenating benefits for your skin. I'm not sure if the latter is true or not but I'd love to visit none the less. I'd also love to visit The Ion Hotel, which is a hotel located near lava fields. How cool does that sound? Also it's a sustainable ECO friendly hotel, which is just a bonus. Can we also talk about the possibility of seeing northern lights, oh man I would loooove to experience that. Mini-dream come true! Lastly I would want to go on The Golden Circle Tour, which is a tour around the most beautiful places on the island.
Have any of you ever been there? Got any good tips of places to see or places to eat?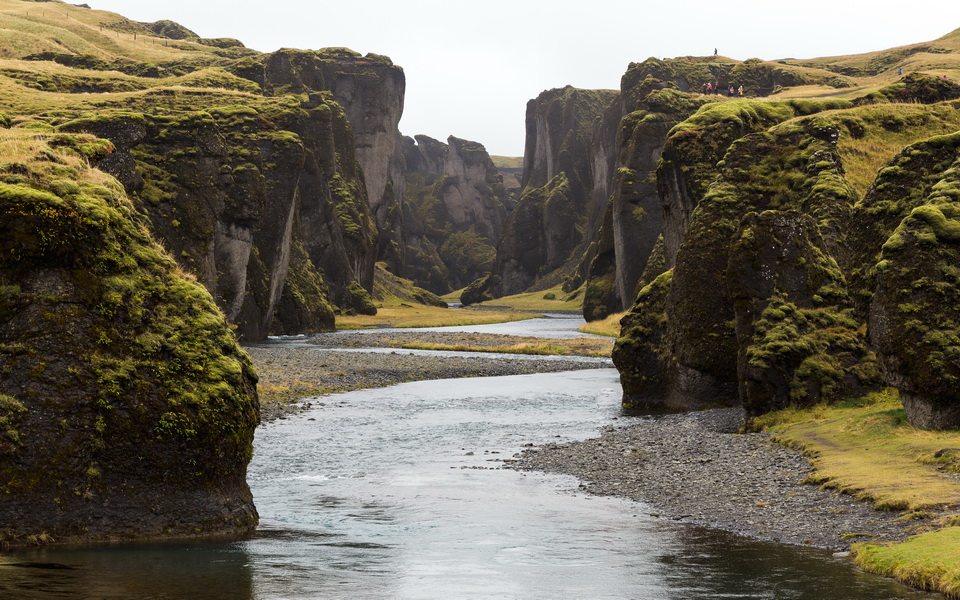 (Photo credit: Unsplash & Pixabay, edited by me)