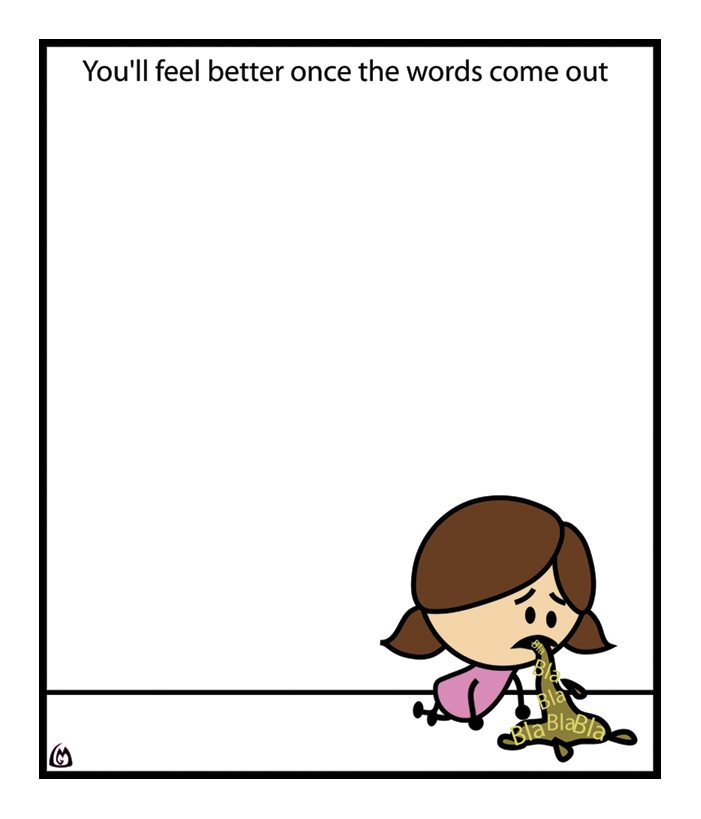 You are driving pretty much everyone insane with what you are doing.
Personally you don't drive me insane I lost my respect for you a
couple a months ago so I don't really care anymore. I do care
about the others though. I keep hearing people bitch about how you treat
others badly and moan and whine cause you want everyone to be more like superman.
Everyone keeps saying "He has lost it". Maybe you have?
I don't know what the hell happened to you. You used to be fun and kind,
made everyone including me feel good. I don't get why your bitterness should make
you act like this towards others. Maybe I am all wrong, maybe I don't get you at all.
I don't really care if I do or not but there must be something about it when you have
turned so many people against you. Are you even aware of this at all?
So this is my wake-up bitch call to you out there who may possibly never read this.
WAKE UP, OPEN YOUR EYES AND LOOK AROUND YOU.
_________

XOXO  ♥