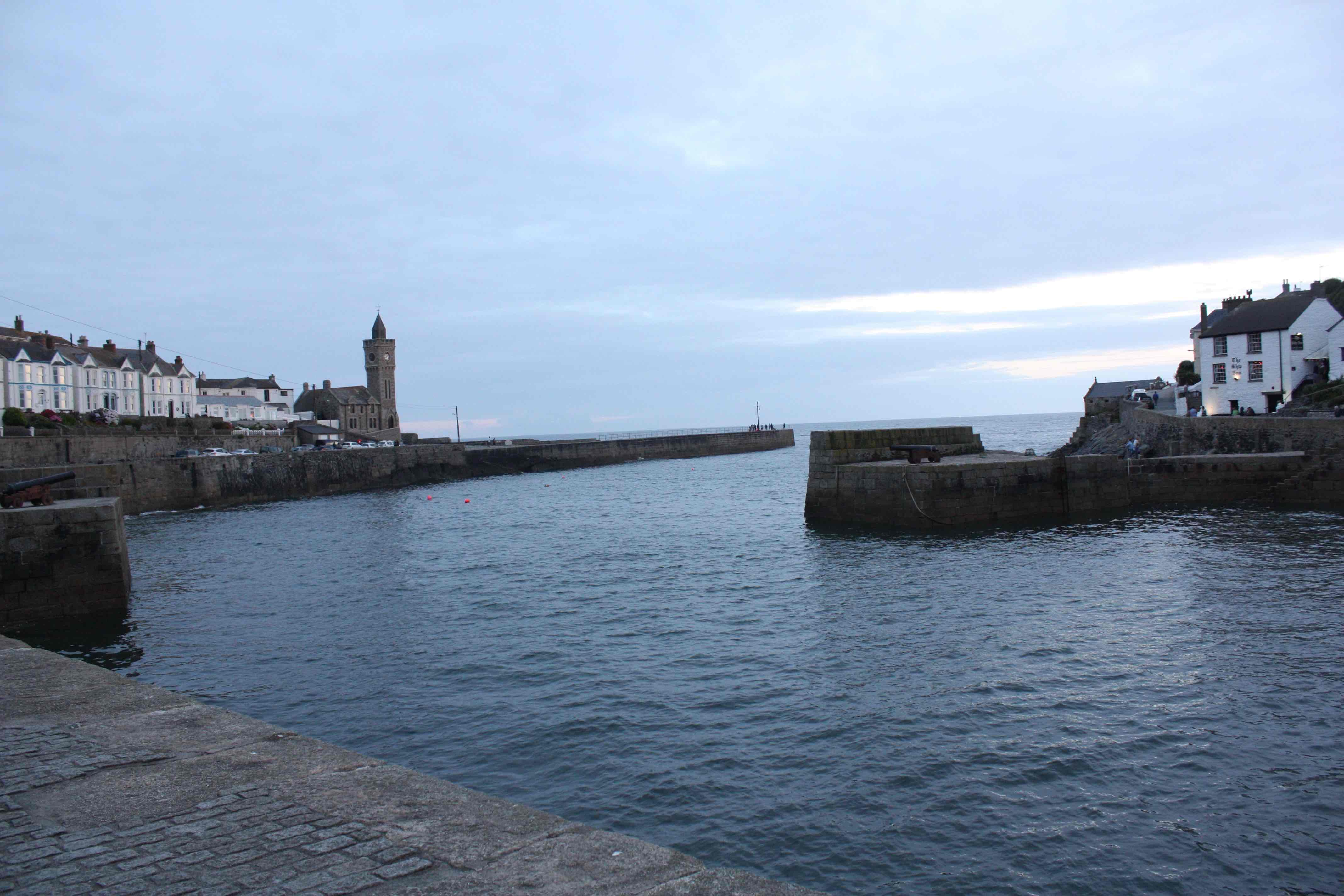 Porthleven was a short visit. But it was such a quaint and lovely little town.  We drove straight here after visiting The Eden Project. Actually, correction. We first drove to our "Hotel" and dropped of our things and then we drove to Porthleven. I think we arrived at  8 or 9 pm. The plan was to get some food but it was booked everywhere! So we ended up driving to the nearest Pizza hut (which was 45 minutes away!!) It was a long day…
Our hotel wasn't really a hotel. It was more like a small bungalow or apartment we had to ourselves. It was actually pretty cool! And I would definitely want to stay there again. The owner was super kind and had even stocked the fridge with some milk and made sure we had some bread and cereal. Very kind!  We only stayed for that one night, I kinda wish we had had more time there.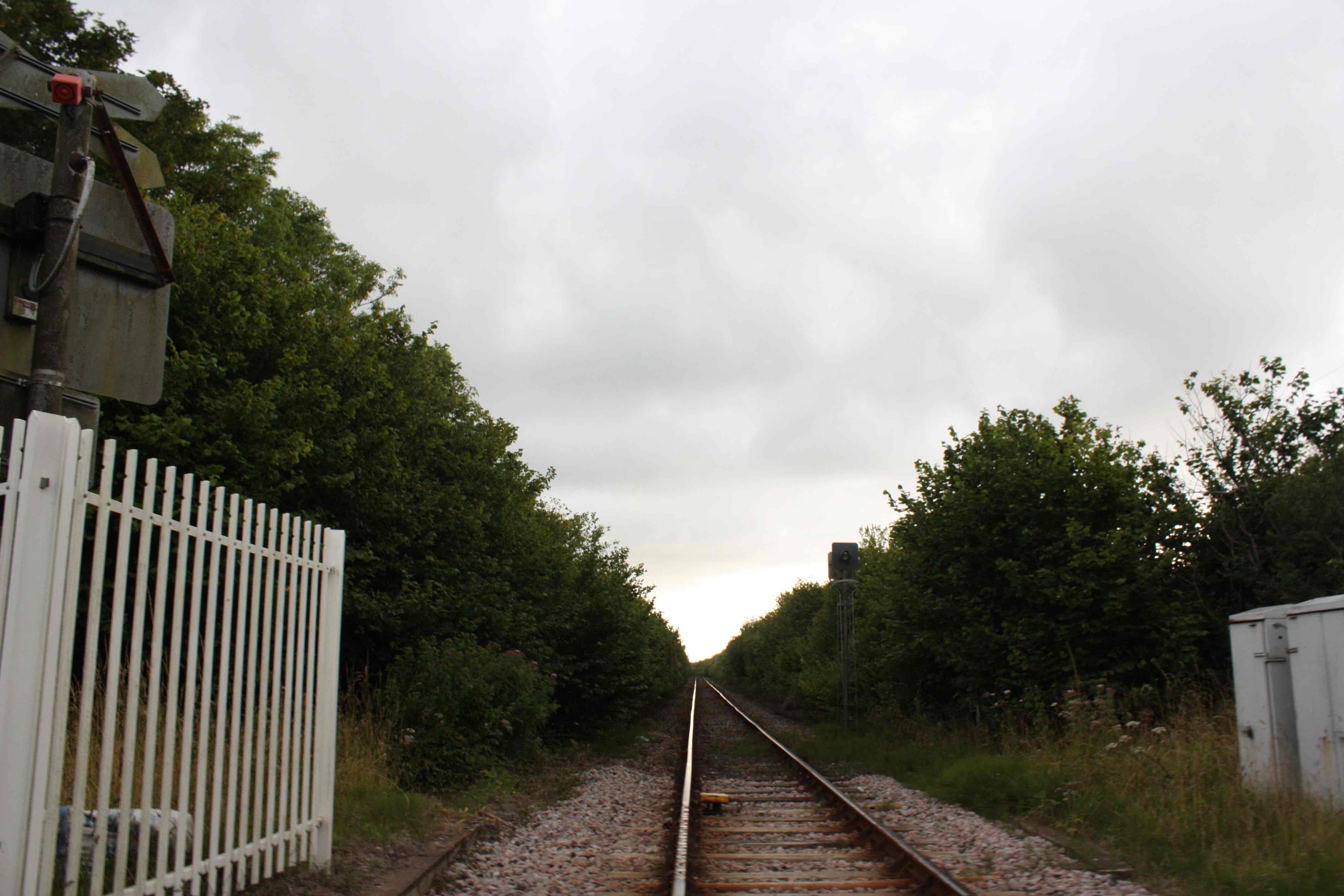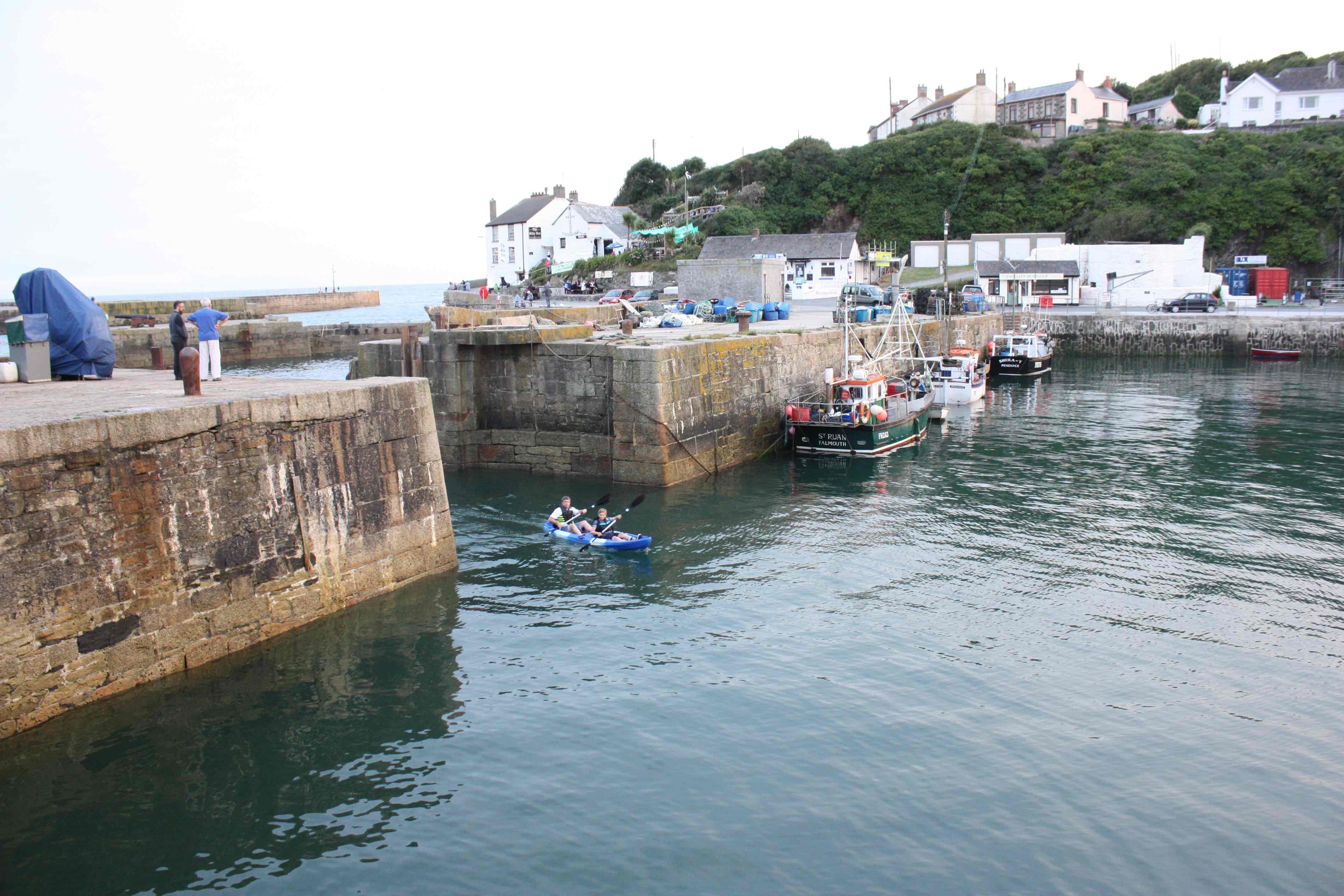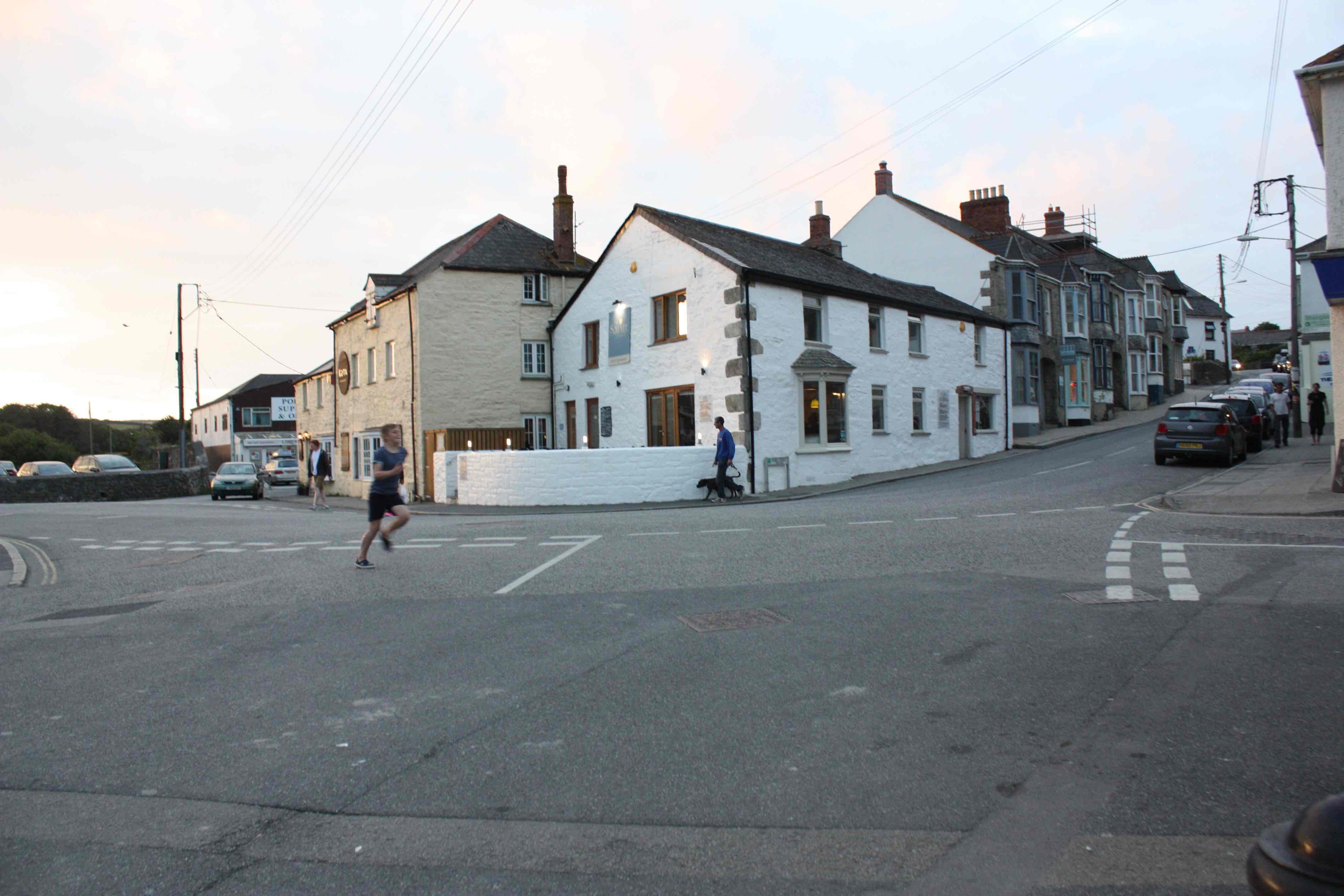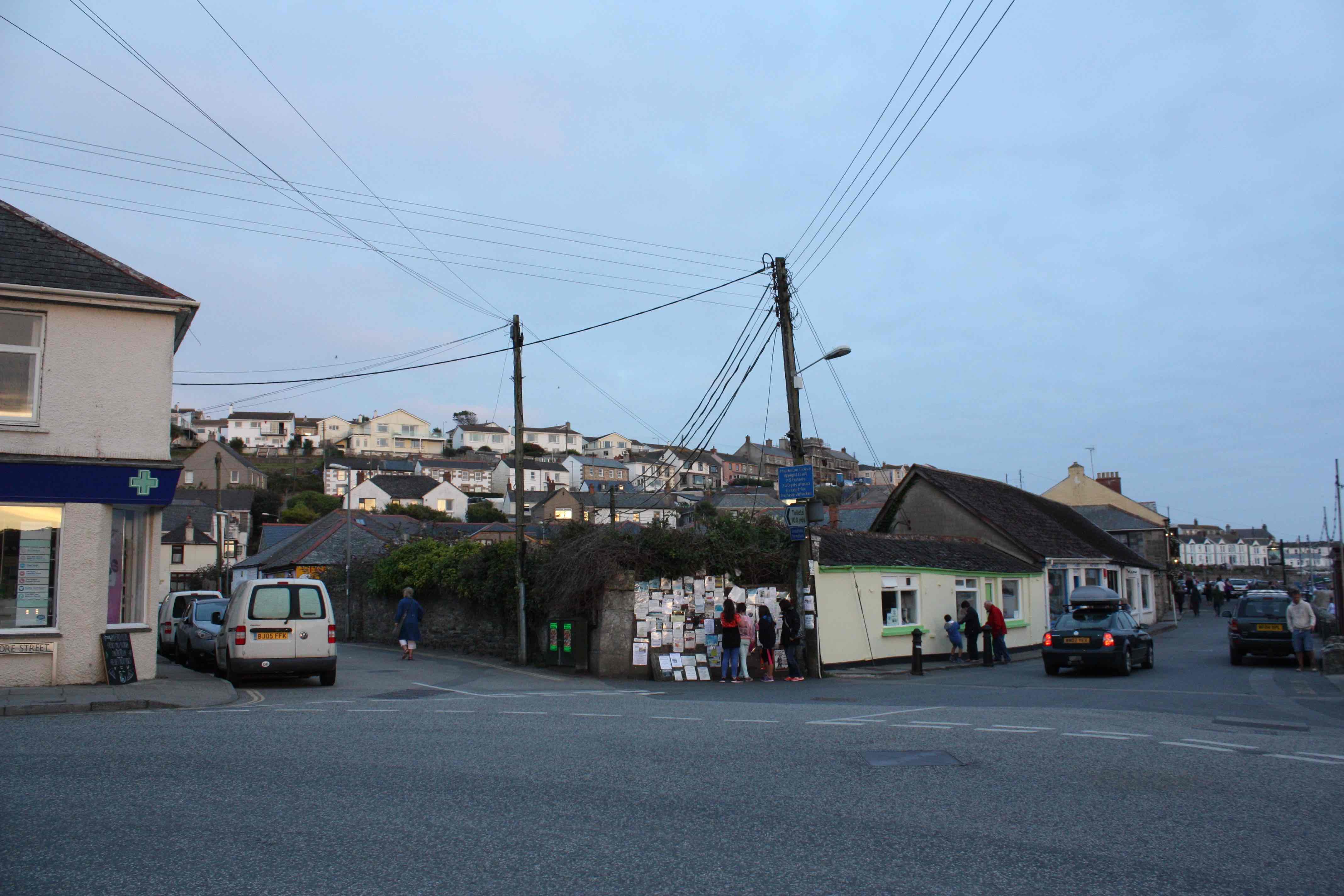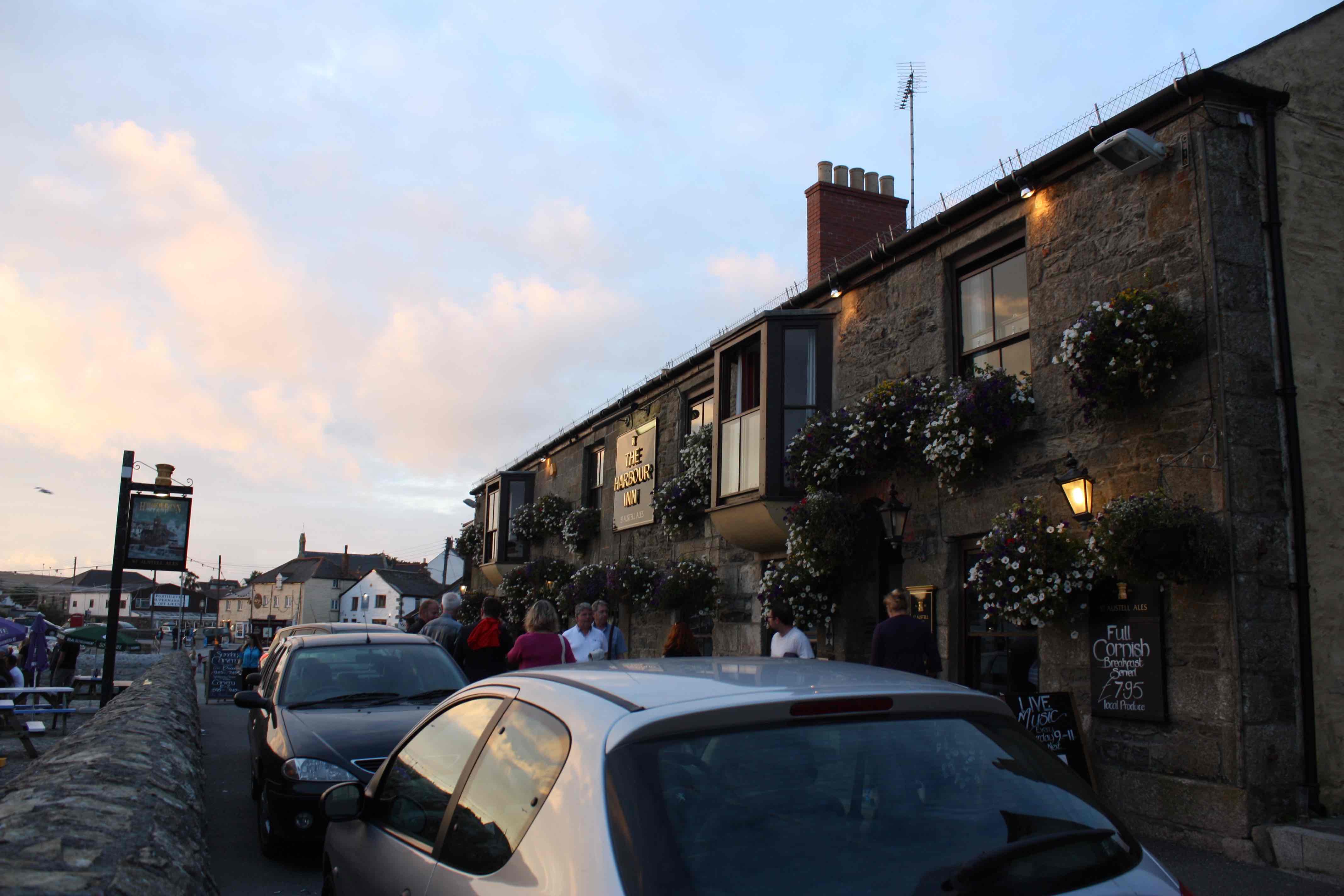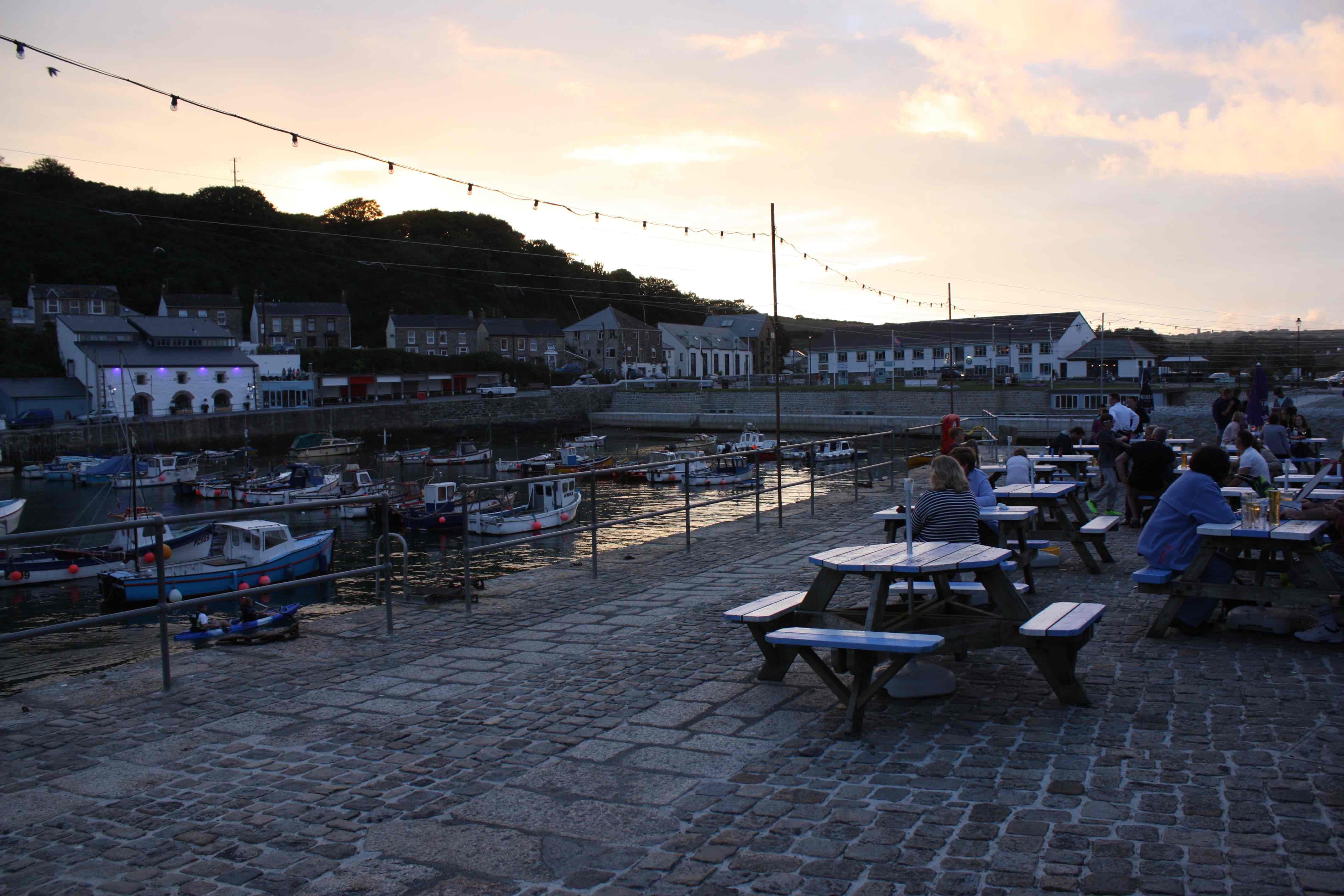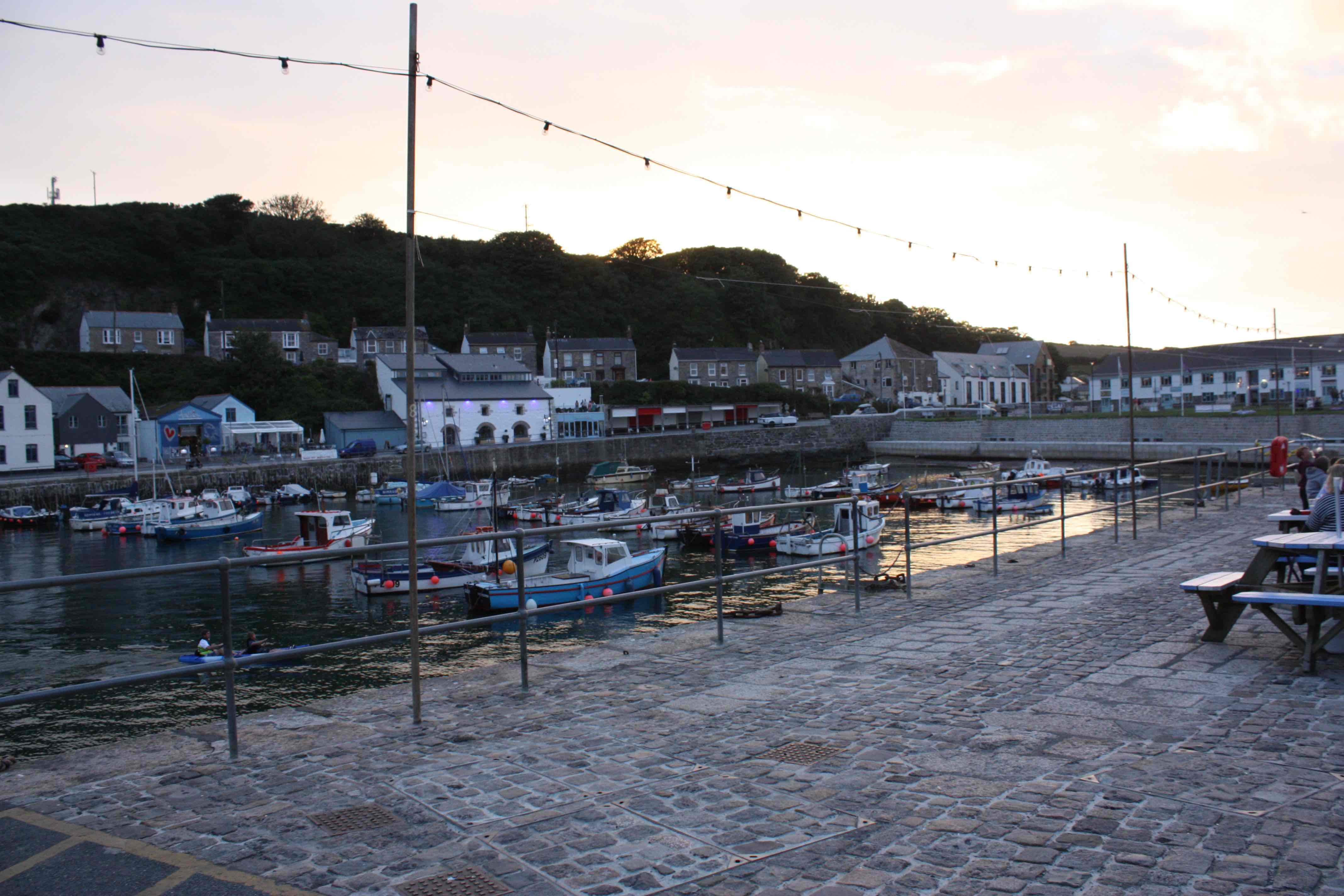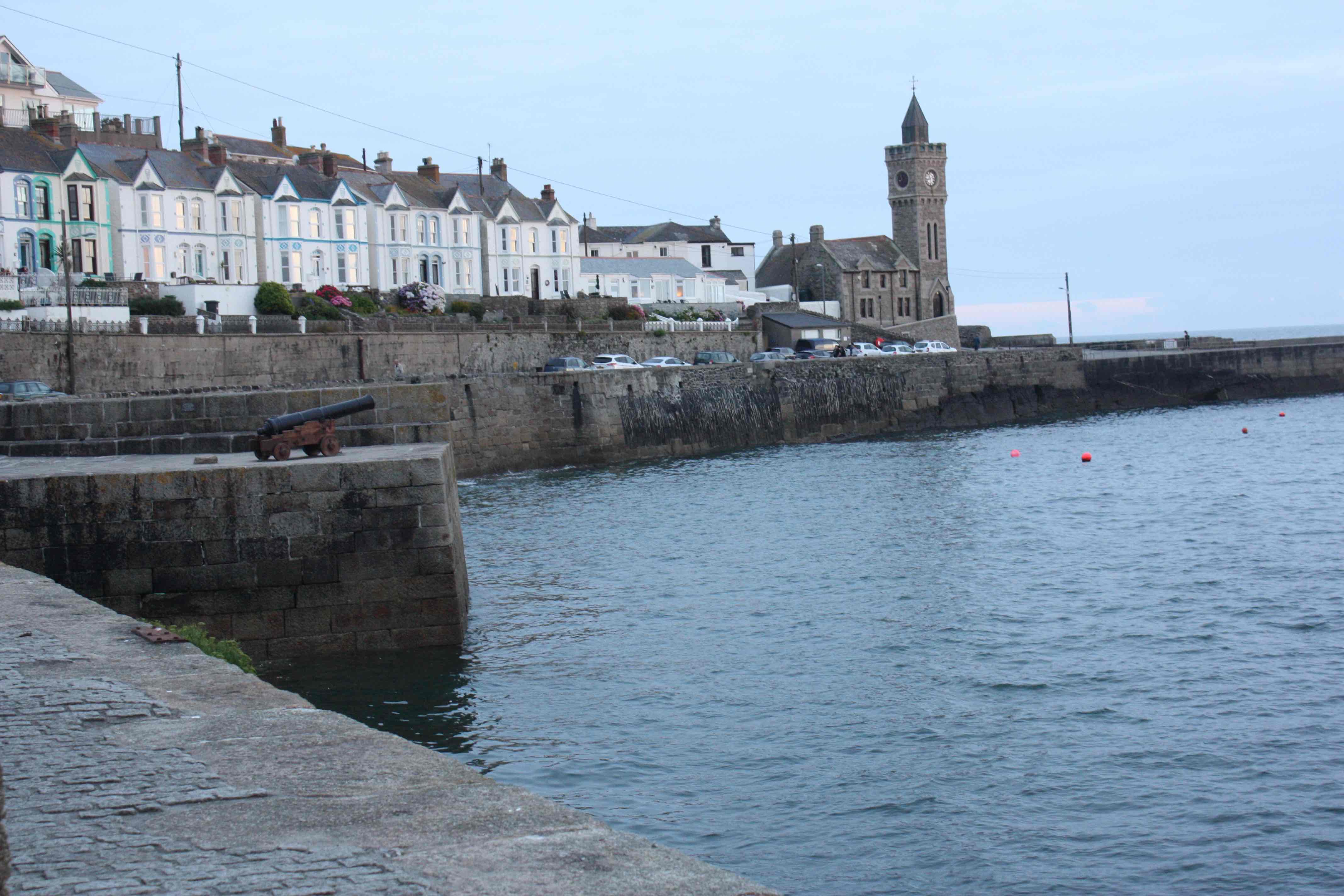 ---
KRISSIES APARTMENTS
---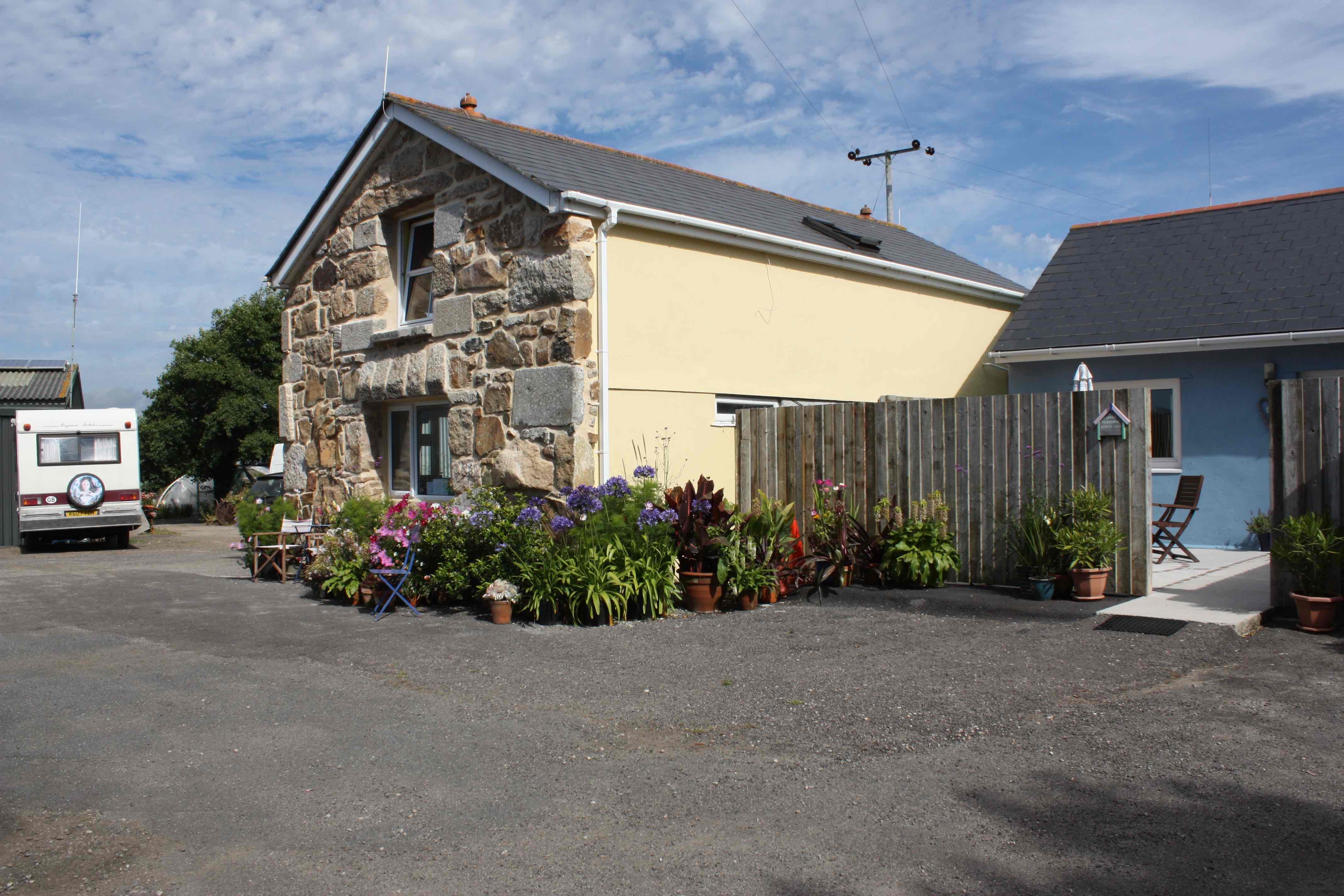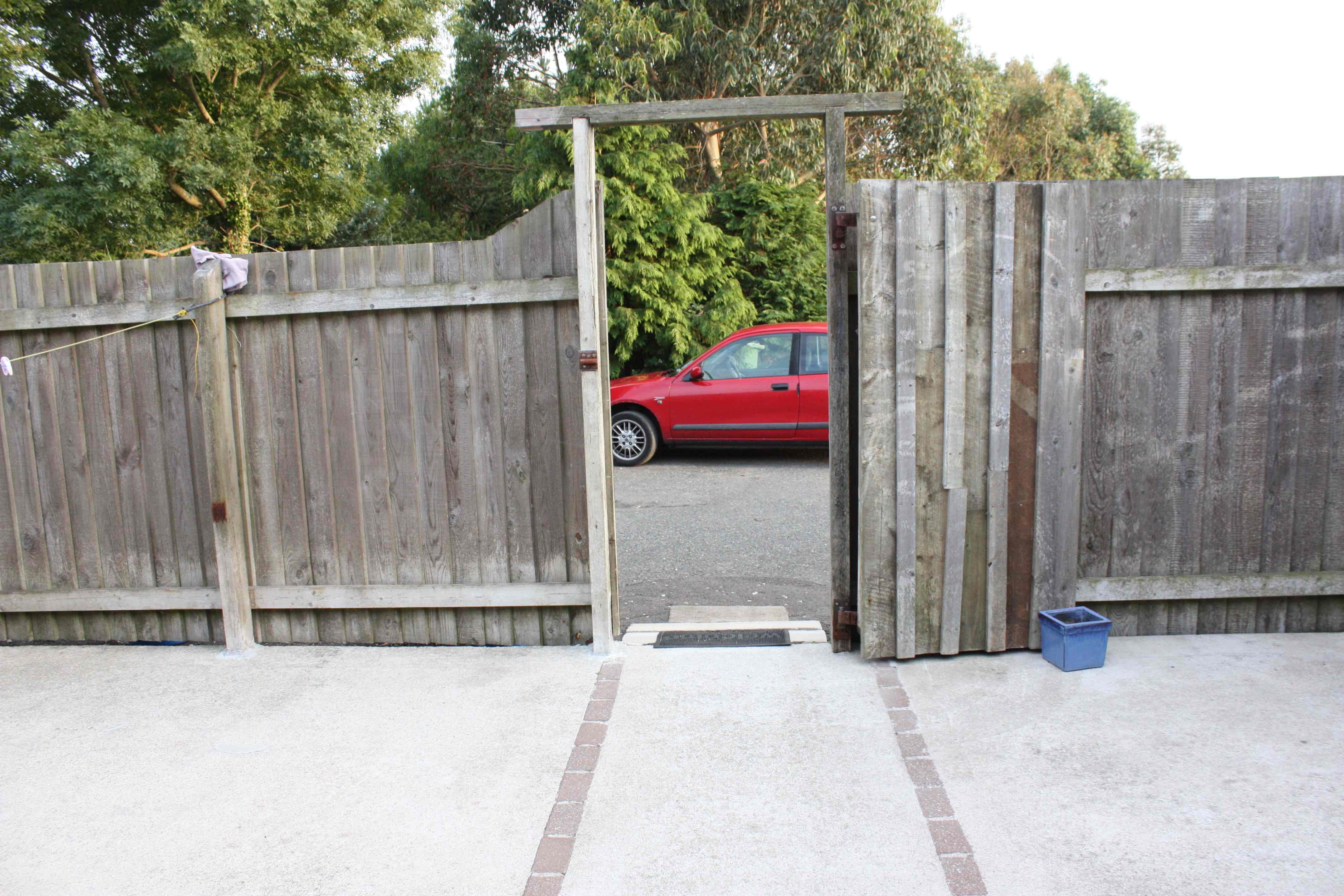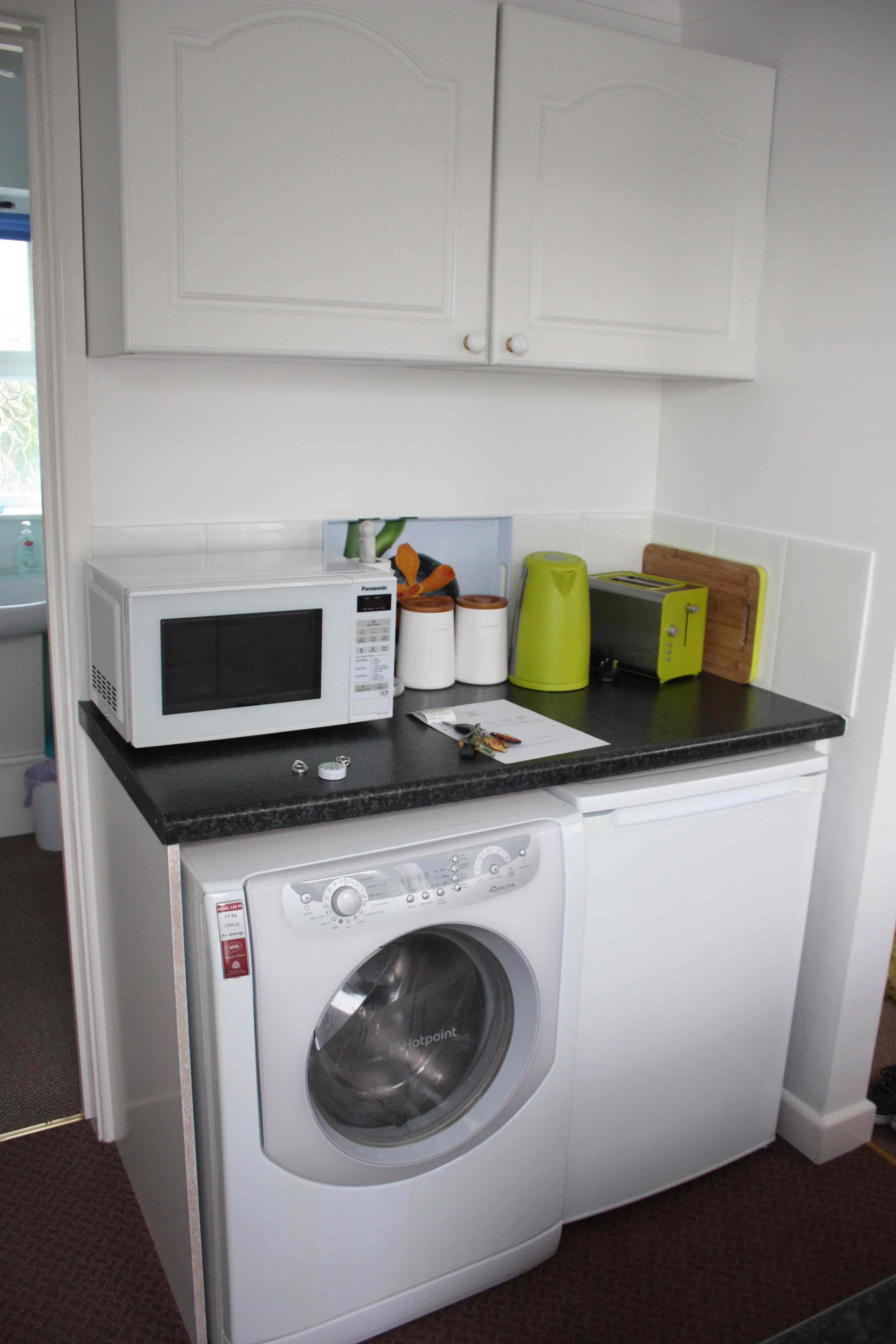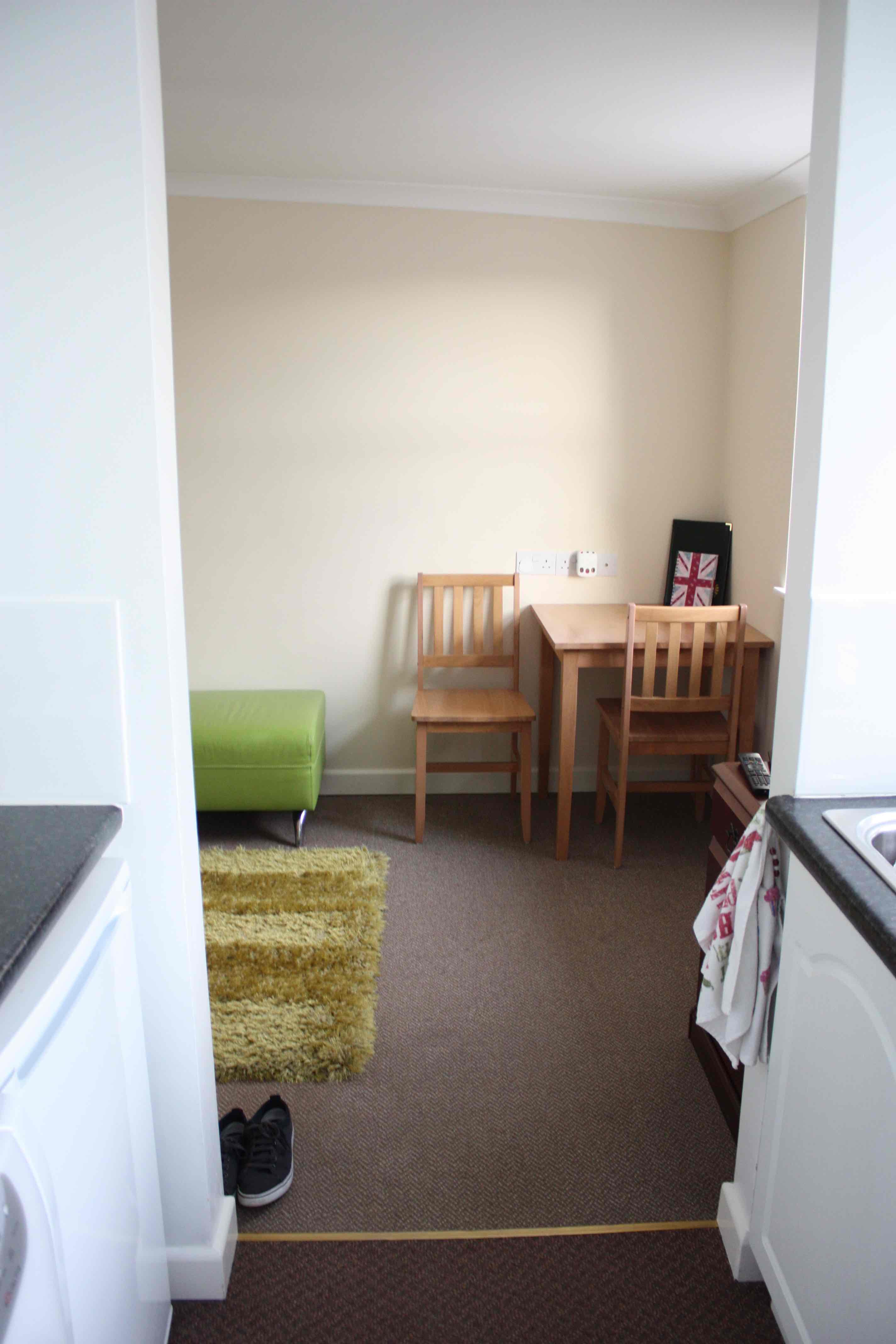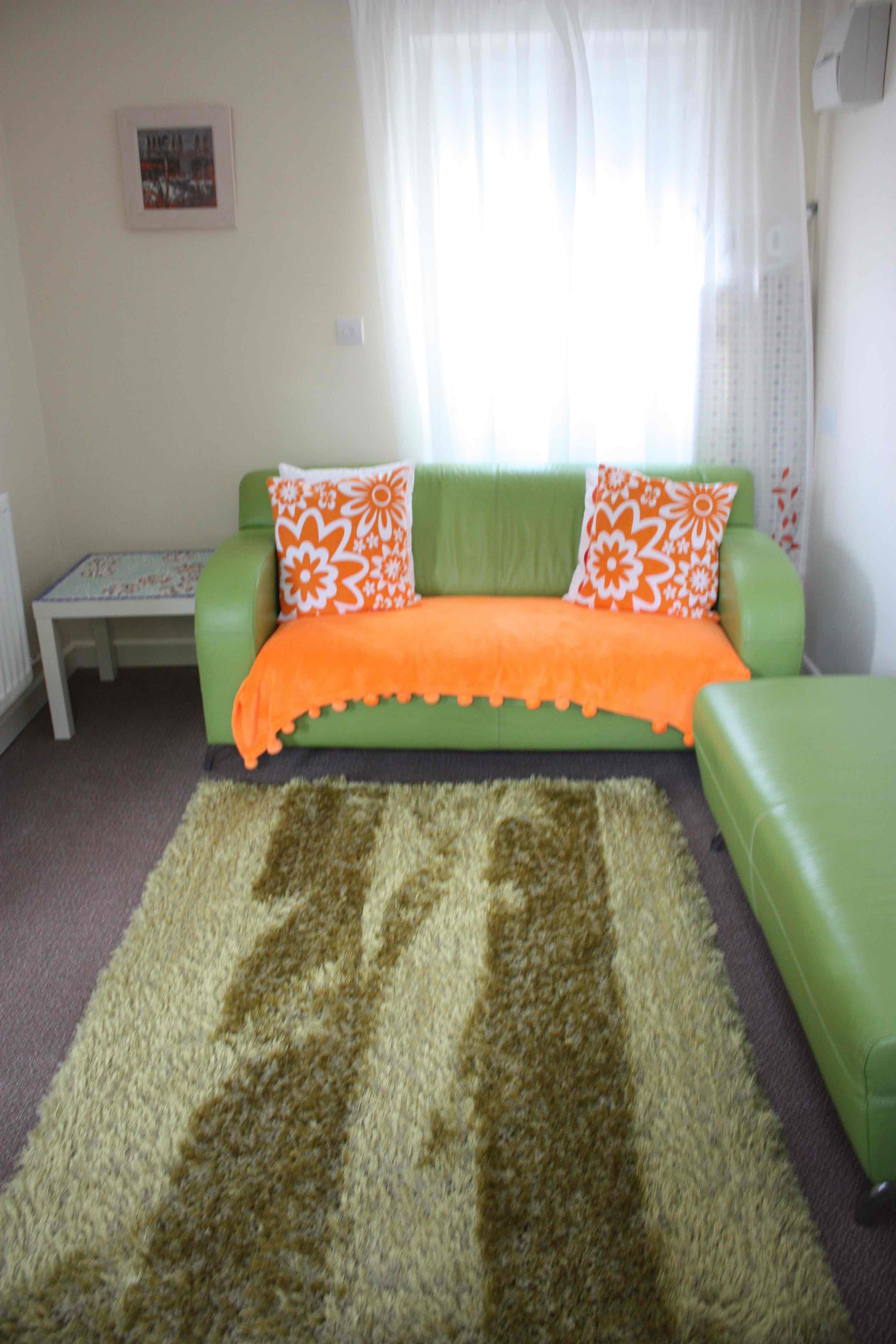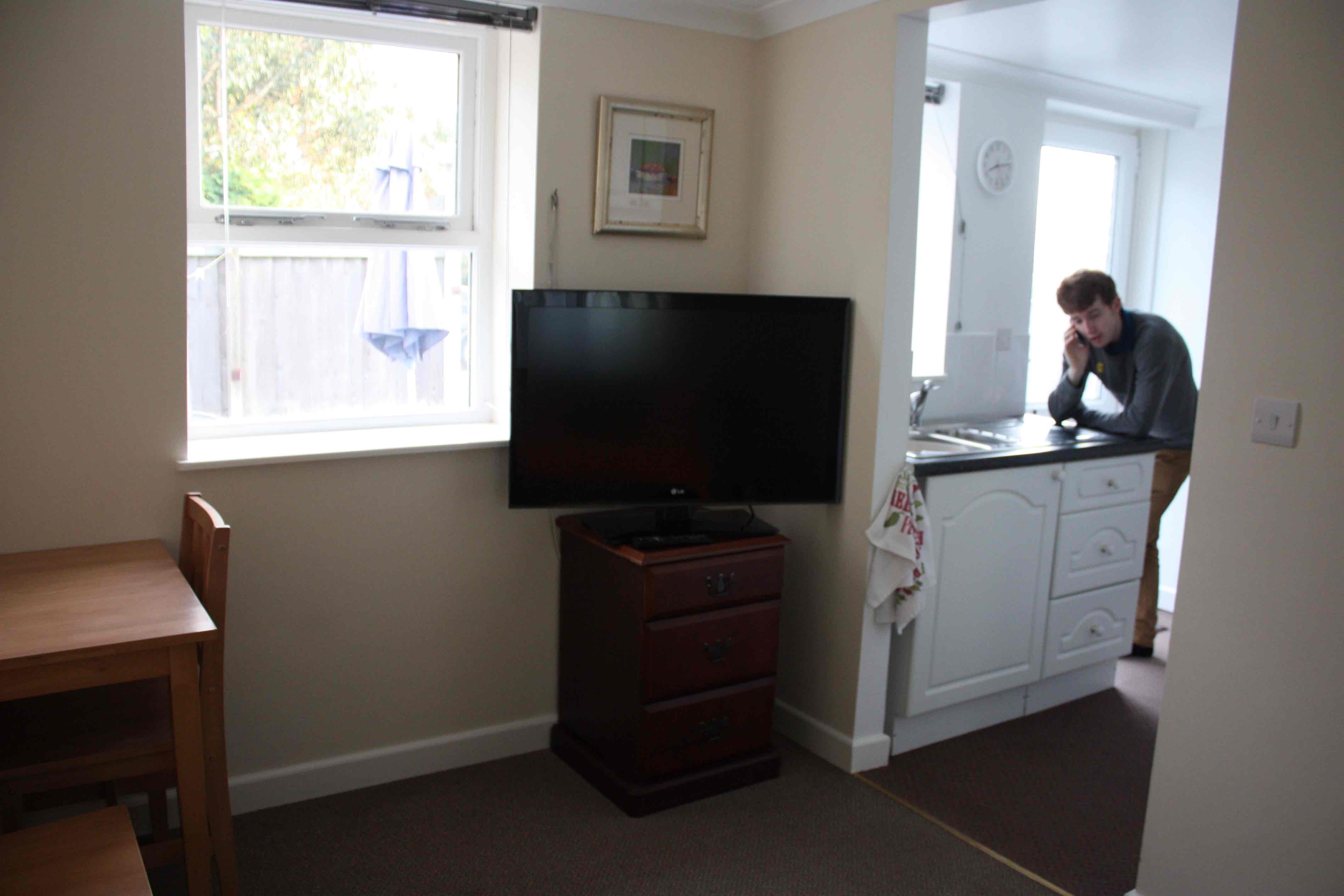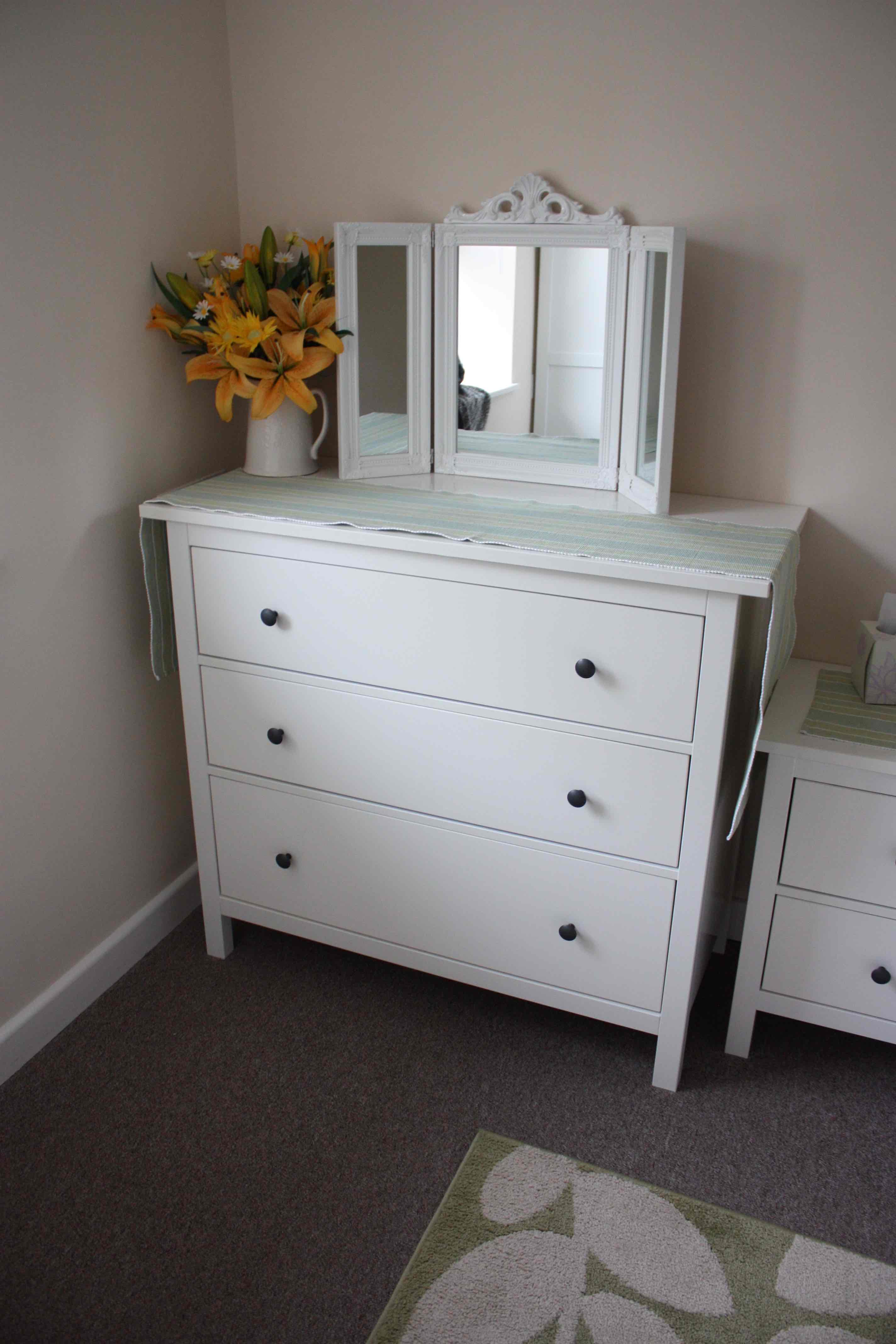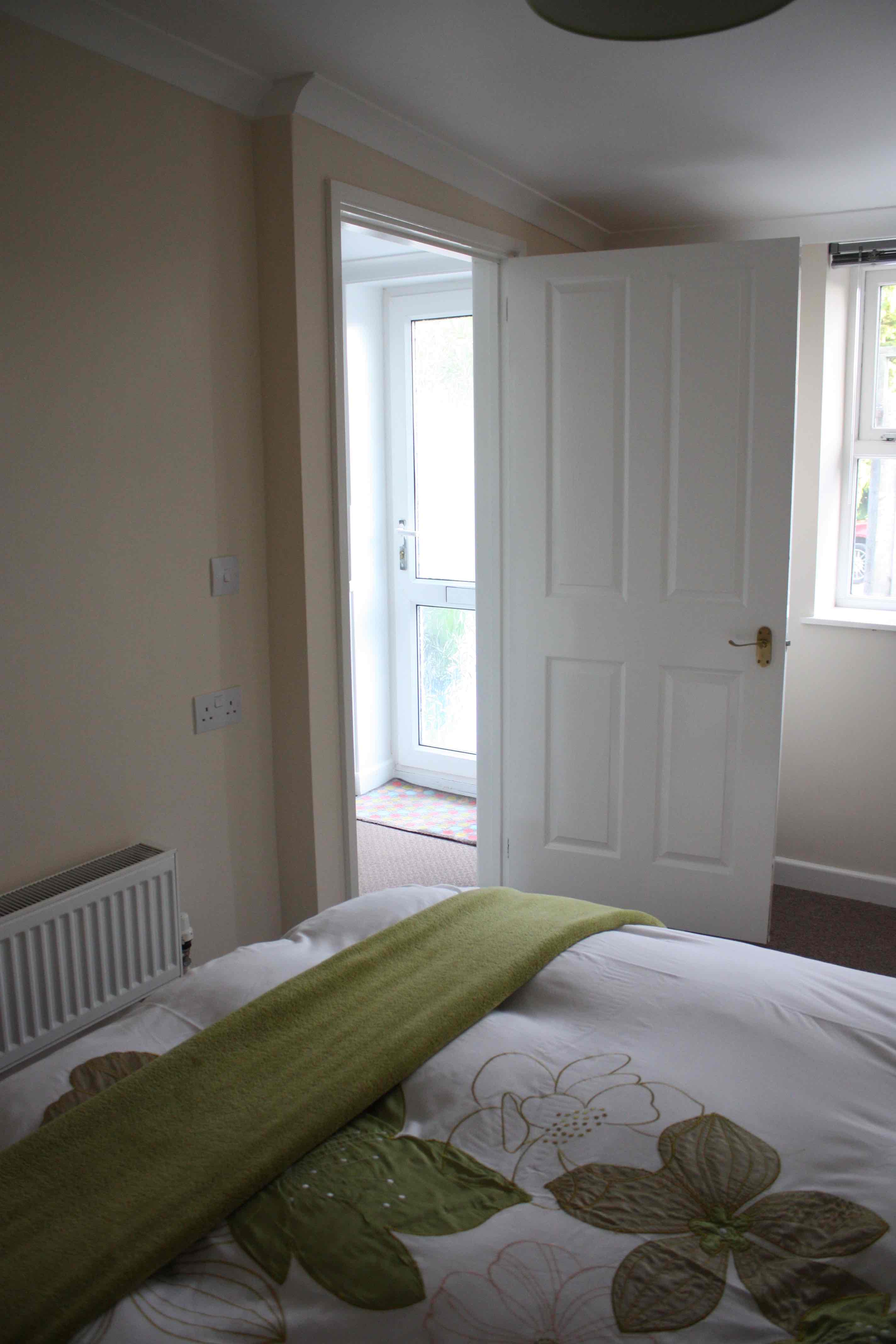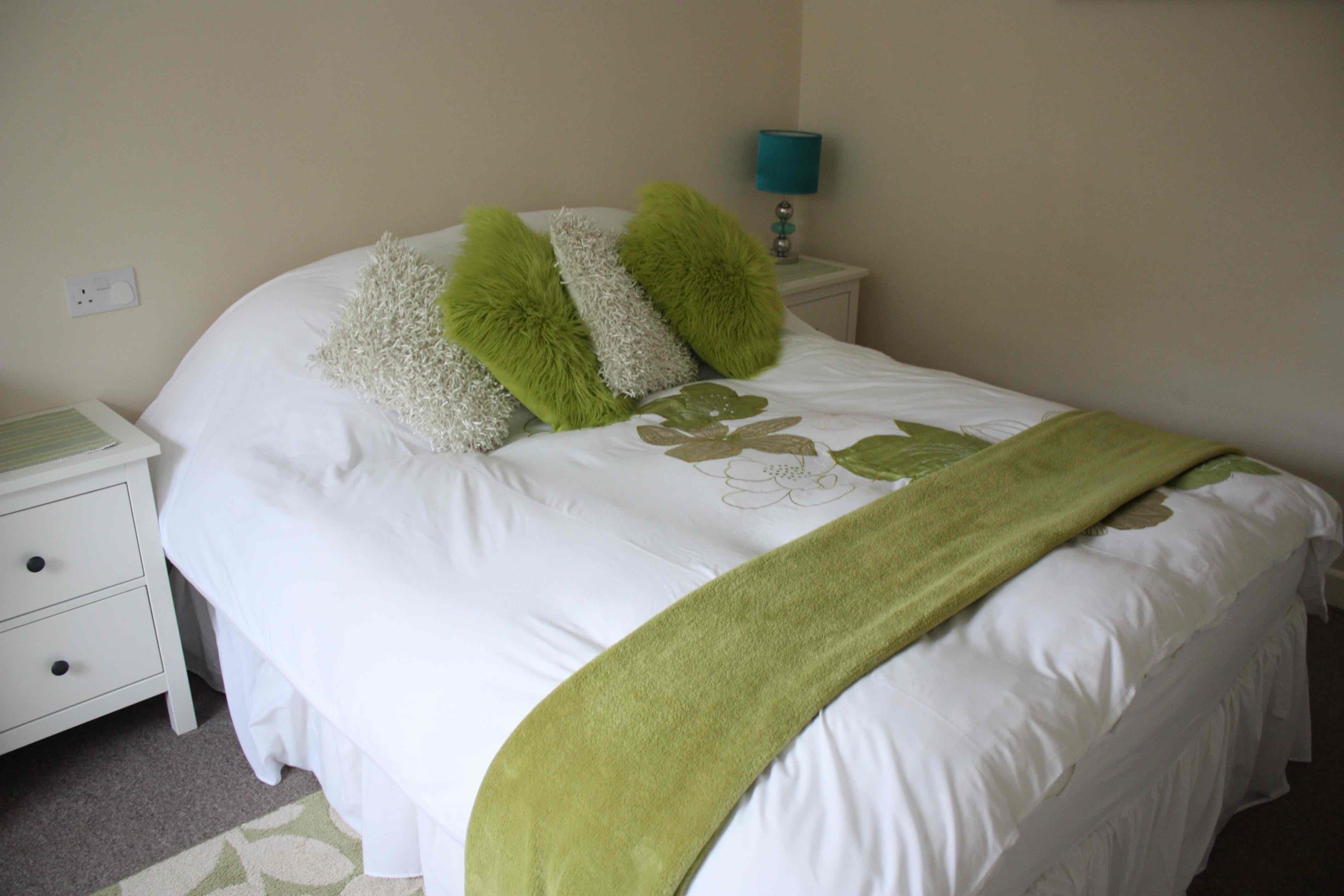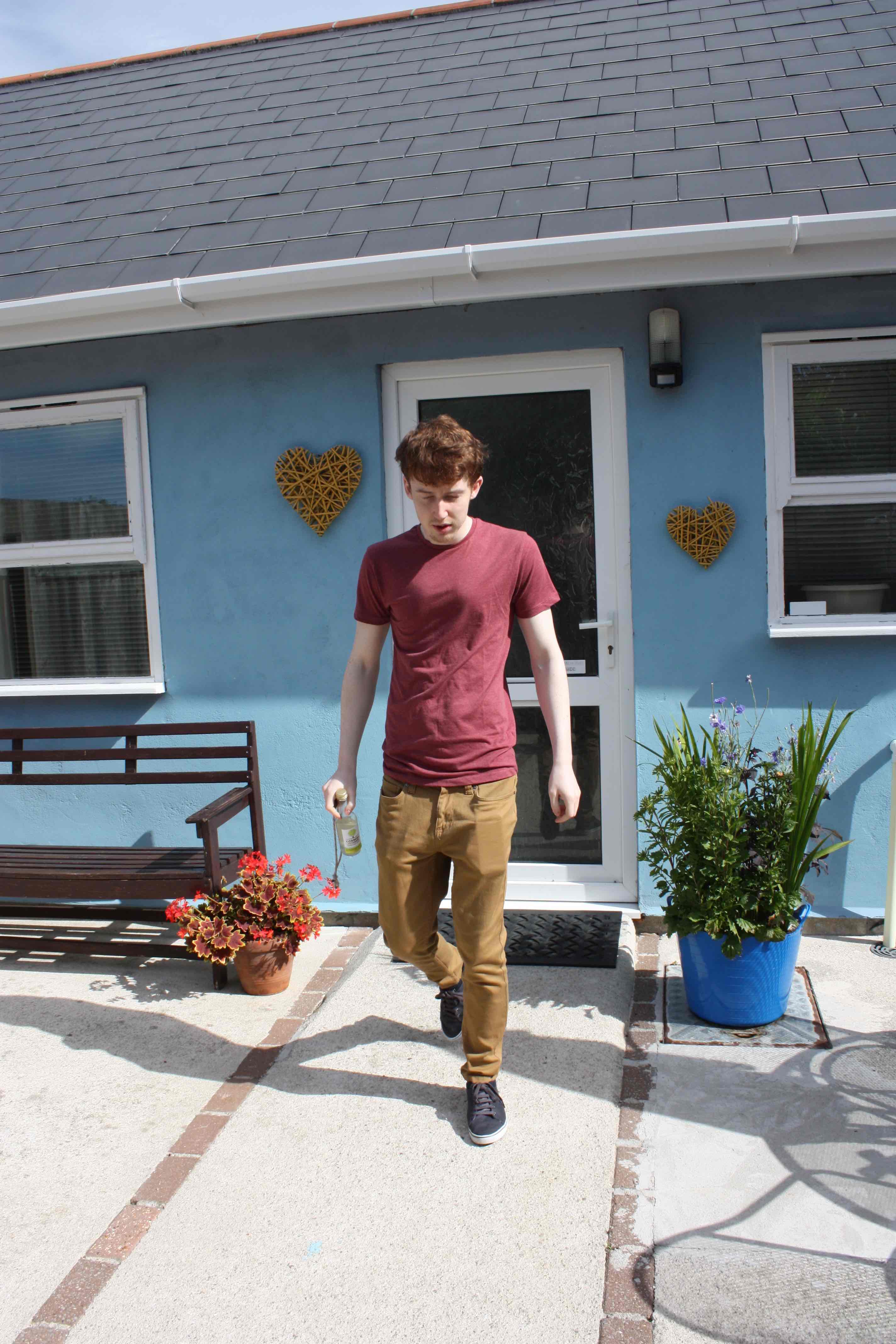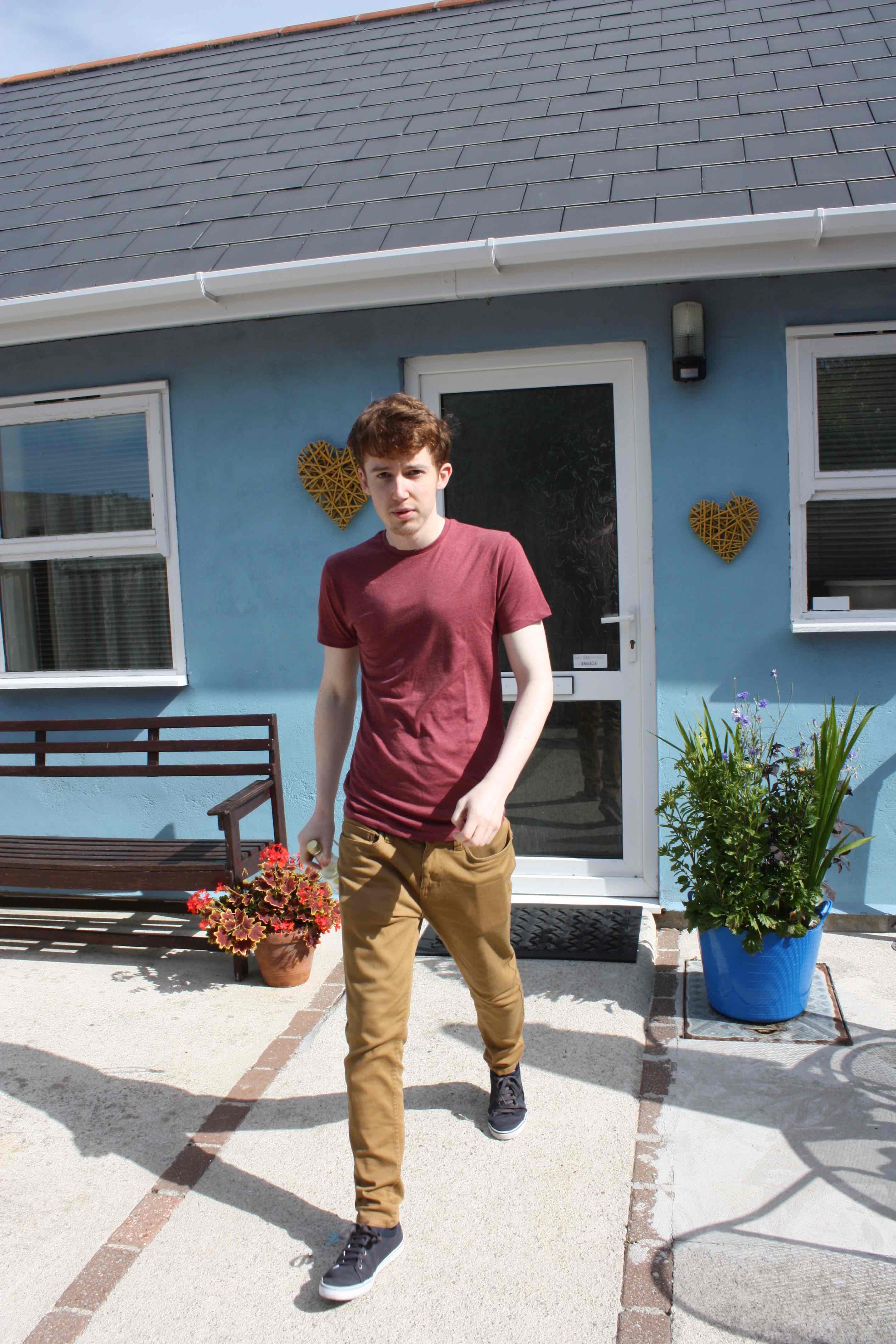 I look forward to return to Cornwall one day 
?