It started snowing again today… And here I thought spring was just around the corner. Hopefully the snow won't stay for long cause flowers started popping up everywhere last week and I definitely prefer the view of them in March. Who wants snow in March anyway!? Since it started snowing today I thought it would be a good day to announce the next giveaway!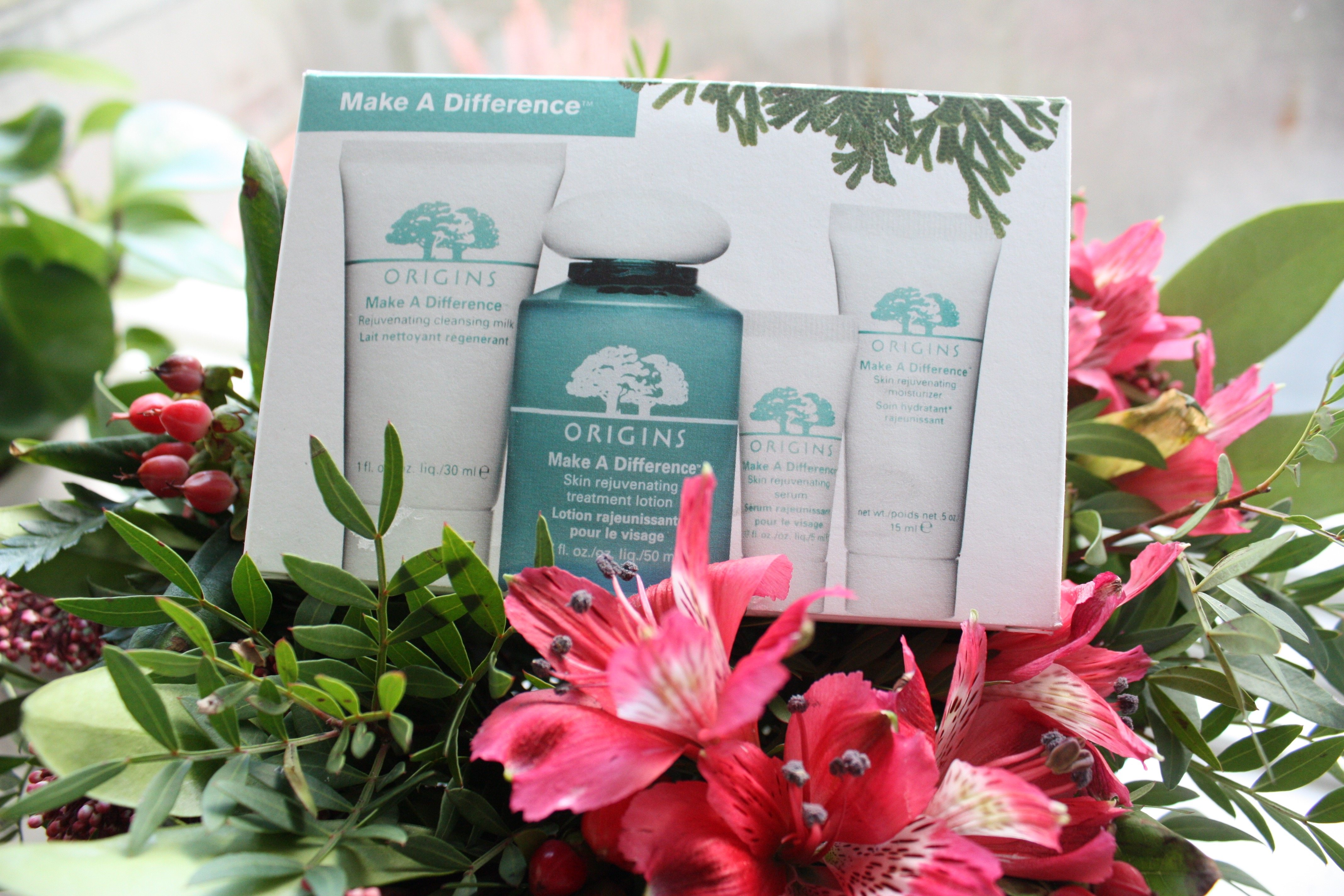 What can you win?
You can win a 'Make A Difference starter kit' from Origins. In the set you get a cleanser, tonic, serum and a moisturizer. Make A Difference is a skincare series from Origins that is made for 'thirsty' skin. It is best for combination or dry skin types.
One of the first skincare series I tried from Origins was Make A Difference, I still love it to this day. But my skin has changed a little and it is no longer super dry (it used to be quite dry), so I changed to another series and I now use their 'Mega Bright' series instead. But whenever I need moisture I return to this series, or their 'Drink Up' overnight mask.
T H E   R U L E S
The rules for the giveaway are explained in short below. Basically all you have to do is leave a comment telling me what your favorite flower is. My own favorite flower is a white rose. A bouquet of white roses is just one of the most beautiful things! You don't have to follow my blog to enter, although I would greatly appreciate it if you do (see my social media buttons in the top right corner). Do remember to fill out the comment form so I have a chance to get a hold of you if you should win. I will use a random number generator to pick the winner. Scroll further down for the terms and conditions of the giveaway.
Leave a comment below letting me know:
» Your favorite flower (because spring is just around the corner!)
» 

How to contact you if you should win (e.g. correct email address in the comment form)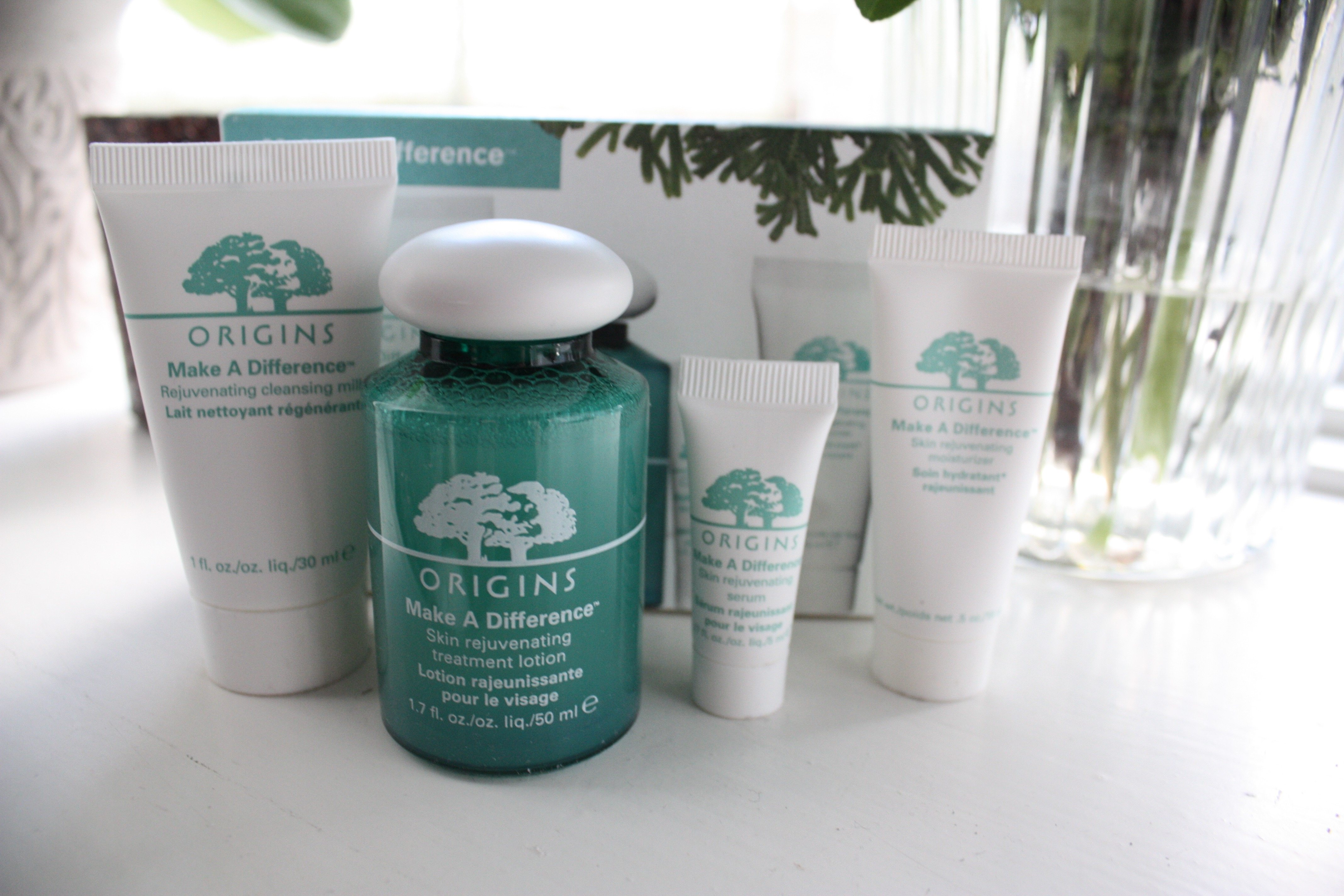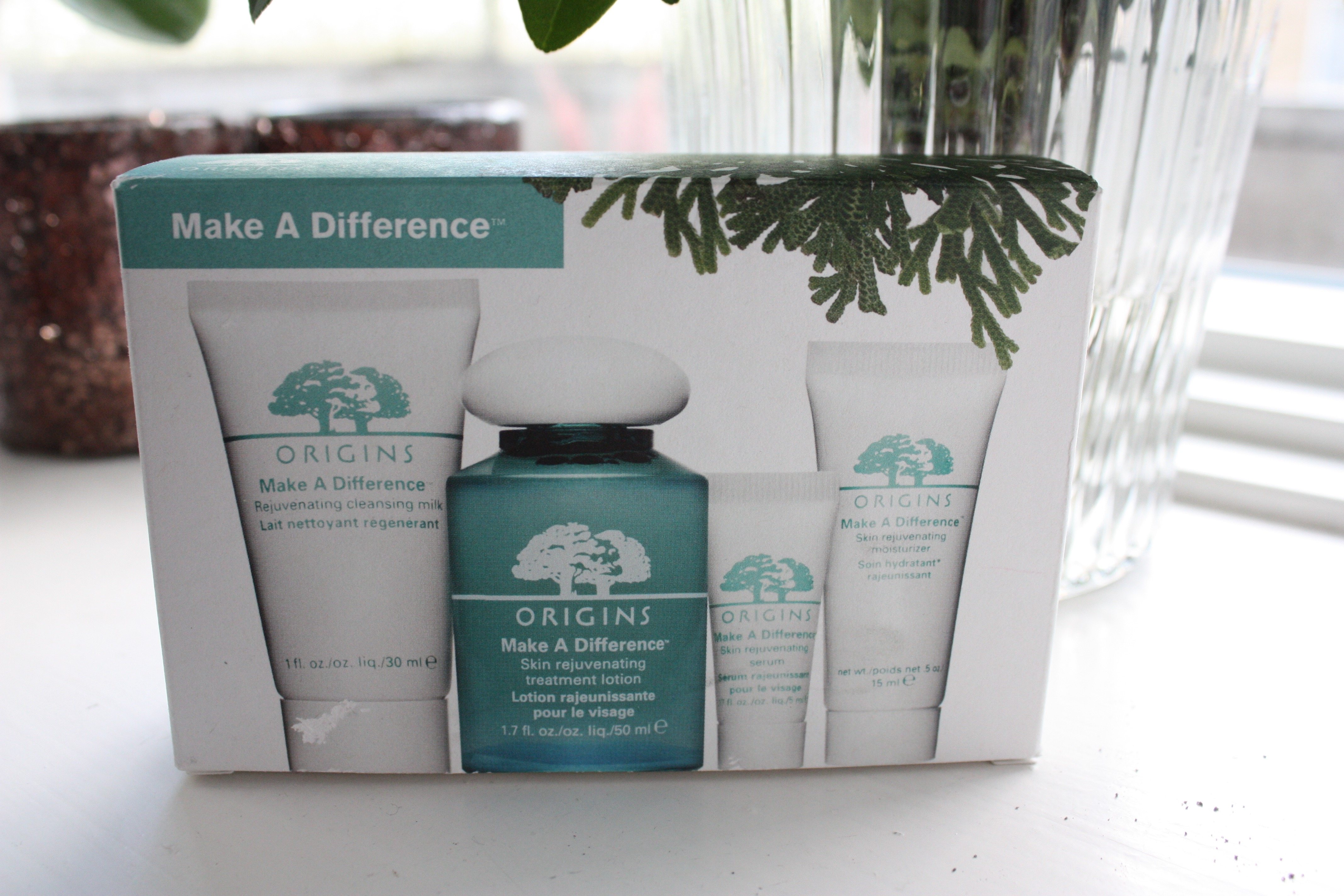 T E R M S   &   C O N D I T I O N S
– Open internationally.


– One entry per person.
– Comments which fail to obey the rules will be deleted.
– The giveaway closes at midnight CET on Friday April 1st, 2016. 
– The winner will be contacted directly by me and will have 72 hours to reply.
– The winner will be announced the following Monday in my 'Monday Mumbles'.
– Your details will not be passed on to a third party.
– I paid for this myself so this is not a promotion.