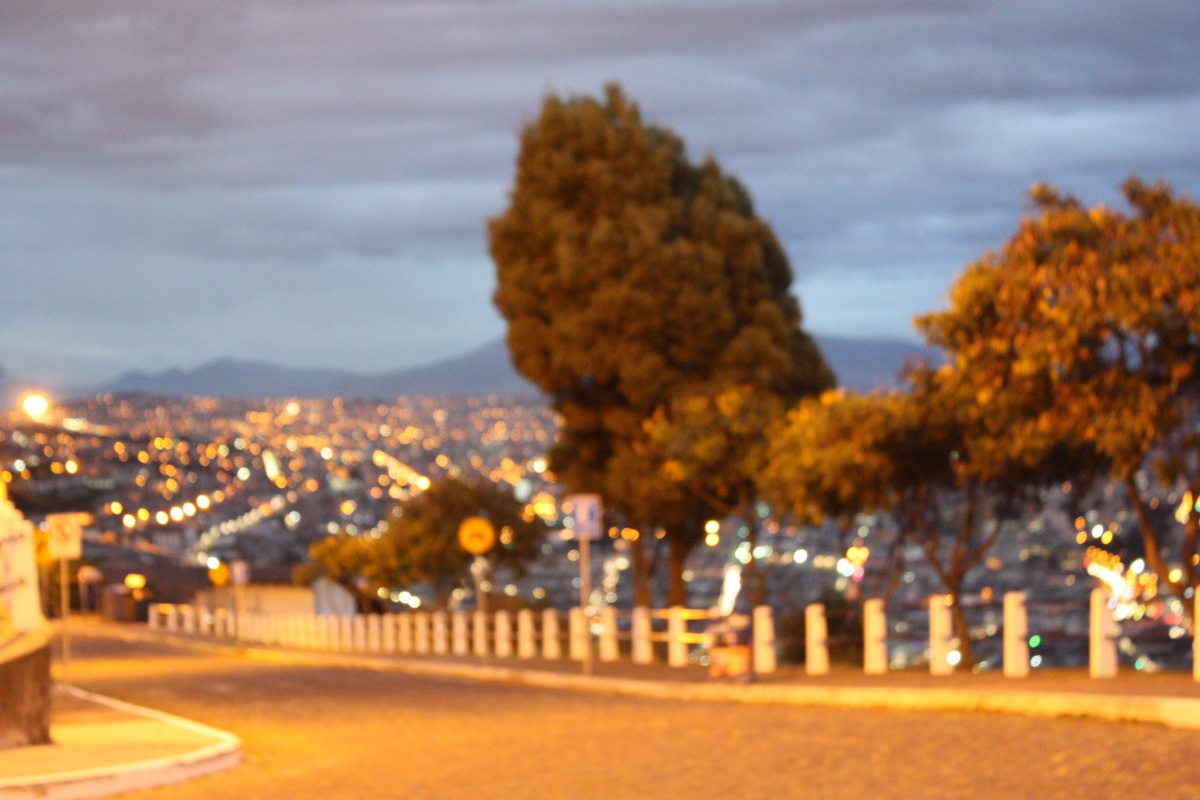 ♥ 01. The other day I was thinking about Ecuador. And how much I miss it! I haven't been there since 2014 and I long to get back, see my grandma', walk through the old city, eat fritadas and have the best ice-cream in Ibarra. I could go on and on about things I miss, but I know I won't be visiting for a while. It's expensive to travel there and I'm just a student. So far now I'll just miss it, but I know I'll return in a few years <3 
♥ 02. Anyway, I wanted to talk about the fact that AUTUMN HAS ARRIVED. Yaaaay! It has to be my favorite time of year; snuggly sweaters, candles (everywhere!), trees/leaves changing colors and I get to wear pretty boots. Perhaps I love this time of year because I was born in October? *shrugs* I just know I love it.
♥ 03. Today I am going on a team-building experience day with TimeLog. It sounds real fun, and I look forward to spending some of the day outside with some sheep. We are apparently doing some team-building sheep herding exercises – sounds fun! Scratch that, I am not going anywhere. I've been very ill this entire weekend, including today. Not with the normal flu stuff, but with some other things. More 'woman' things… Im super bummed to be missing out on this day!
♥ 04. This upcoming weekend I'm going to an old friend of mine's Birthday brunch. I bet it's going to be cozy 🙂
Have an awesome week! x