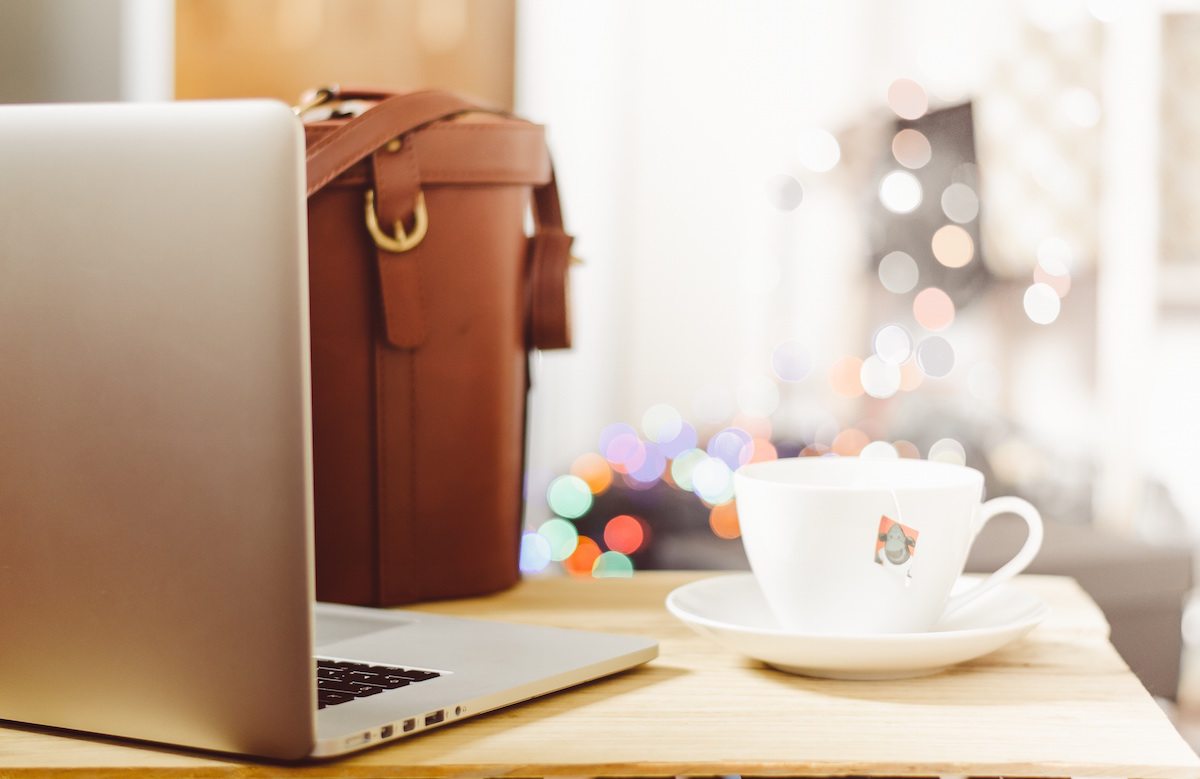 HELLO THERE!
It's finally Friday and this week that means that tomorrow Richard's mother, sister and niece will be here. I look forward to hanging out with them. Although it is incredibly strange to see them without him, then I'm glad they'll be here. I especially look forward to see his little niece Siri, she is so cute! I believe we will visit Tivoli on Sunday and else just explore the city. This weekend will be fun but also somewhat emotional. The past couple of weeks I've saved a few websites I'd like to share (and save) with you guys:
I hope you enjoyed the links! Feel free to leave a comment with some links you think I should check out 🙂
Have a great weekend! ?
(photo: stocksnap)