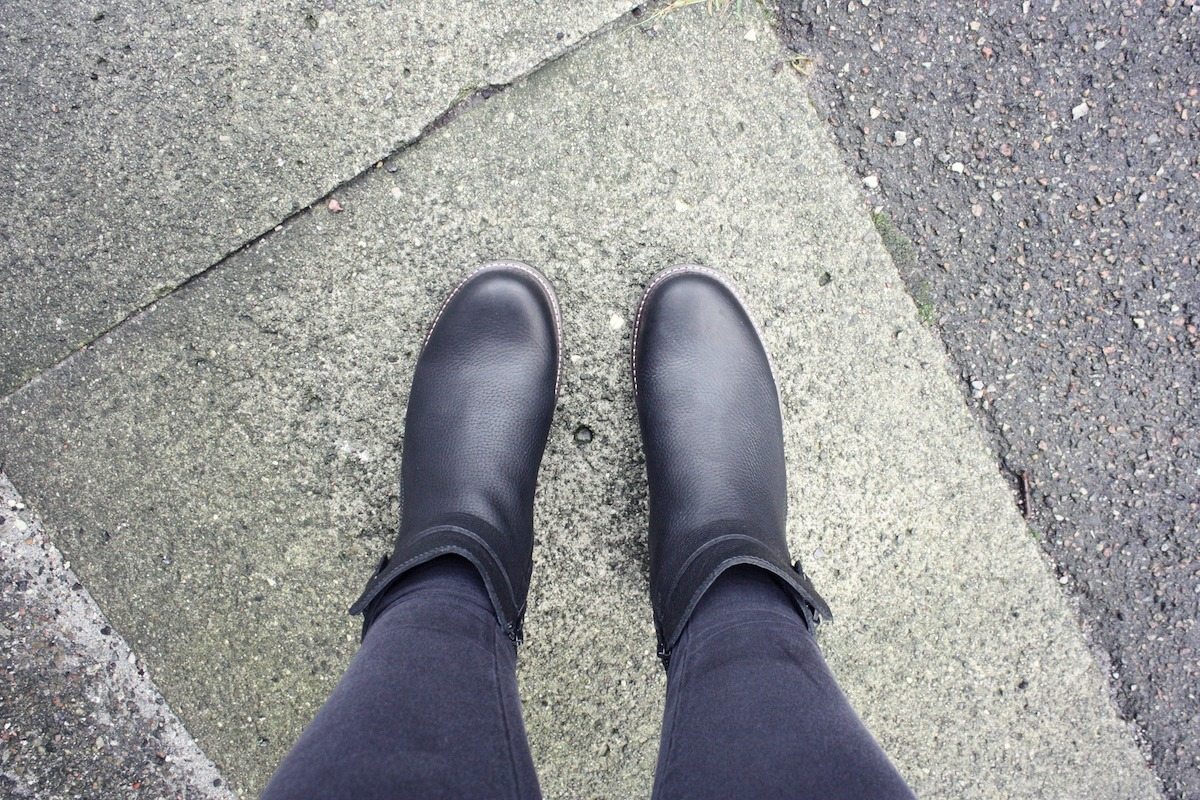 One of my favorite shoe brands is Ecco. Mostly because they are so very comfortable to wear and because they also create good designs. They've of course got some hit's and misses, but I always manage to find some lovely Ecco shoes.
This winter was no exception. For my Birthday back in October my mom and grandma got me a pair of Ecco shoes from Footway. And about a month ago I was contacted by Footway, who asked me if I wanted to collaborate with them – which I gladly would, as my mom and I, have used their website many times. So on top of getting some beautiful boots for my Birthday from Ecco, I got another beautiful pair of Ecco boots a few weeks ago, which are just perfect for autumn and spring (and winter days with no snow).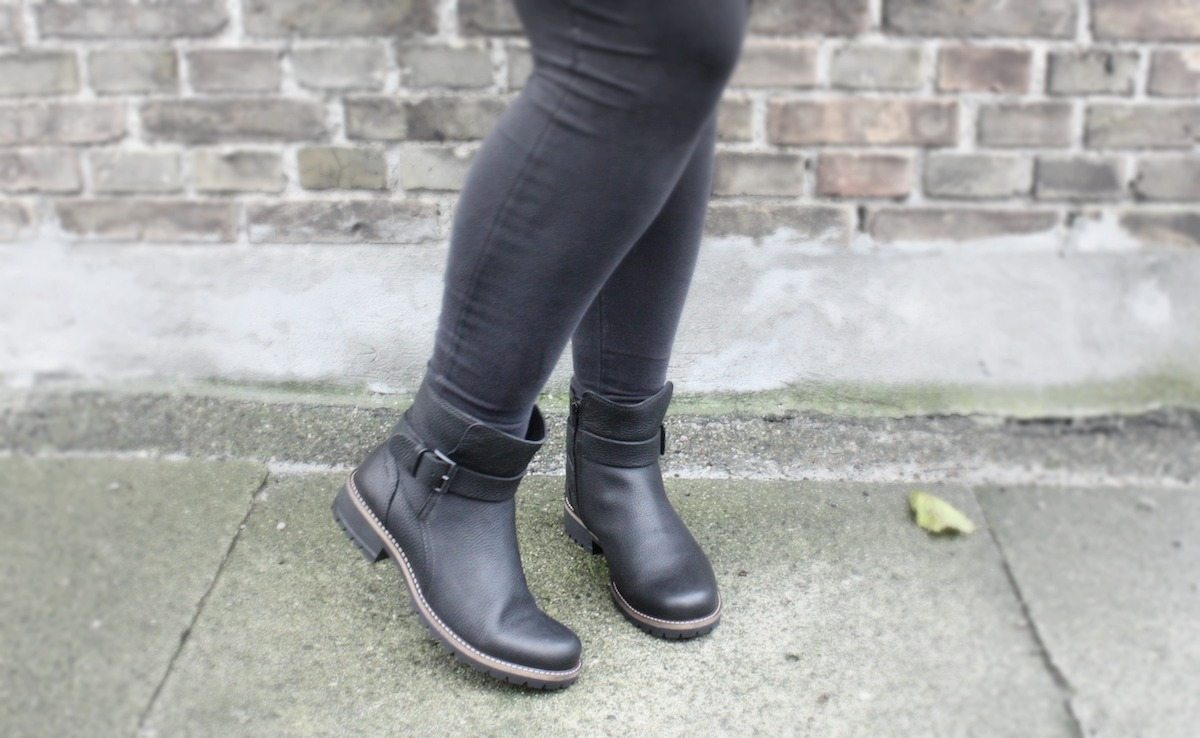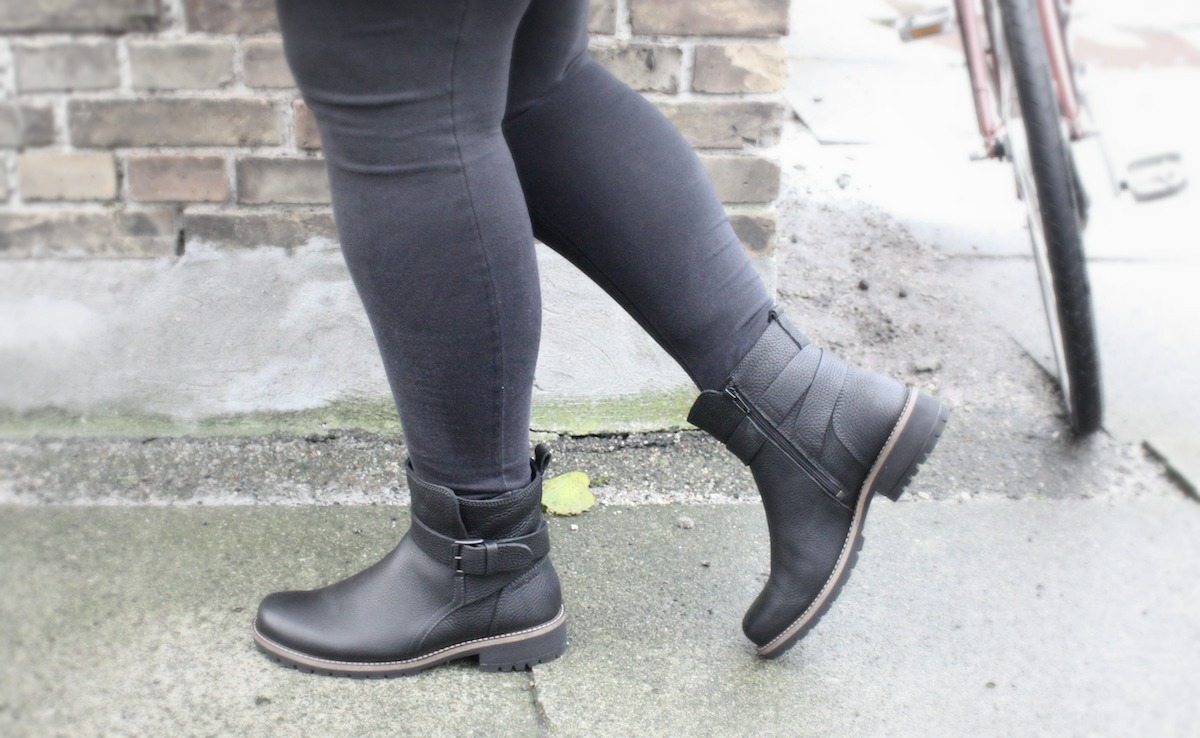 Ecco Elaine boots
I picked these beautiful Ecco Elaine boots, because they are perfect for any outfit. If I wear a dress they compliment that well by making it a bit more 'rock' look ish. And they fit perfectly with a pair of jeans too. I can even see myself wearing them in early summer days, with a dress or perhaps some shorts. Not only does the Ecco Elaine boots look cool, they are also very comfortable – which is something I really value!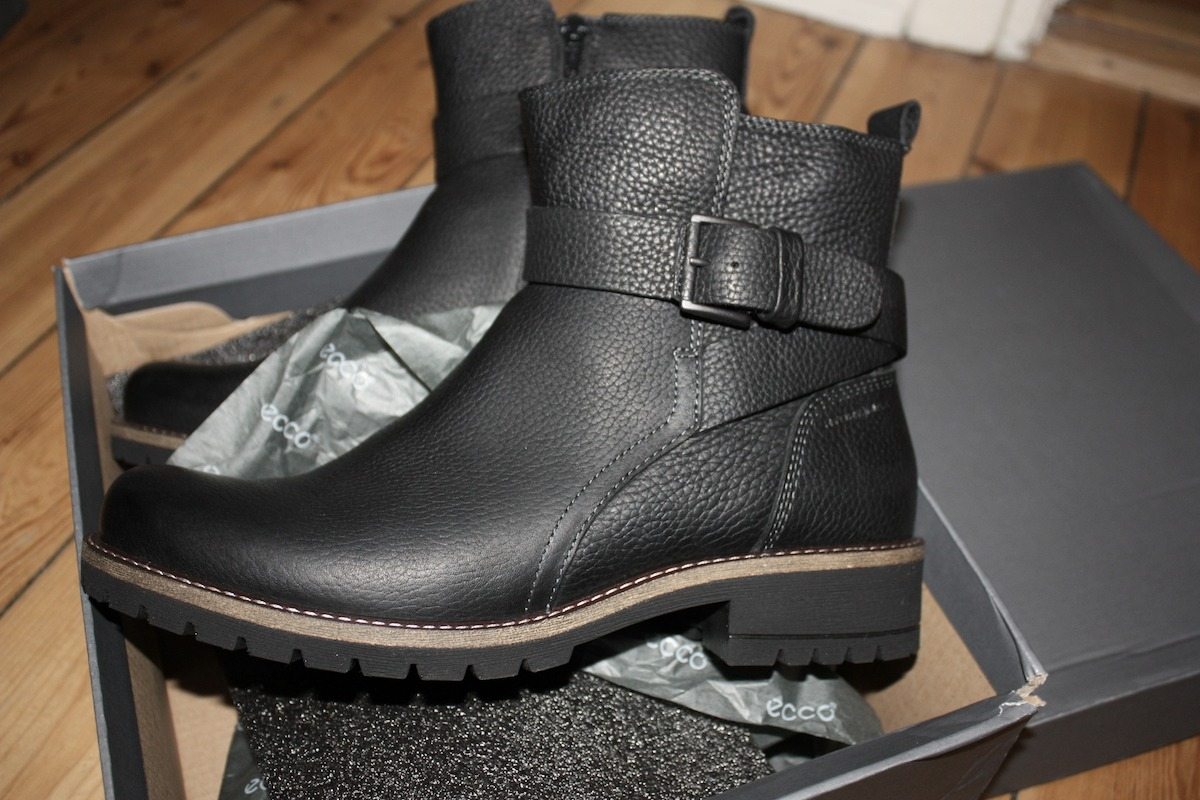 Are you looking to buy some new shoes? Then let me tell you why I personally like to use Footway; One of my favorite things about them is their customer service.  My mom had once ordered a pair of rain-boots that turned out to be too small, and it was very easy to send them back and have them changed to another size. They also deliver to 11 different countries, have free delivery and if you order within 15:00 they will ship them that same day – they offer fast delivery! I've honestly only got good things to say about their services as I have only experienced positive things.
For Christmas my mom even had also gotten me a pair of lovely bordeaux Ecco sneakers from Footway. So it's safe to say we like Footways selection of shoes and service in this family.