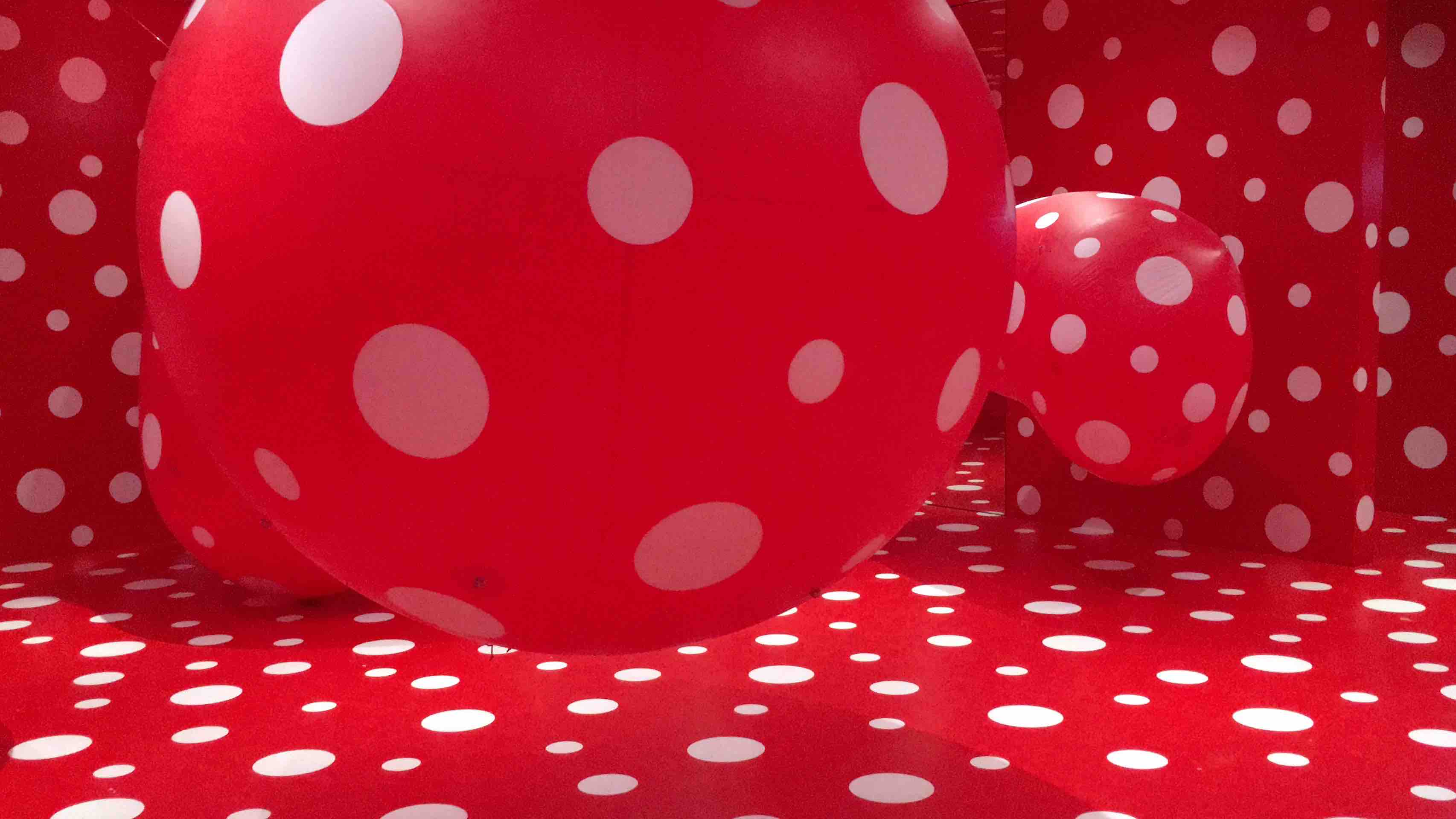 Last week my roomie, Liene, asked one morning if I wanted to come with her to Louisiana Museum Of Modern Art, because she had gotten two entrance tickets for free. I gladly accepted her invitation and we ended up having such a cozy evening. I loved loved loved the Kusama exhibition! She (Kusama) has such a different style and her "rooms" were such an experience. I kinda want to go back. I can only recommend seeing it! I believe the exhibition will be at Louisiana until the end of January.
---
KUSAMA – IN INFINITY
---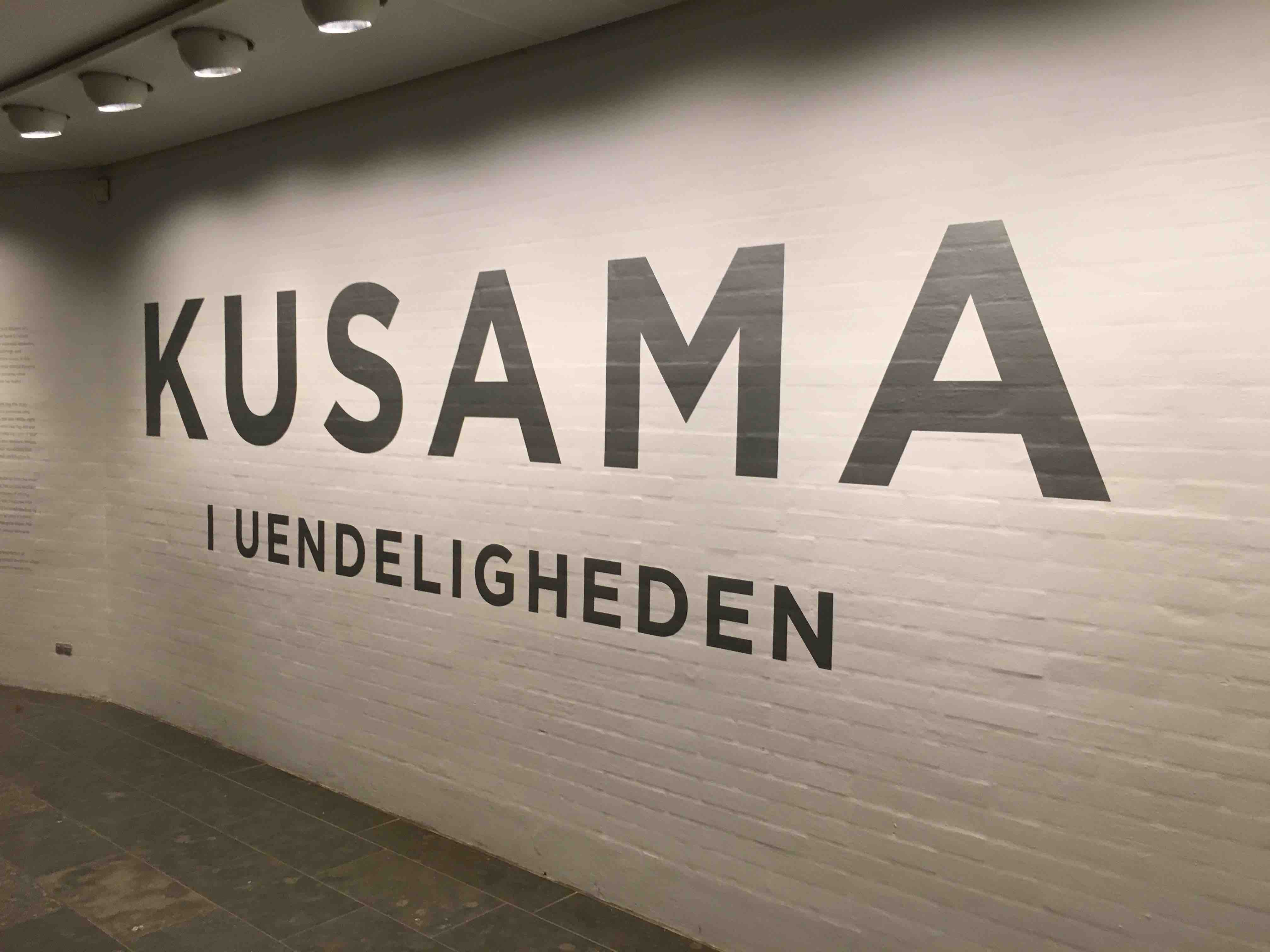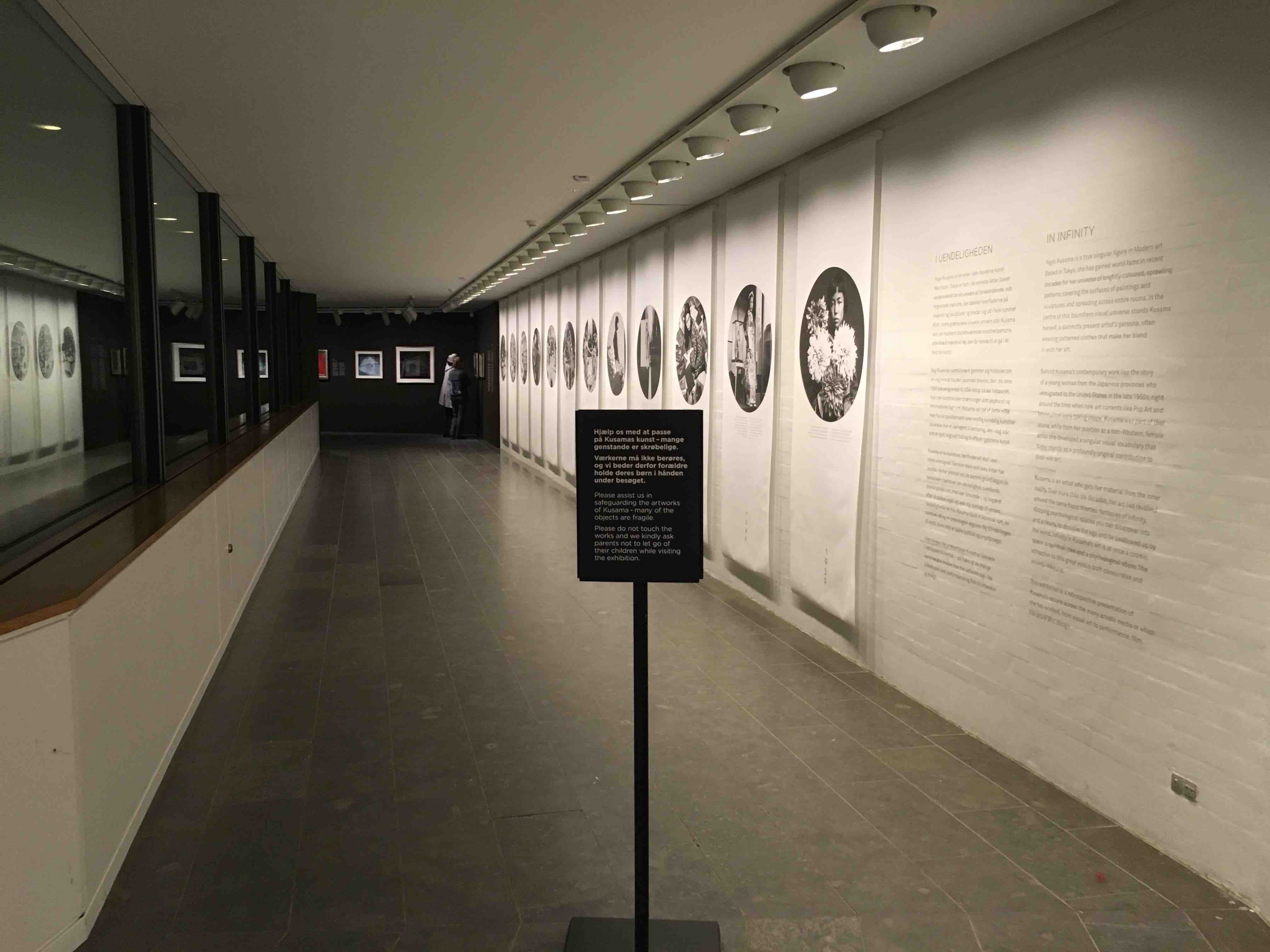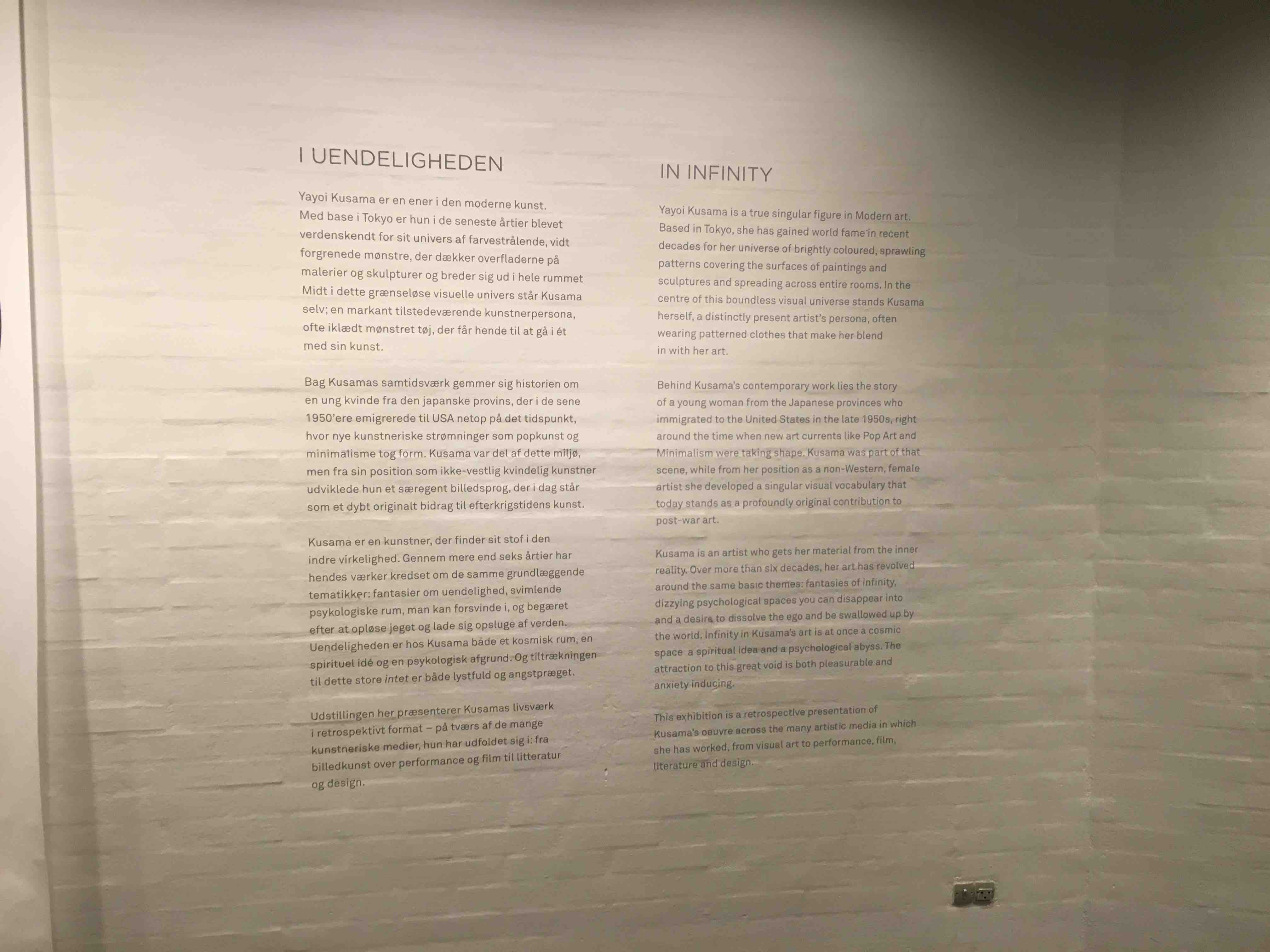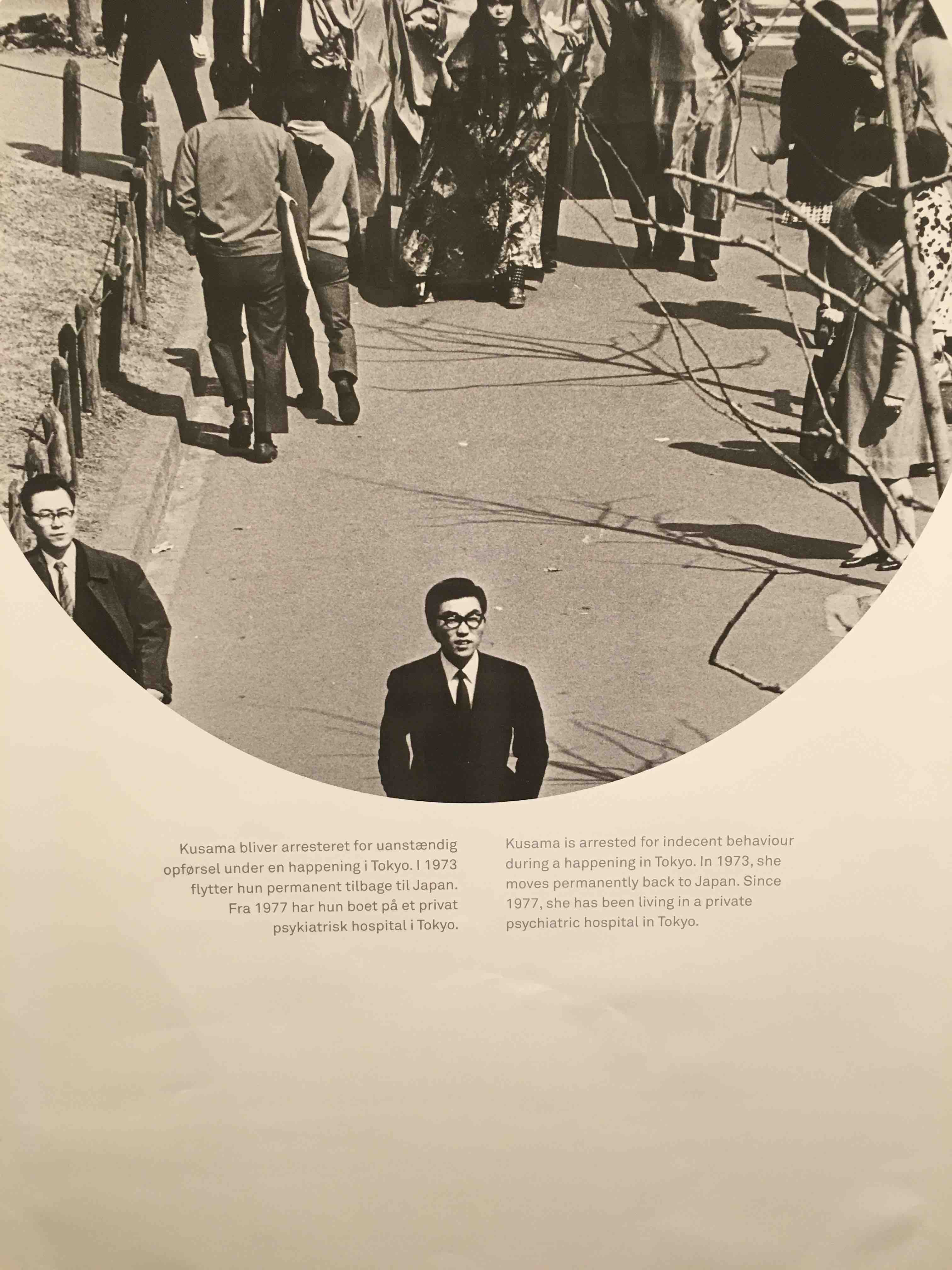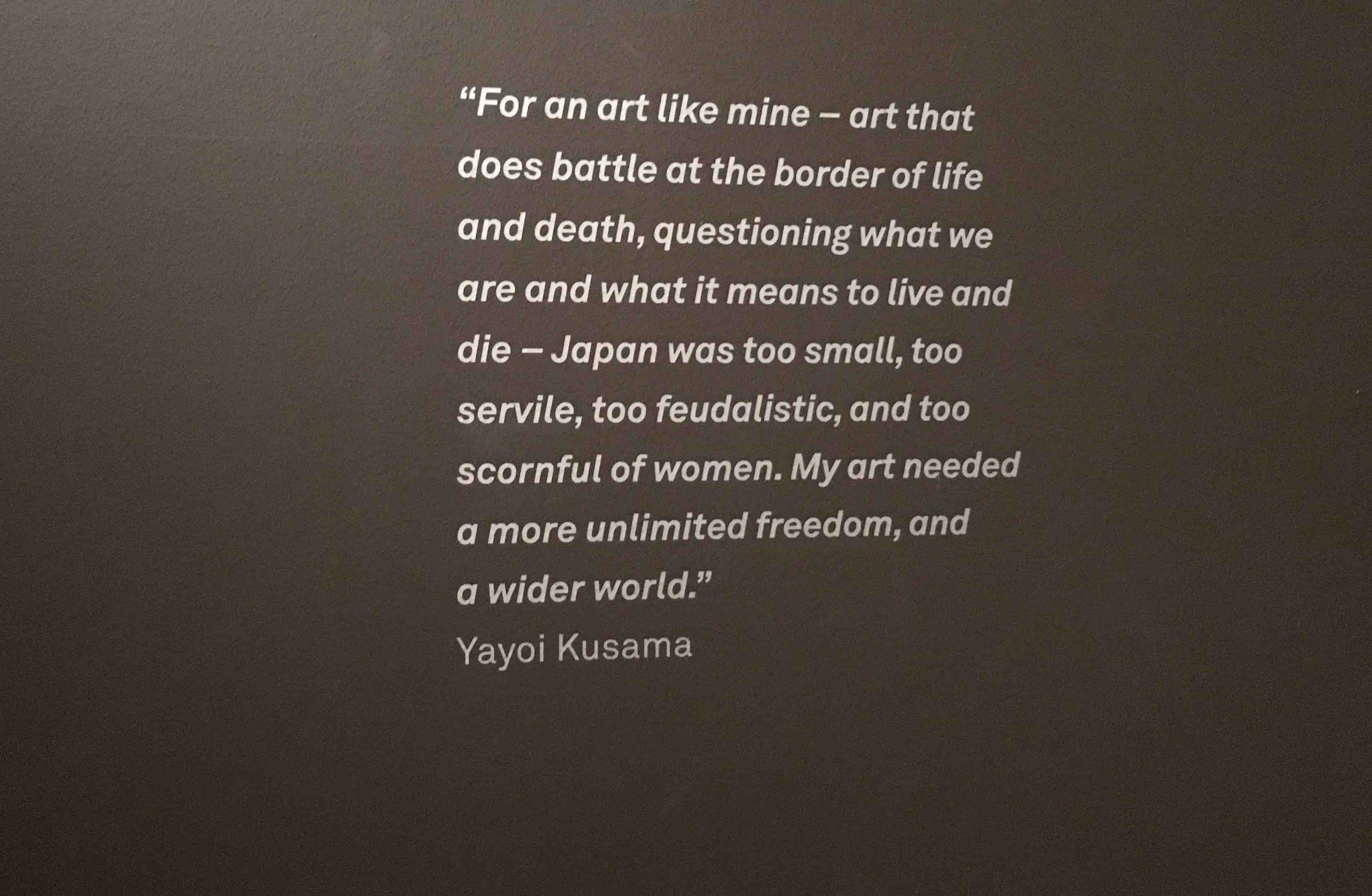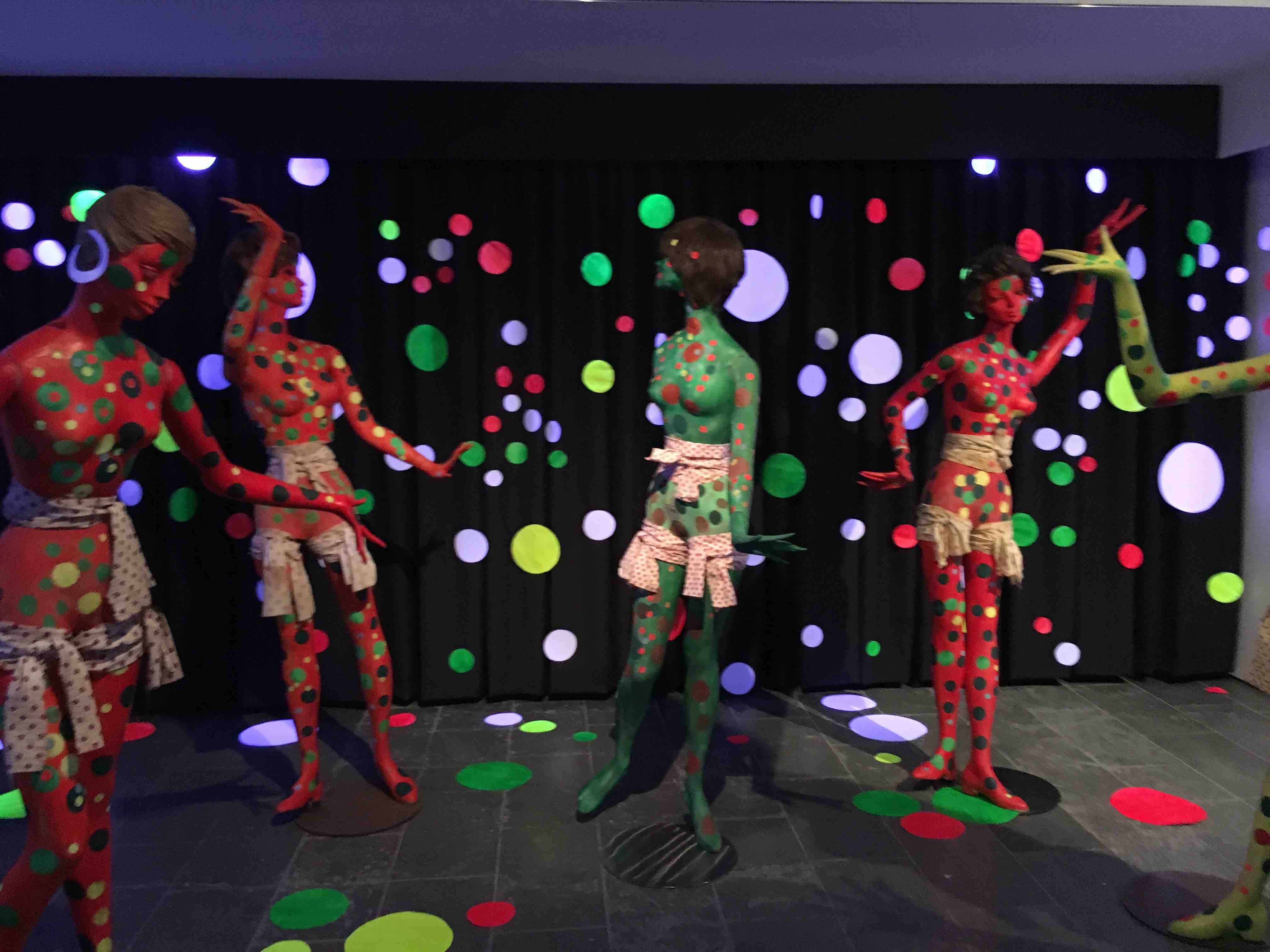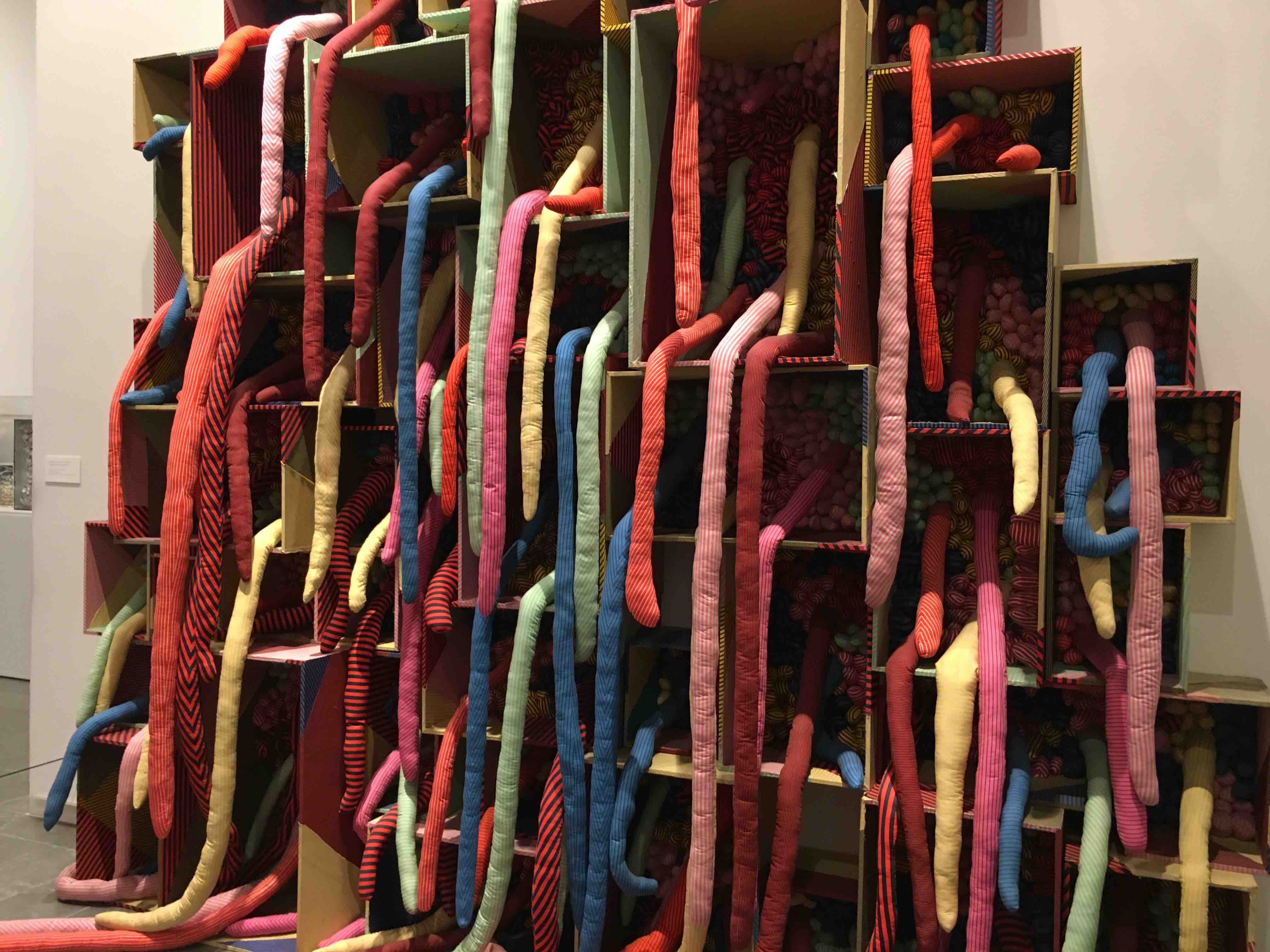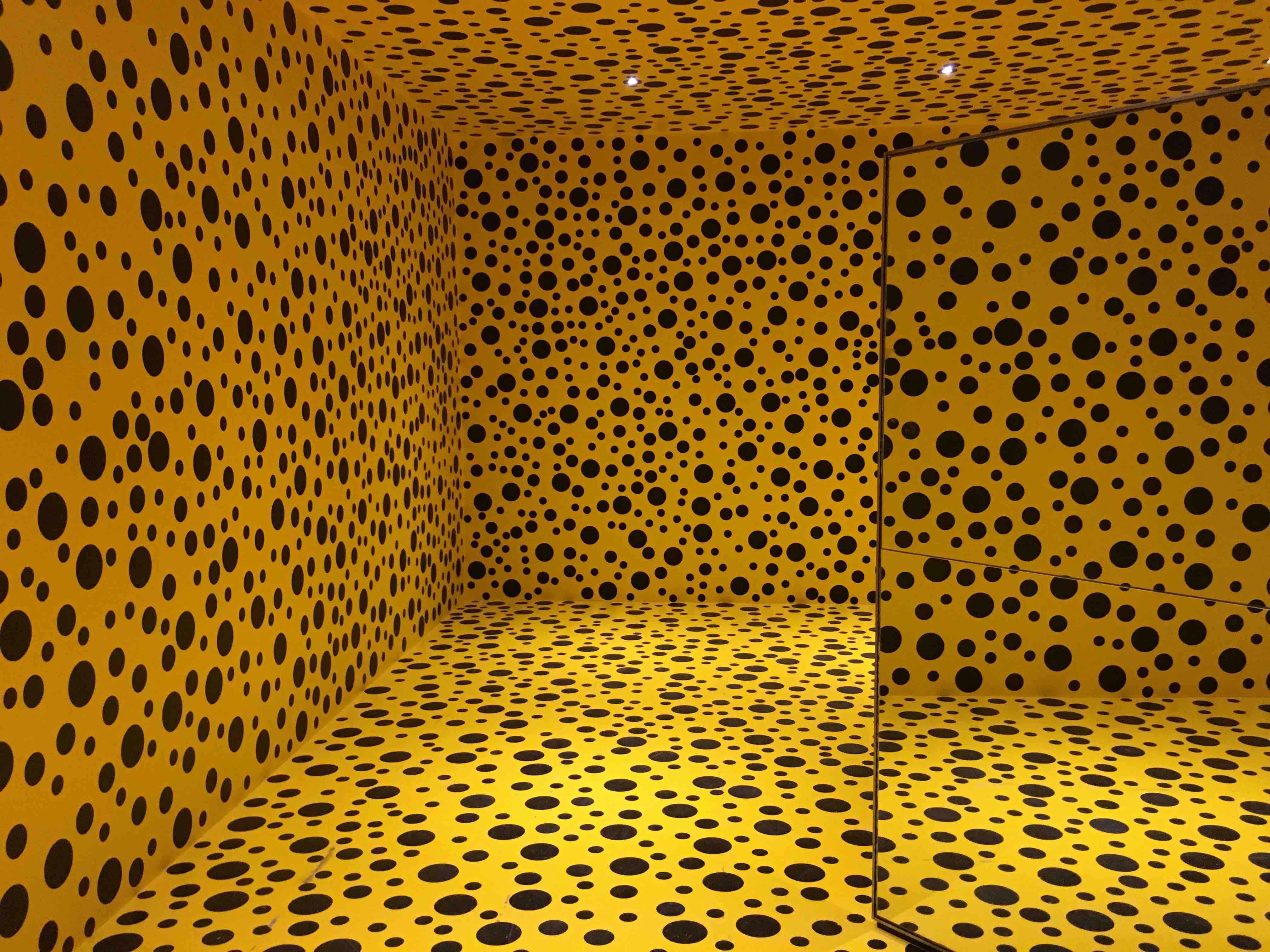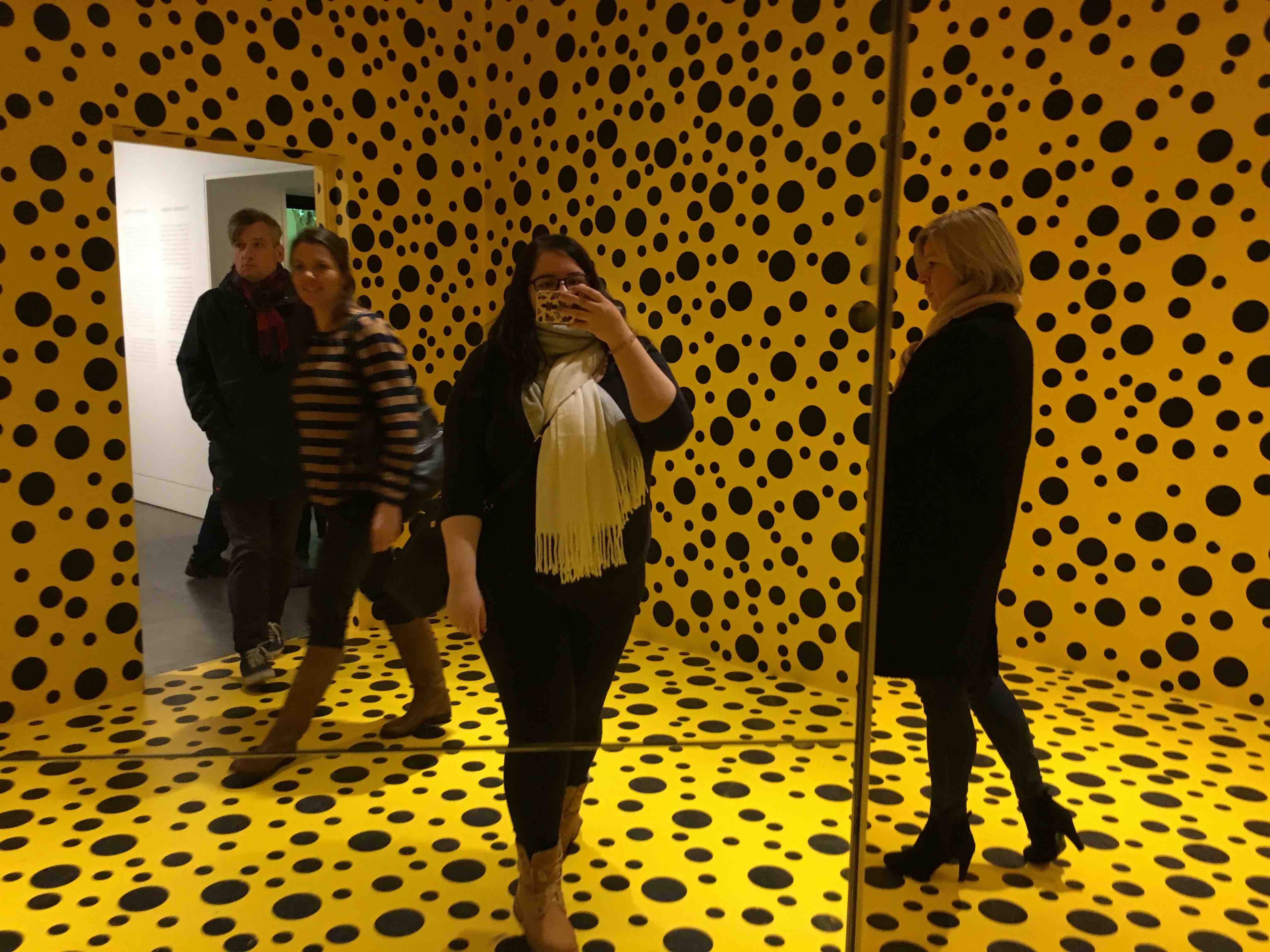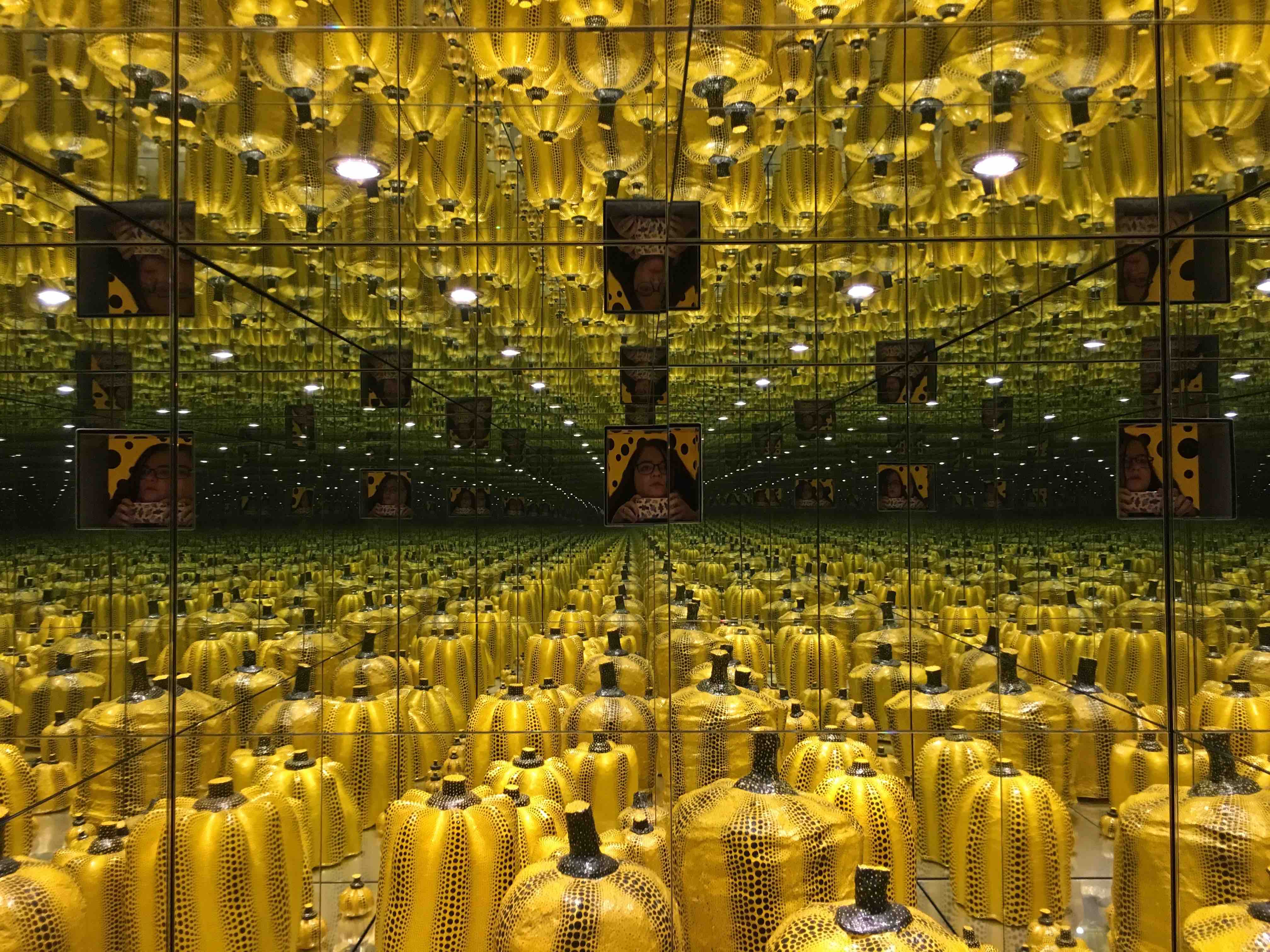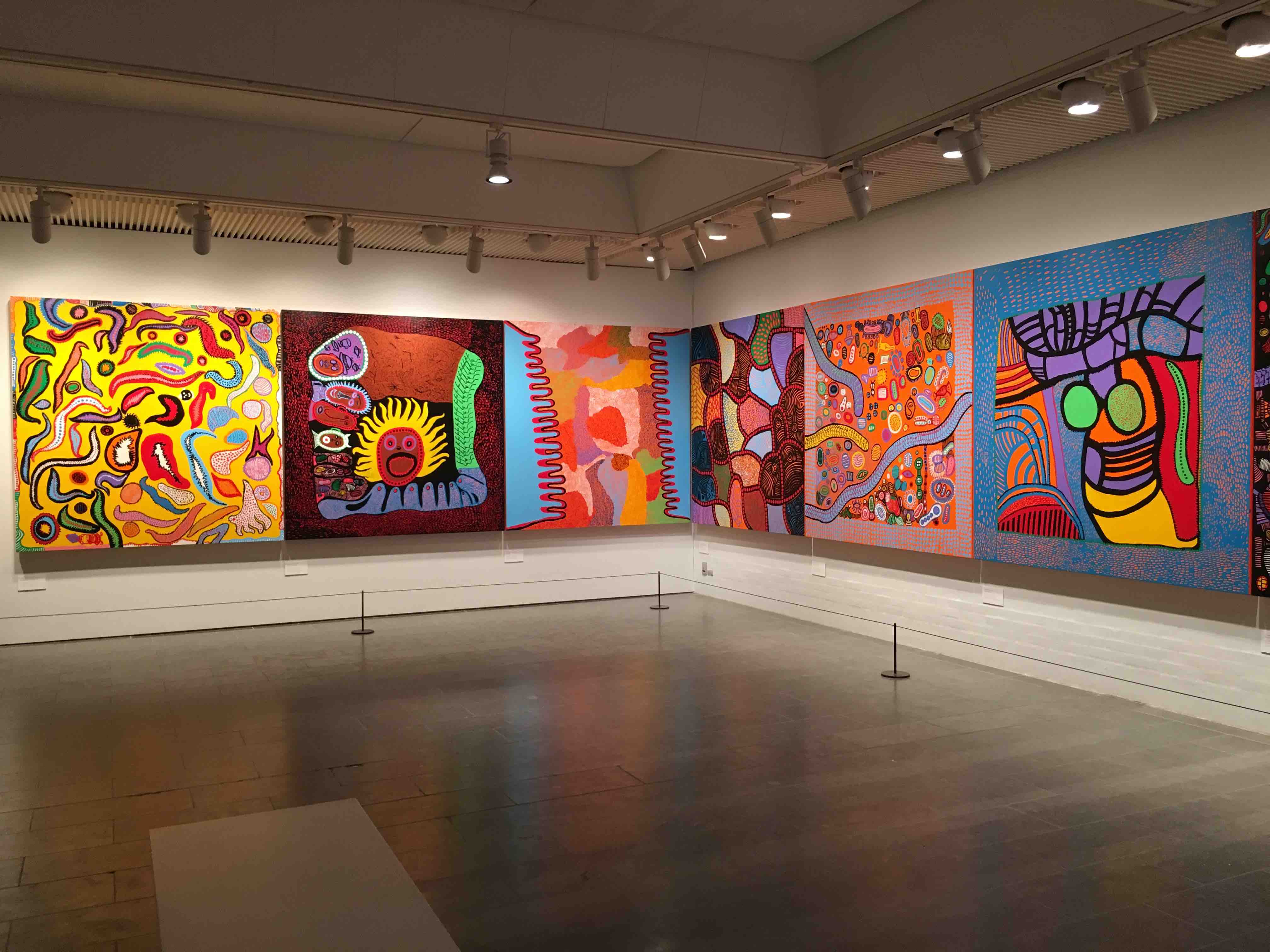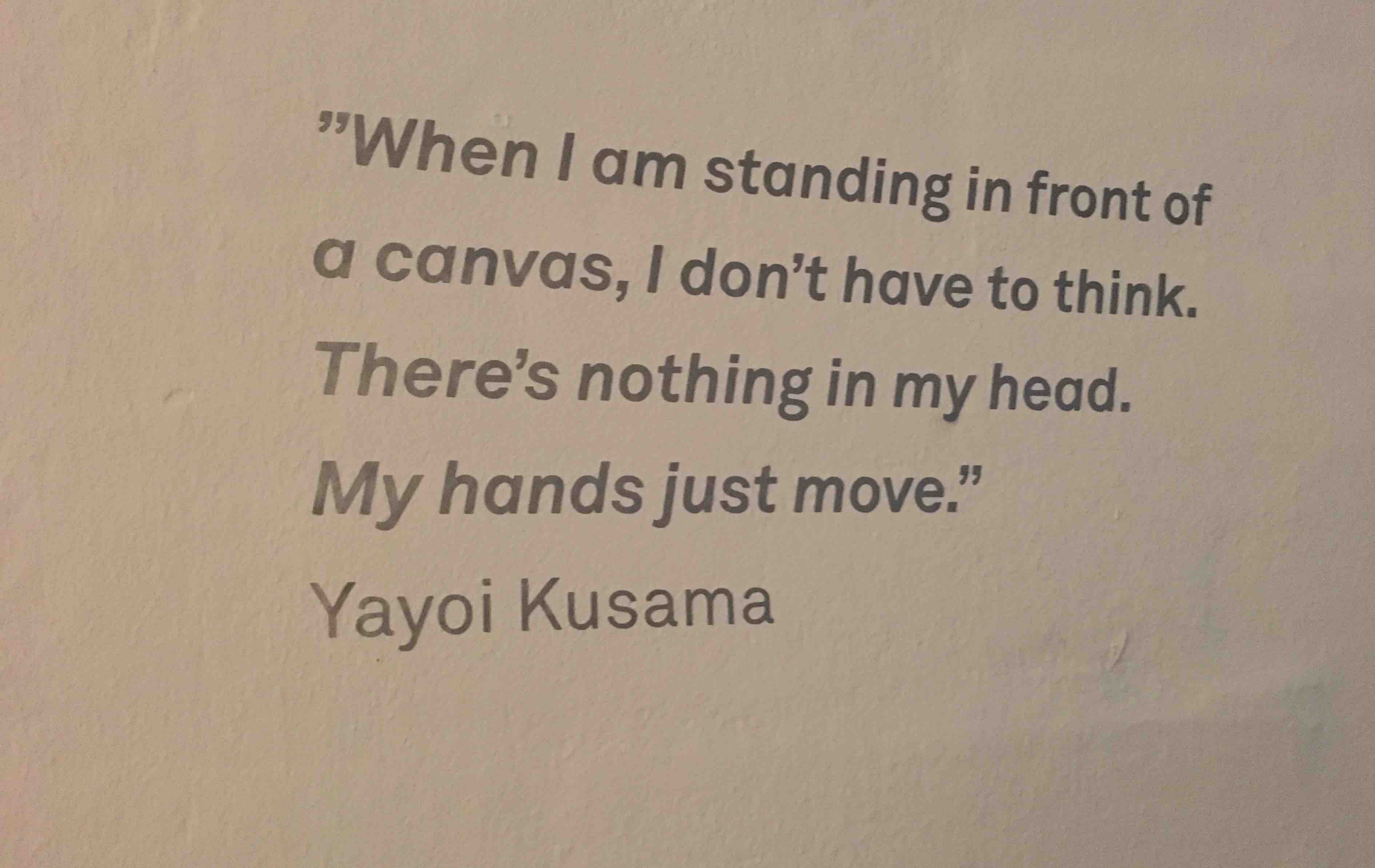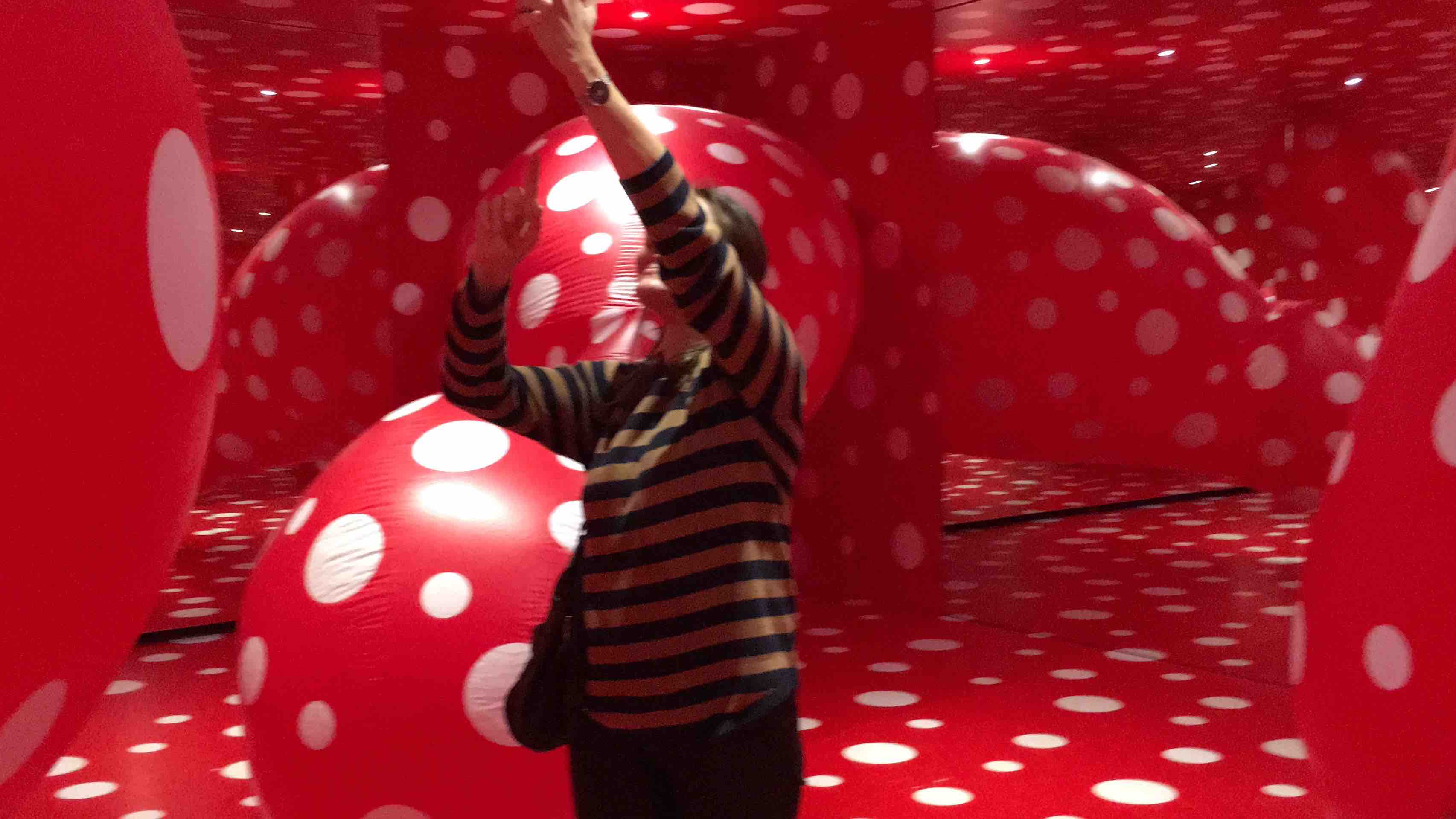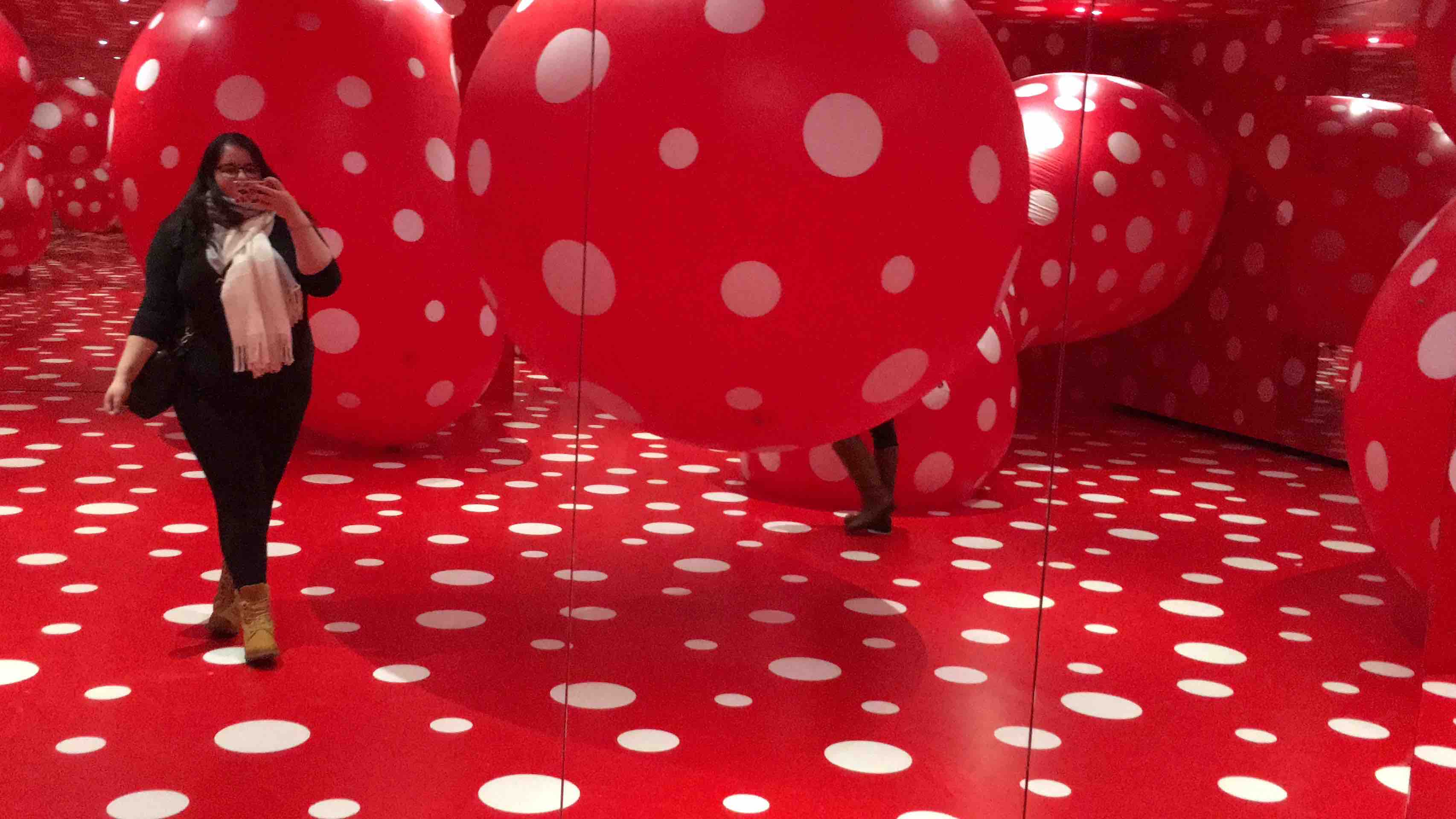 Again, I can only recommend checking one of Kusama's exhibitions out. So much fun! 
?