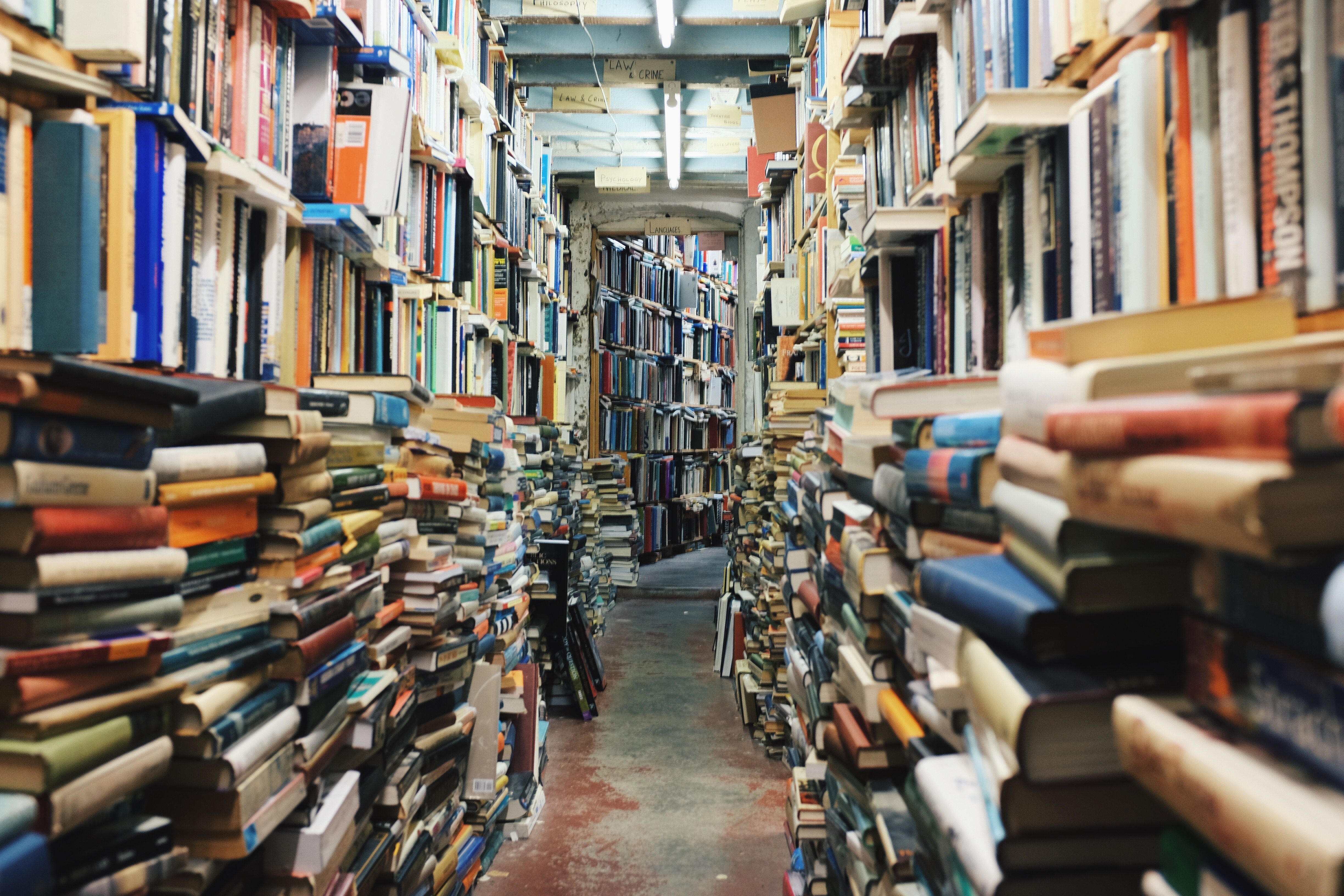 I have never been particularly scared of exams, but I have been nervous. Oral exams are what can really get me nervous. However, once I'm in the room I feel alright. I guess it's sort of like having butterflies before going on stage and then it feels fine once you're there. I have three oral exams in May and June. I'm particularly nervous or intrigued about one of them because I have to 'defend' my Bachelor paper. A few semesters ago I had an oral exam in Managerial Economics; and I was soooo nervous. I'm not very good with math and numbers, but I practiced and I passed. The point of this post is to share some tips that work for me and perhaps might work for you too. Sort of as a little reminder of how to prepare. These are all tips I've practiced myself during previous oral exams. I hope they'll be an inspiration.
PREPARATION:
Flash cards
Something I used a lot during my first semester to practice a lot of different models and figures.
Practice
For some oral exams you have to prepare a speech, and here it is really important to practice it
so you almost know it by heart. Practice in front of the mirror (just like in the sims lol) or ask
some friends to hear your speech. It honestly does help to go over it again and again and again.
Find the main points
You always have a pensum but there are always parts of it that are more important than others
Predict questions 
If you have submitted an essay or something similar that you have to "defend" at the oral
exam go through it and think of possible questions the teacher might ask you.
ON THE DAY:
Dress appropriately
This is not as much preparation as it is good manner. I would never wear anything that
reveals too much cleavage at an exam.
Remember
And I cannot stress this enough, also towards myself. DO remember that the teacher is
actually there to help you – it is in their interest too that you pass!
(Photo credit: Stocksnap)