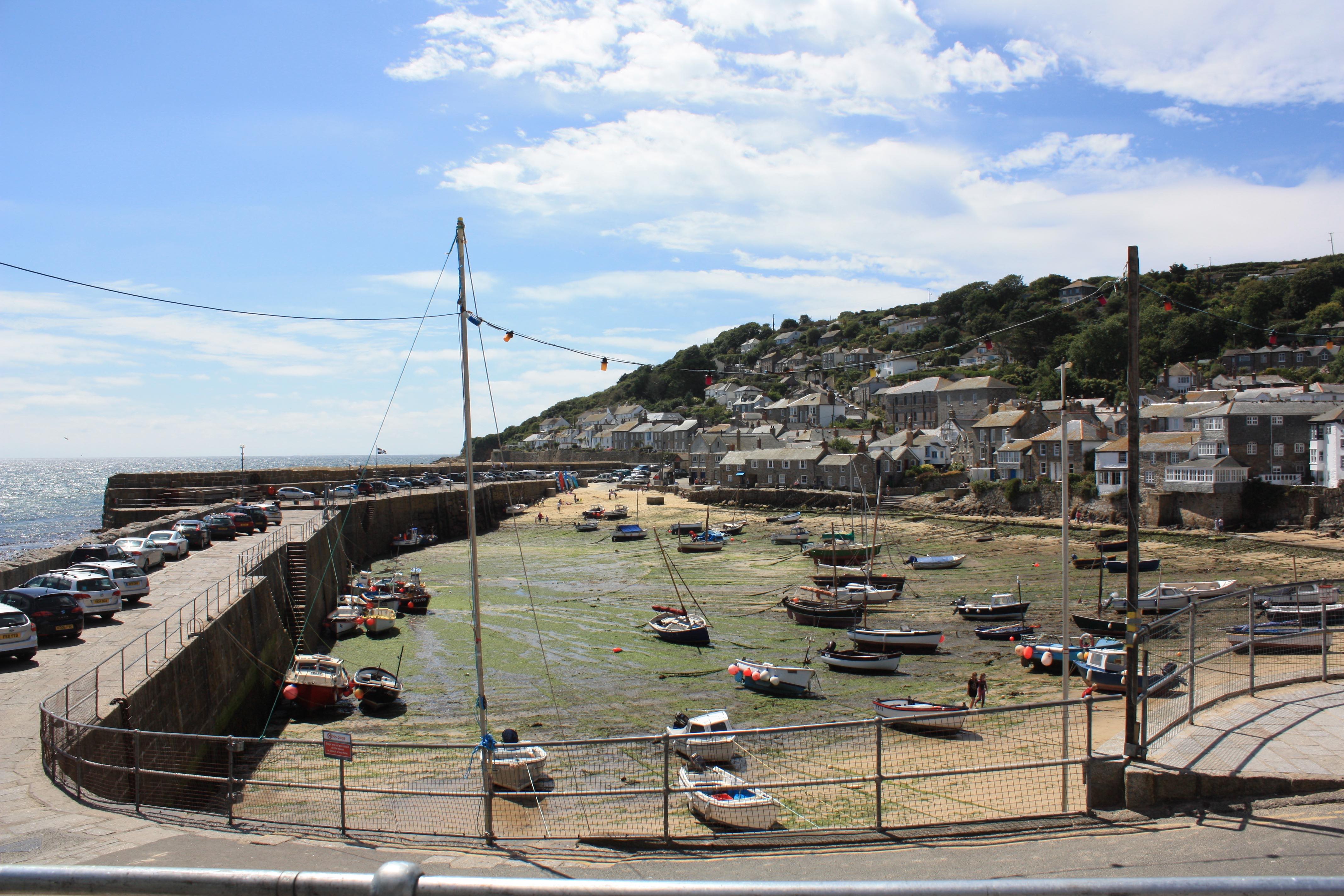 Mousehole was one of my favorite stops on this roadtrip. Maybe it had something to do with us having lunch at the best seafood restaurant!? Well, not just that. The town was just situated in this perfect part of Cornwall right next to the sea. We only stayed for a few hours. We walked around the small town and ate some lunch.
I had a few days before searched TripAdvisor for a nice place to have lunch whilst in Mousehole and I found "2 Fore street". I am so glad we decided to have lunch there because it was one of the best places I have eaten. I was particularly fond of the bread, I know it sounds a bit odd… But the bread basket (which came with our starter) was amazing. Everything was so delicious.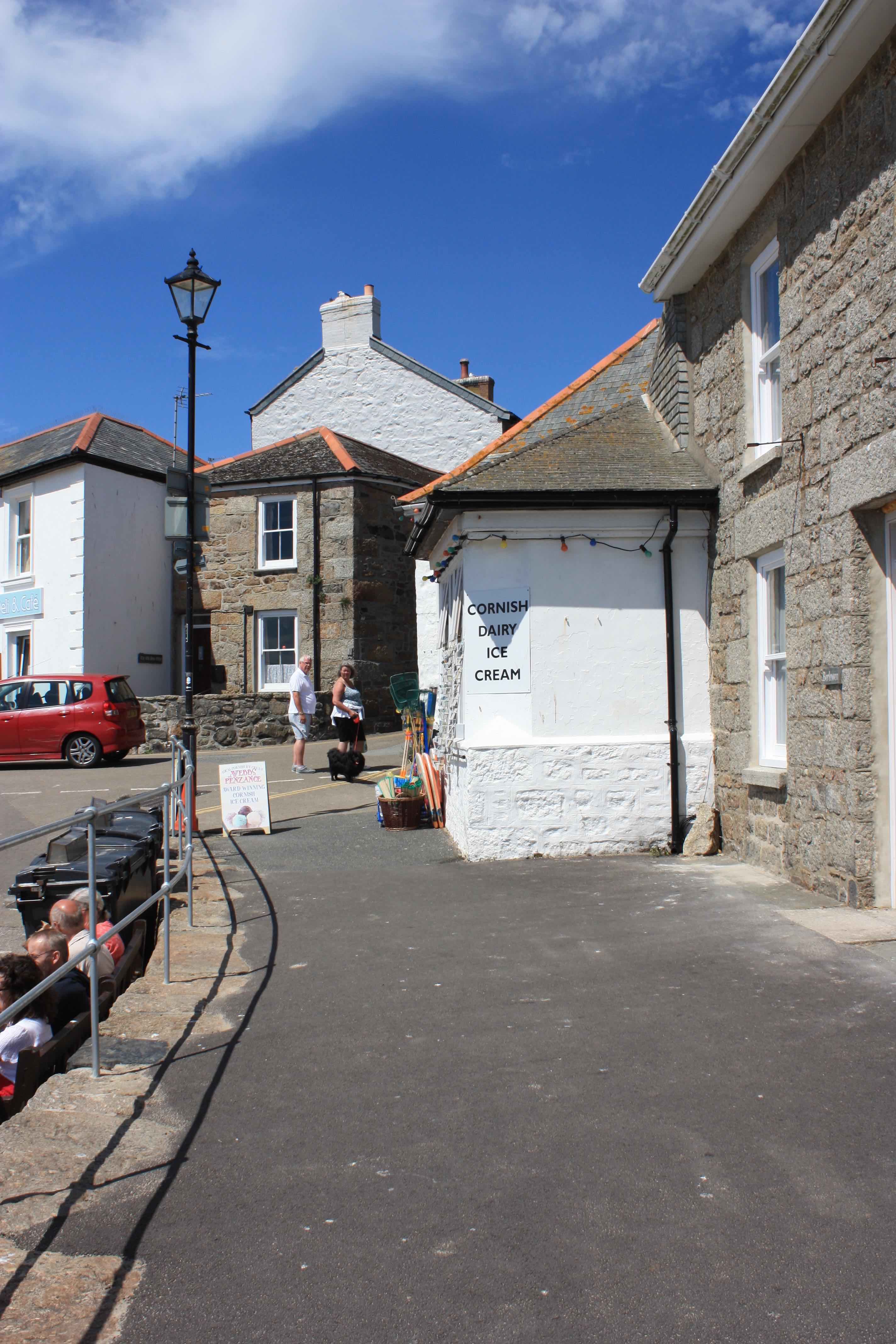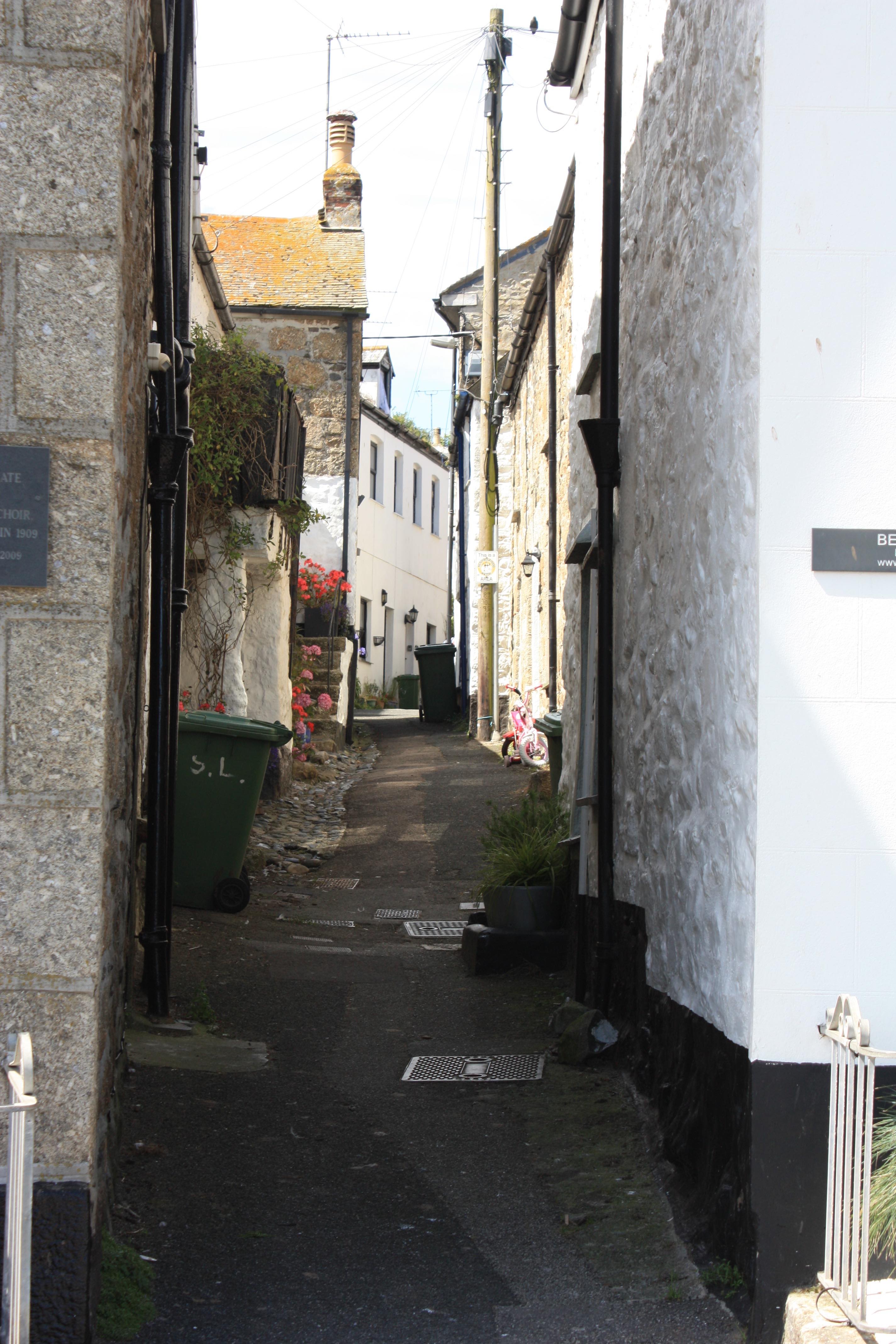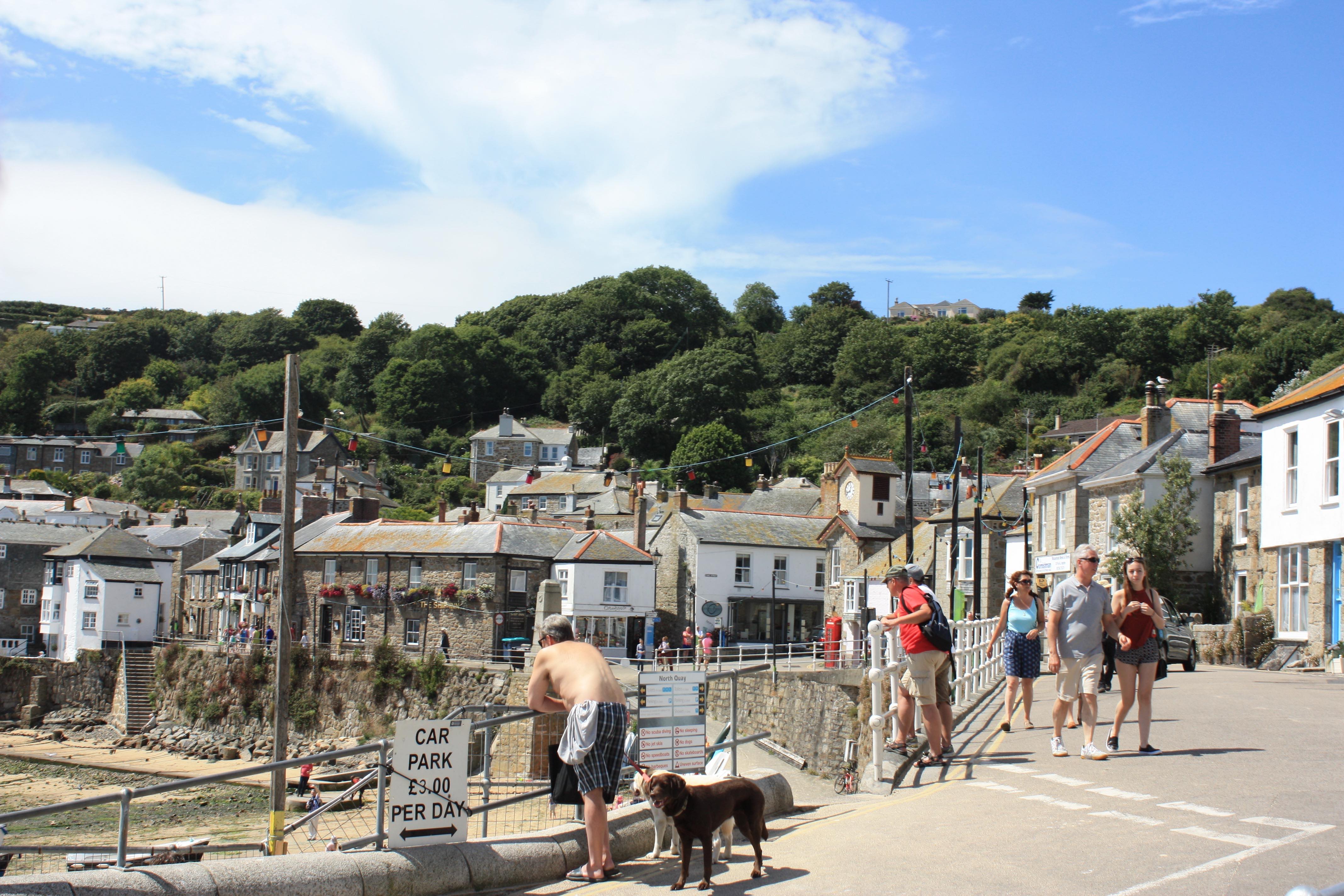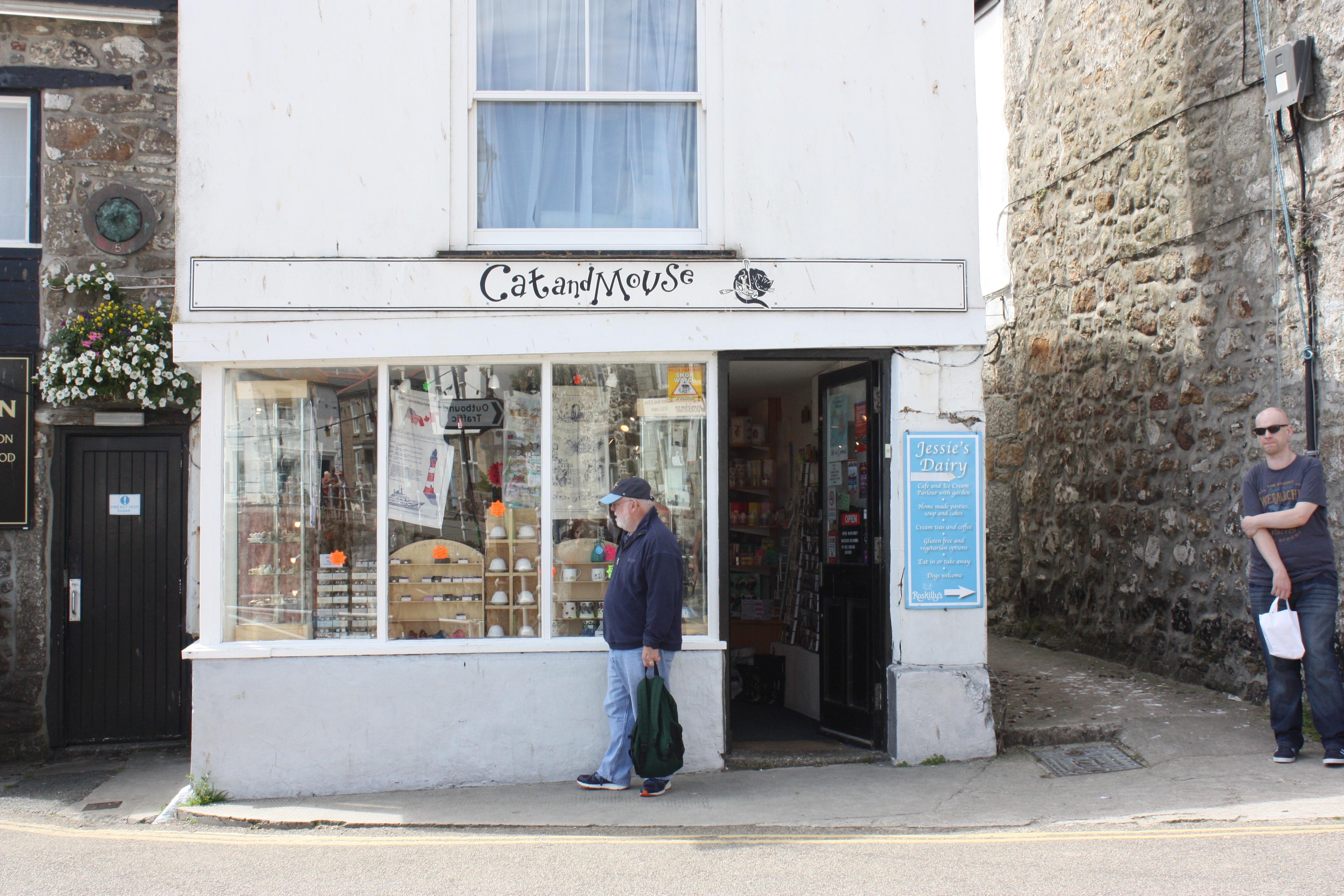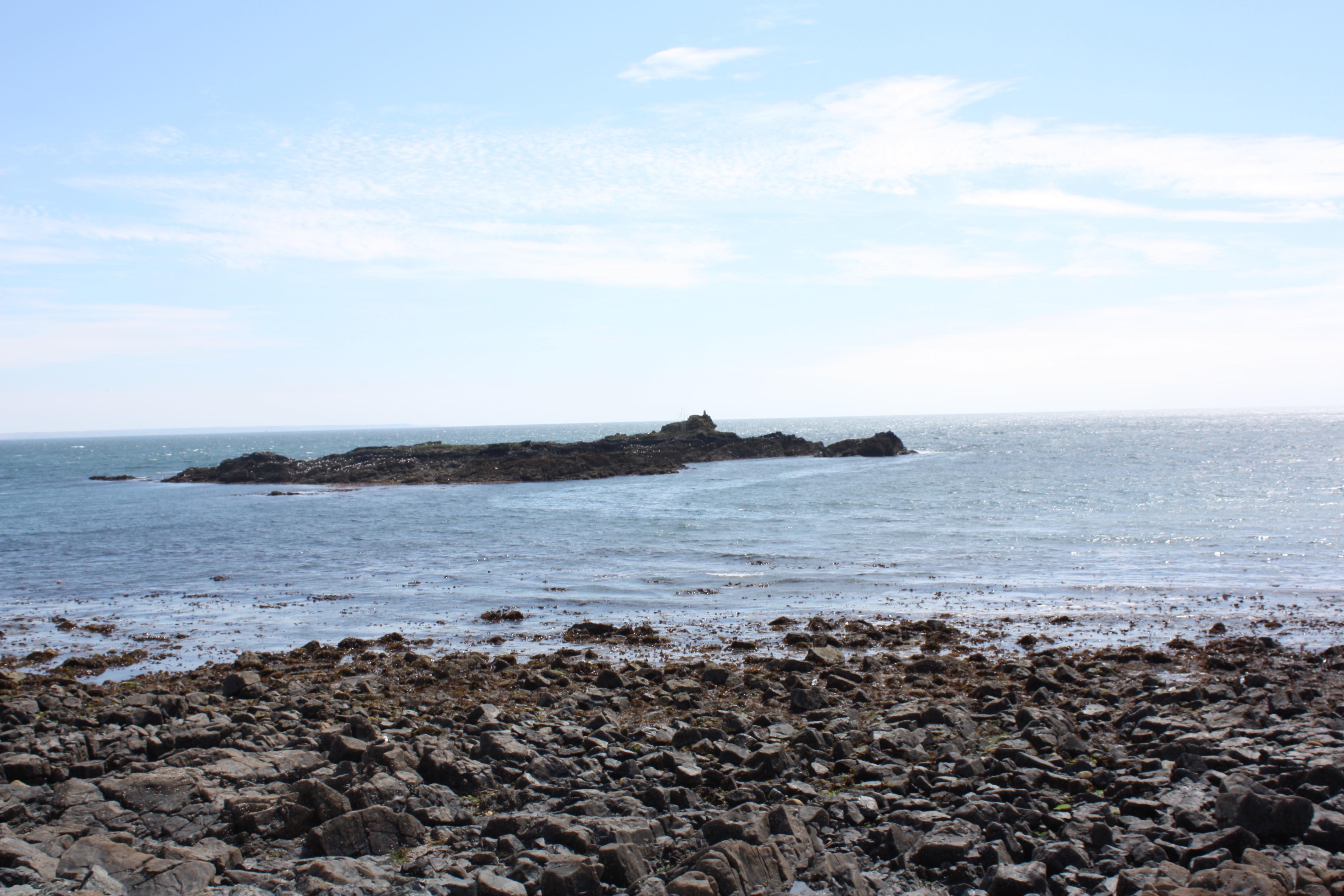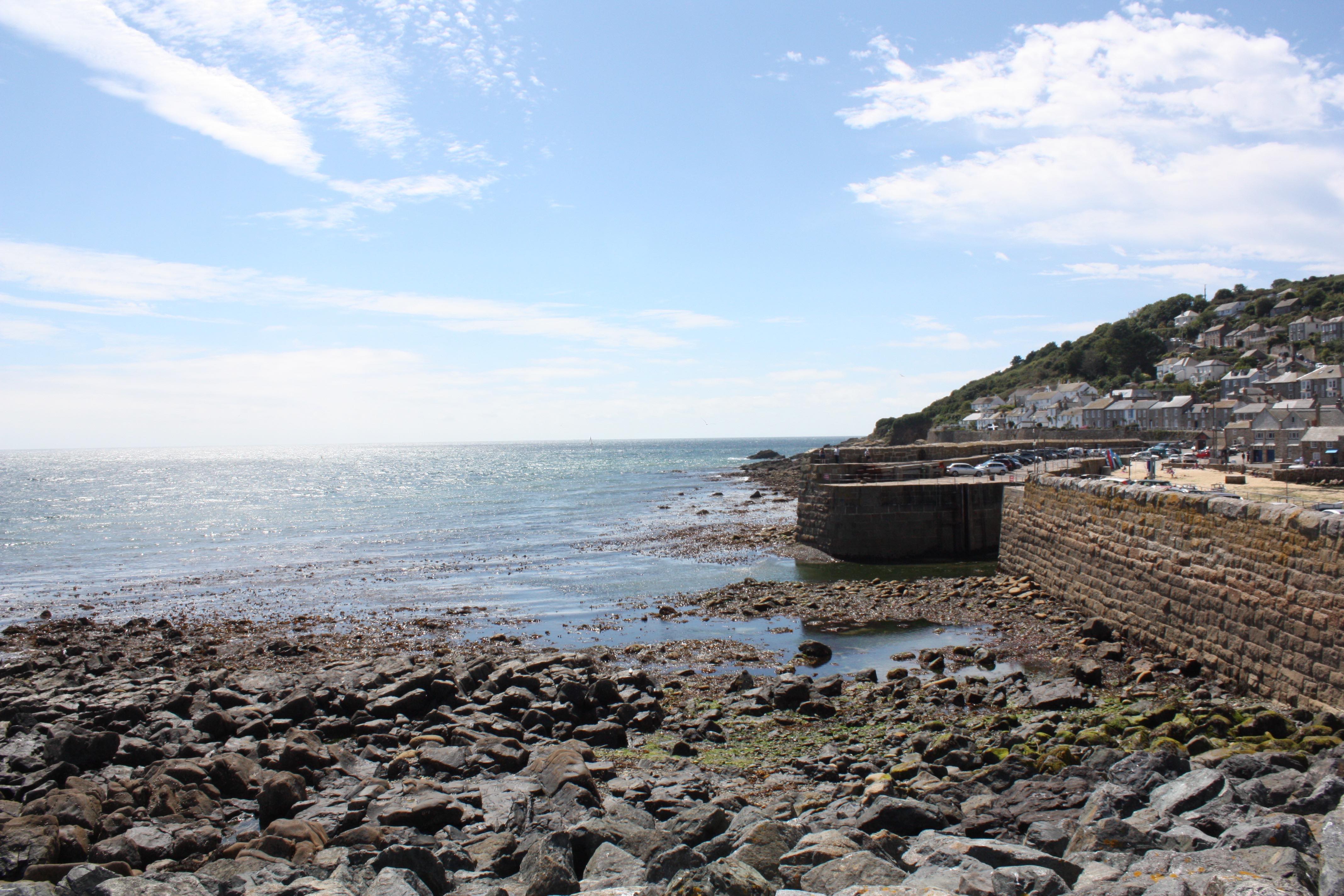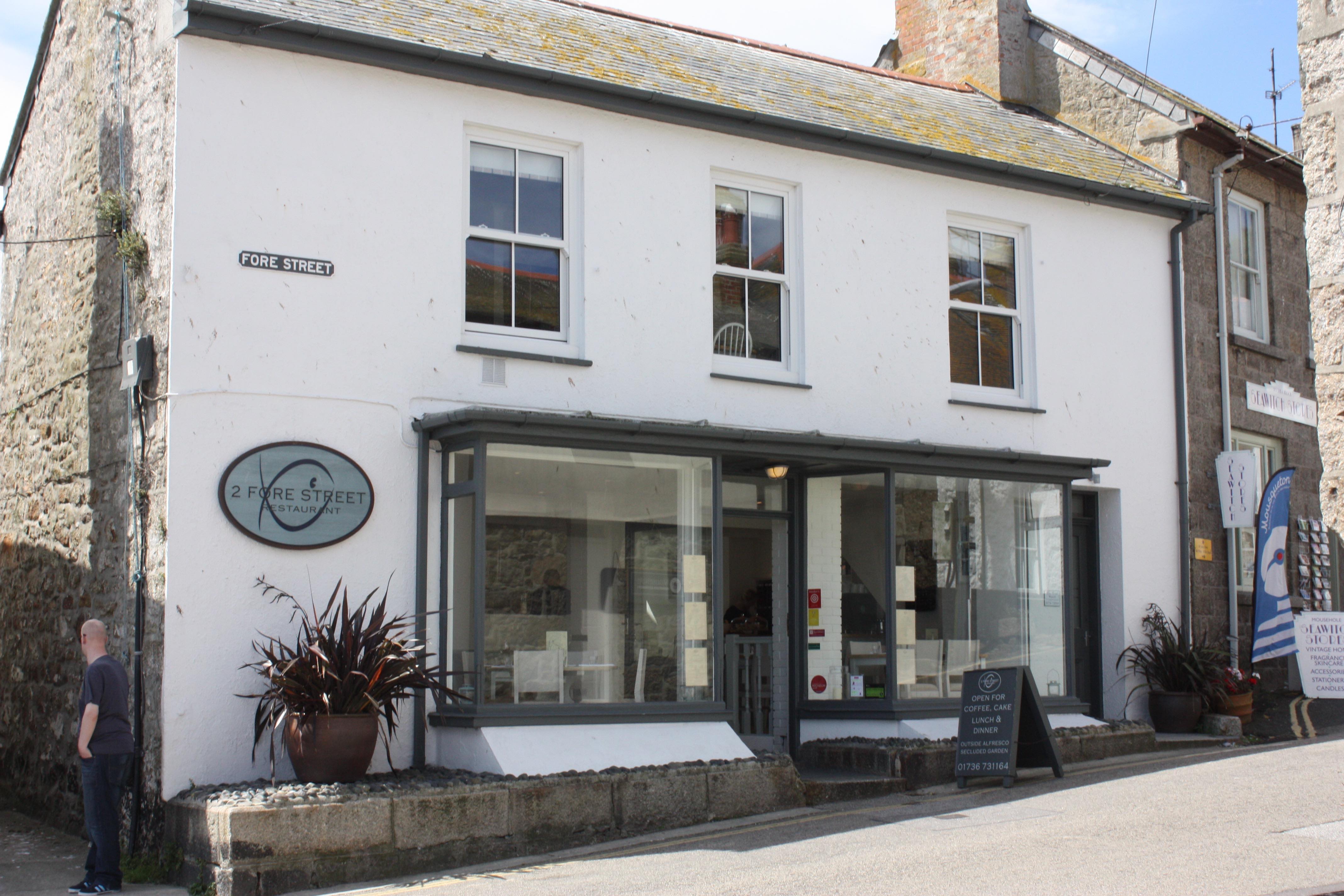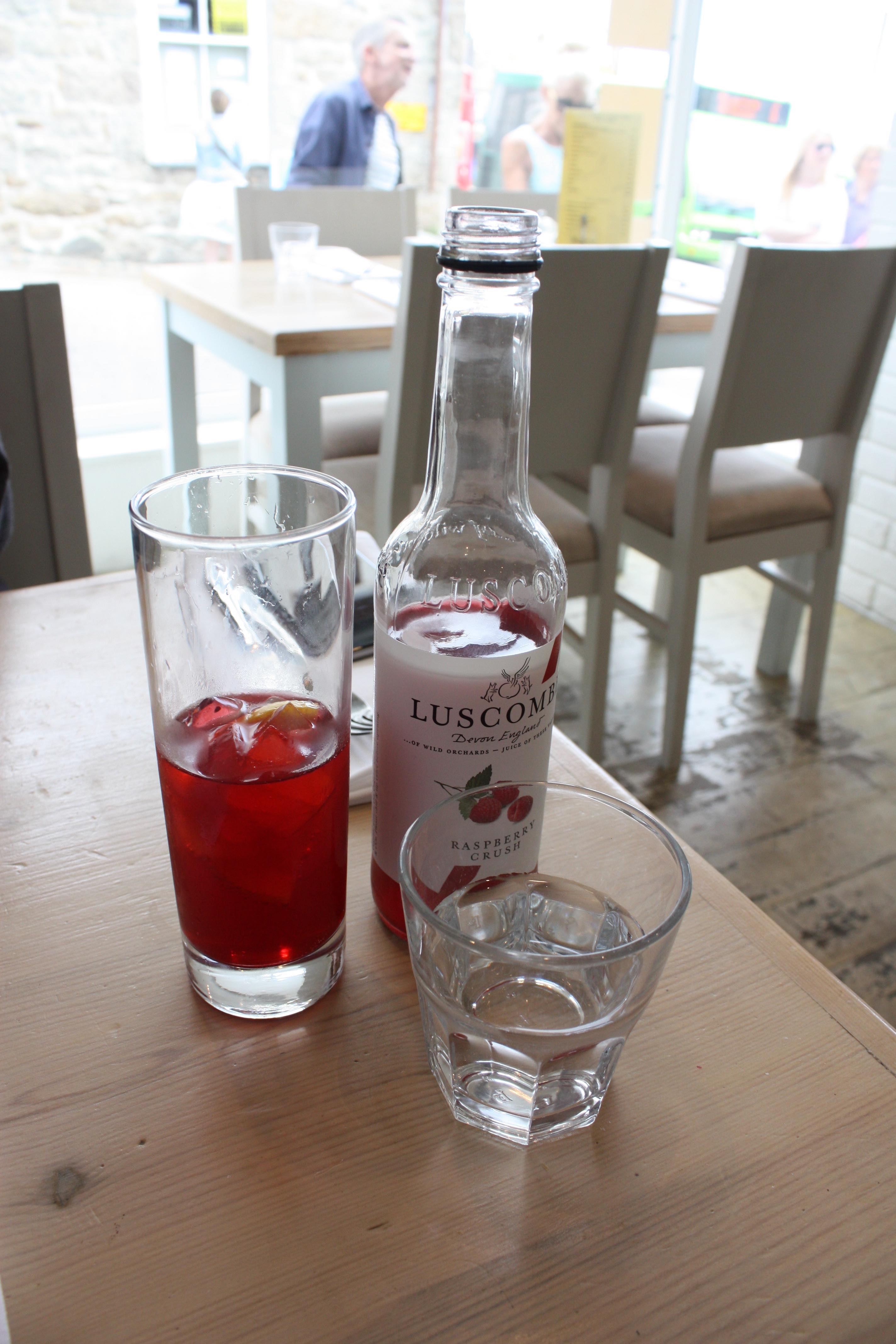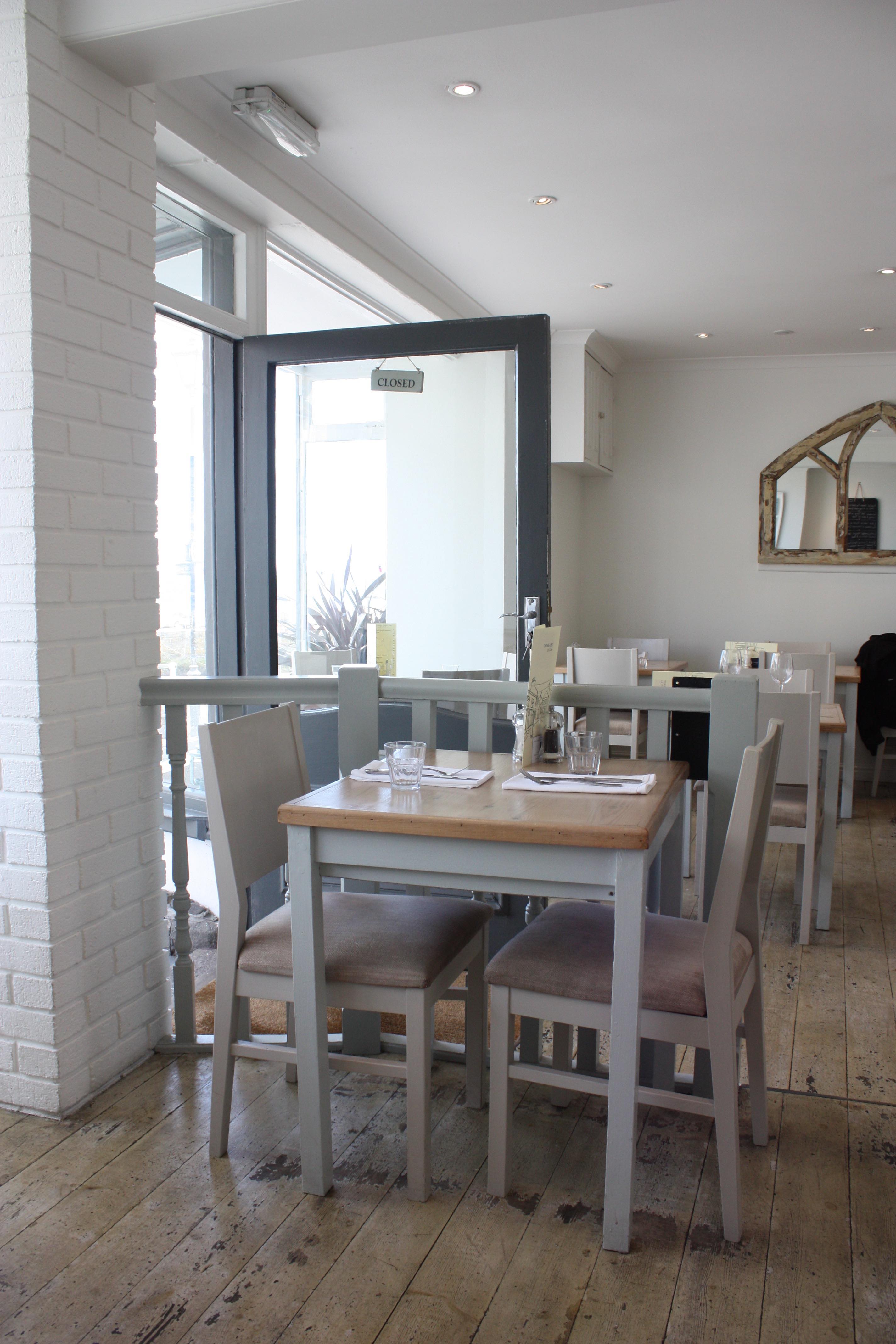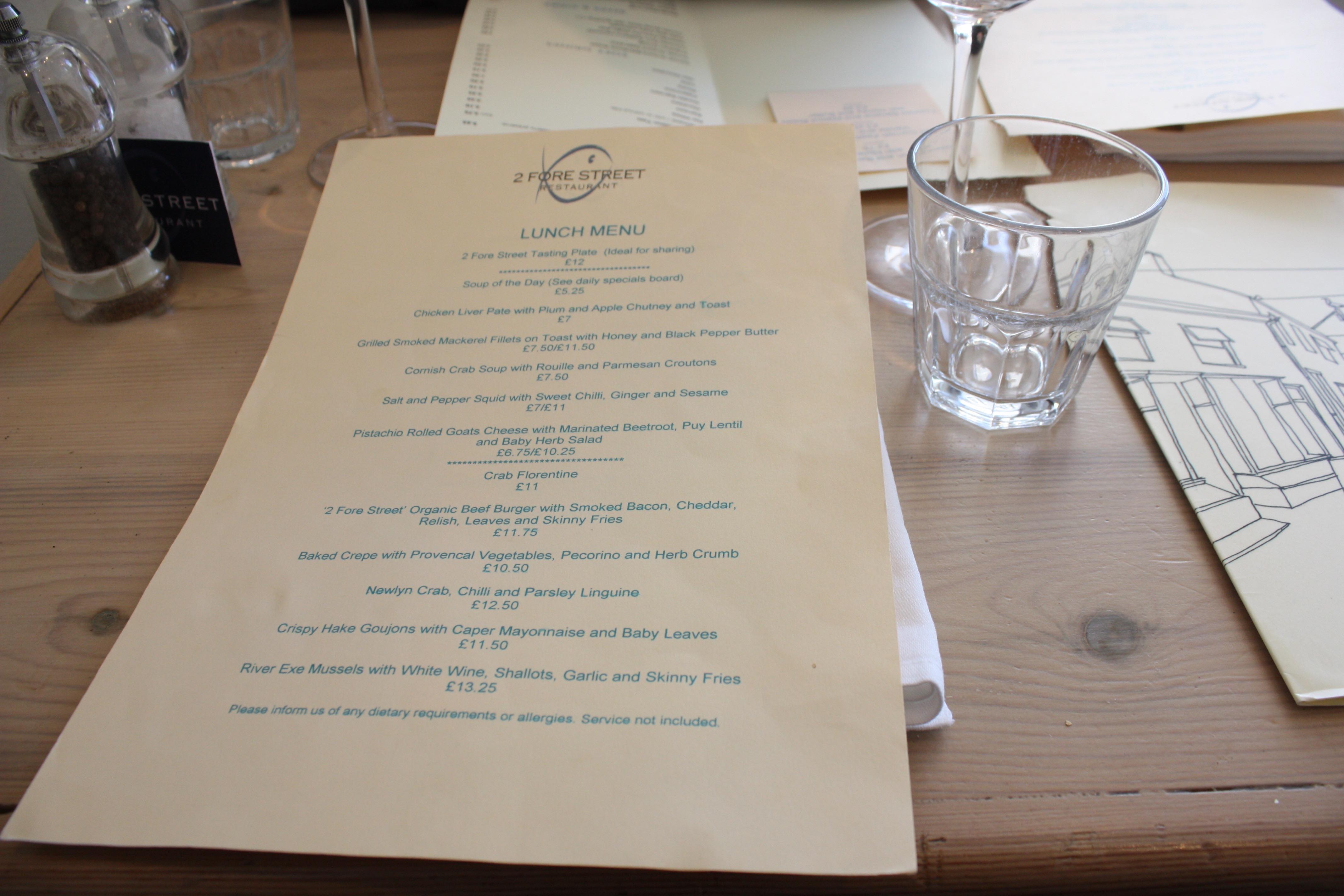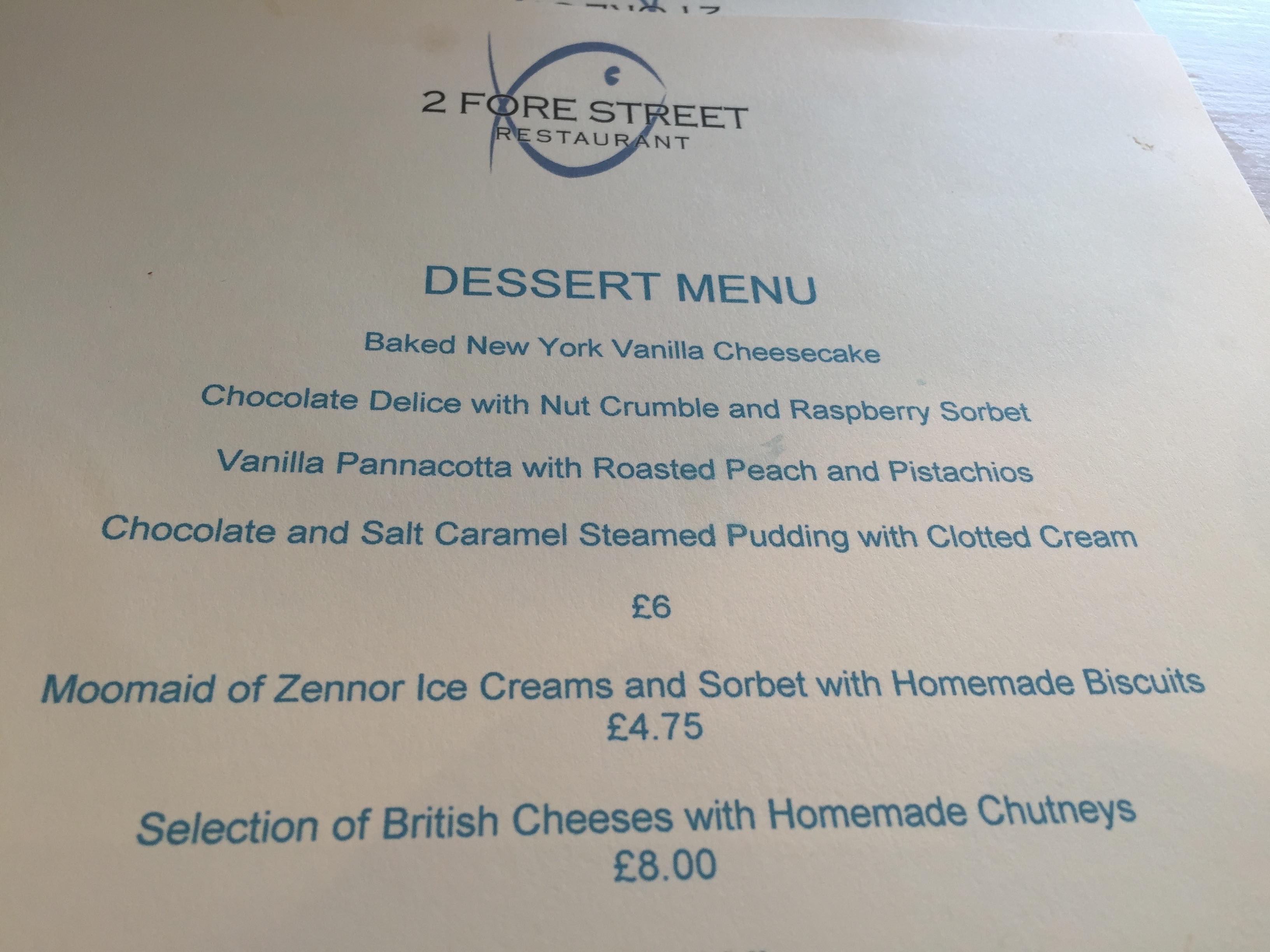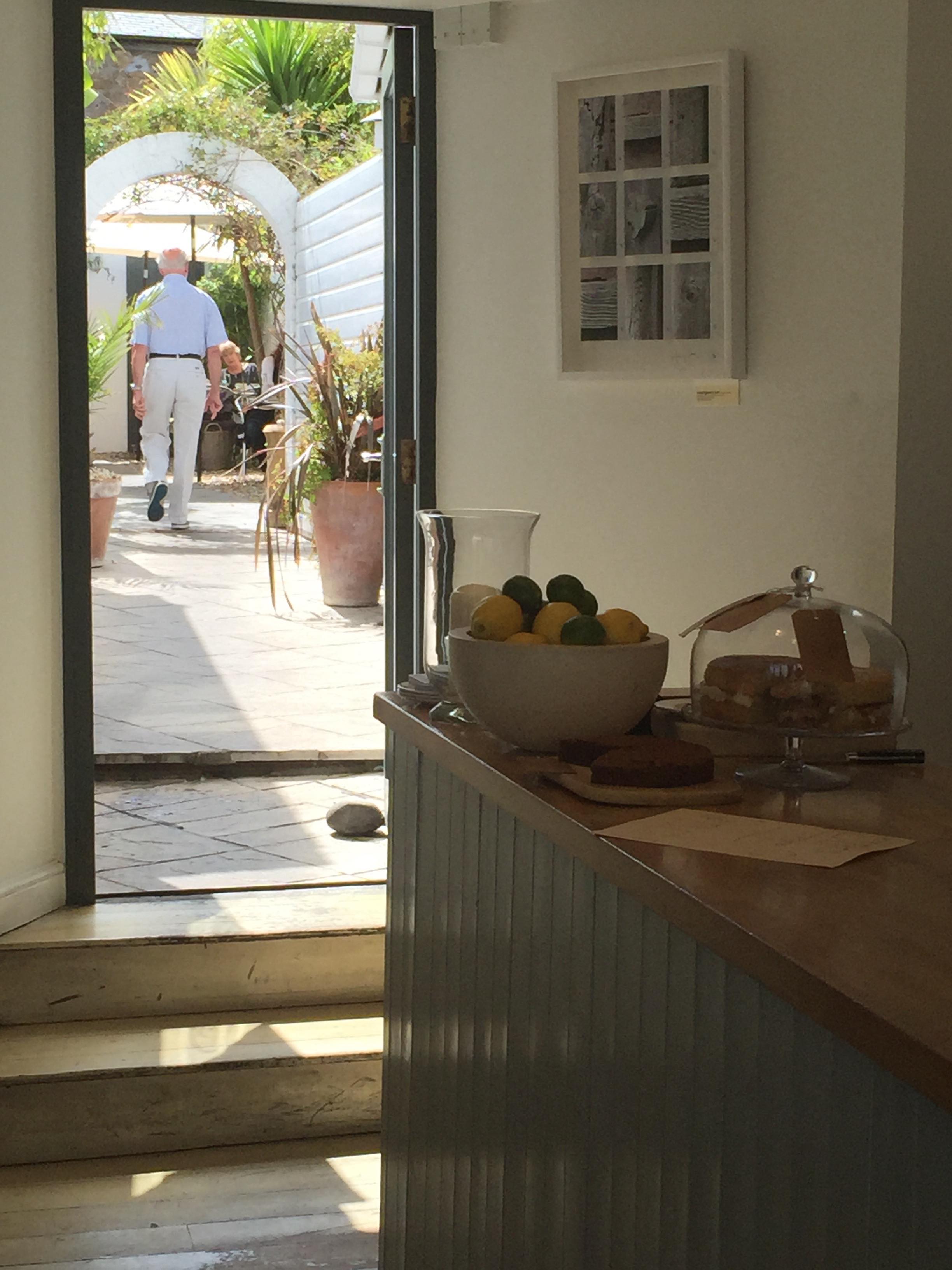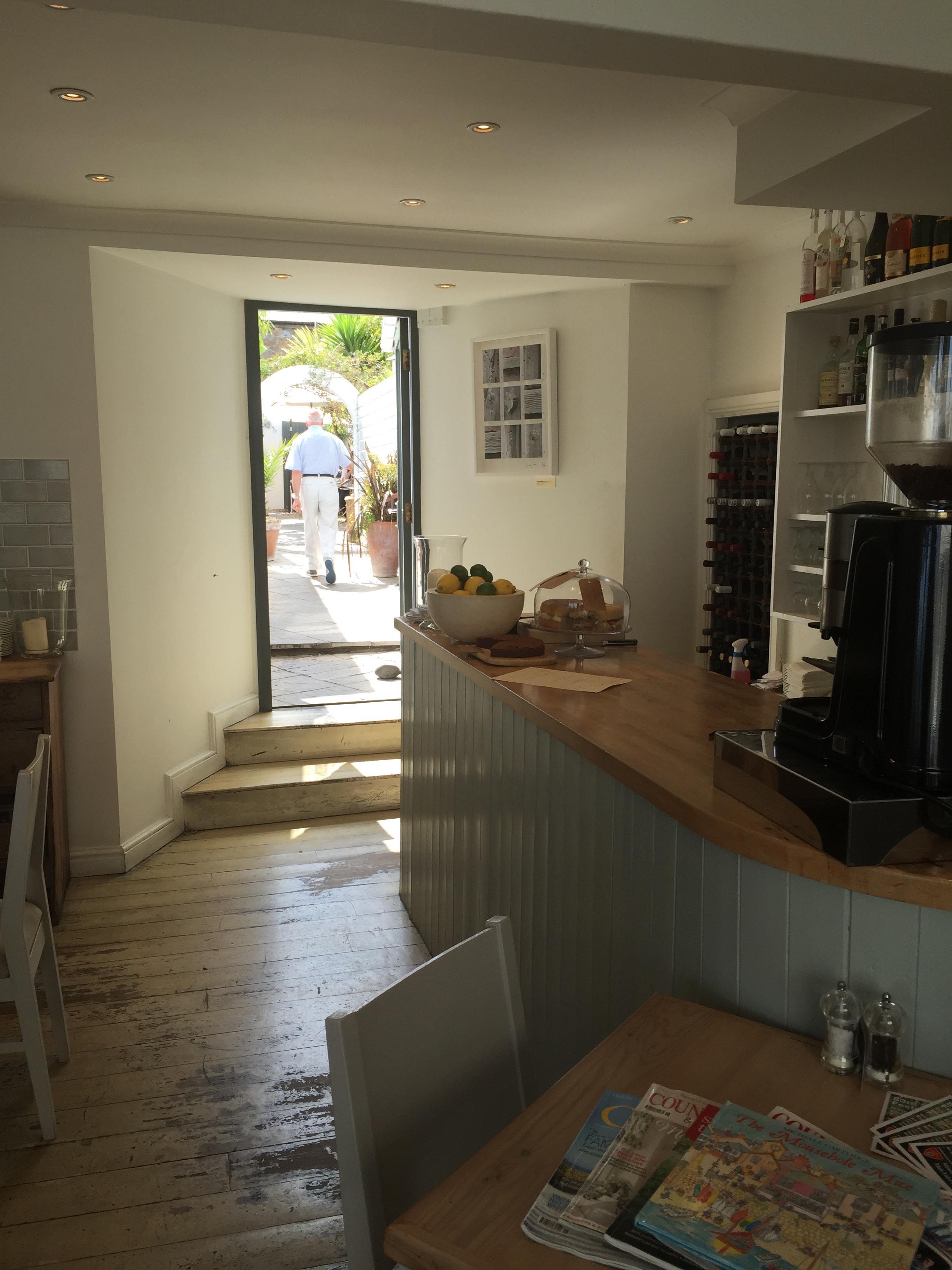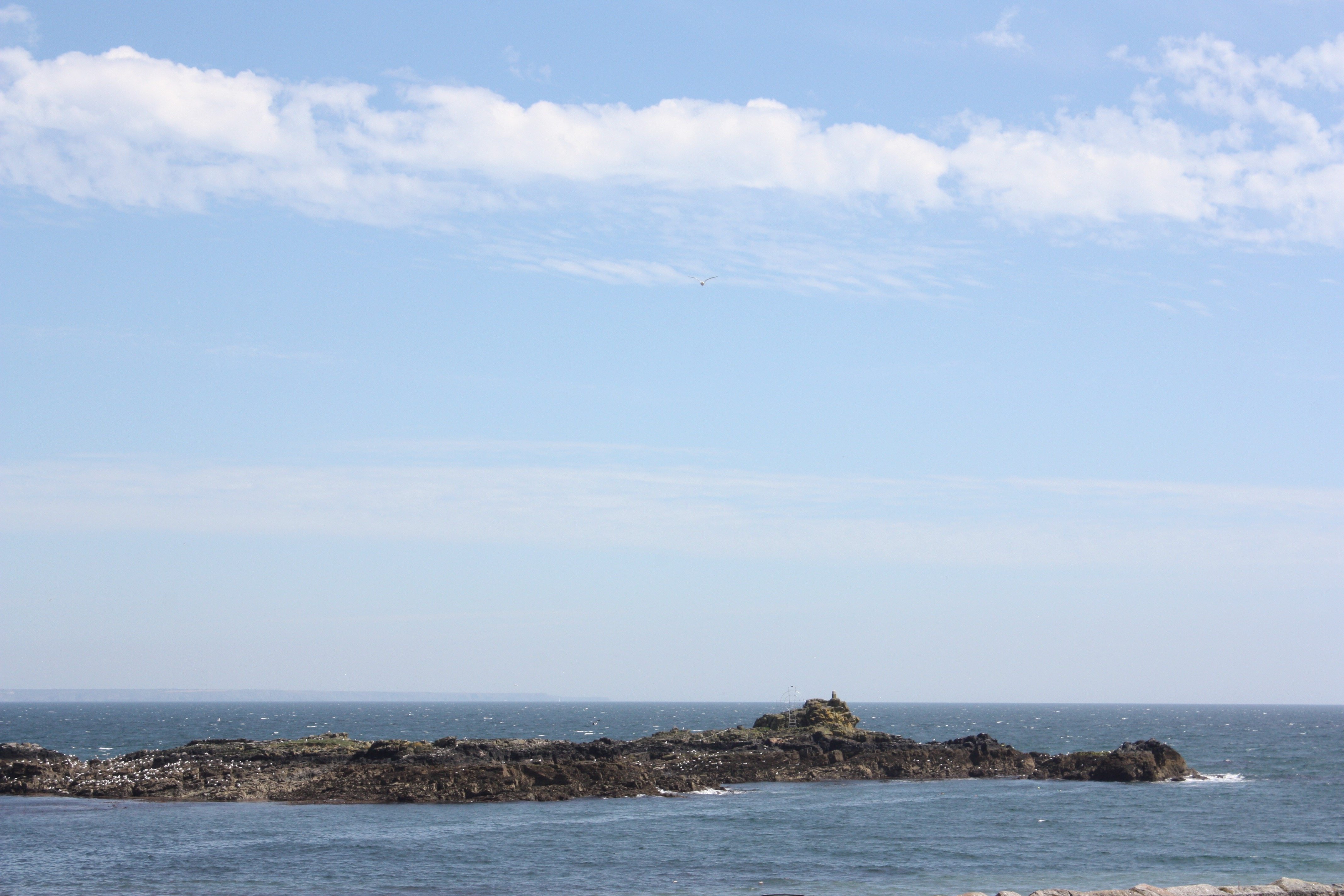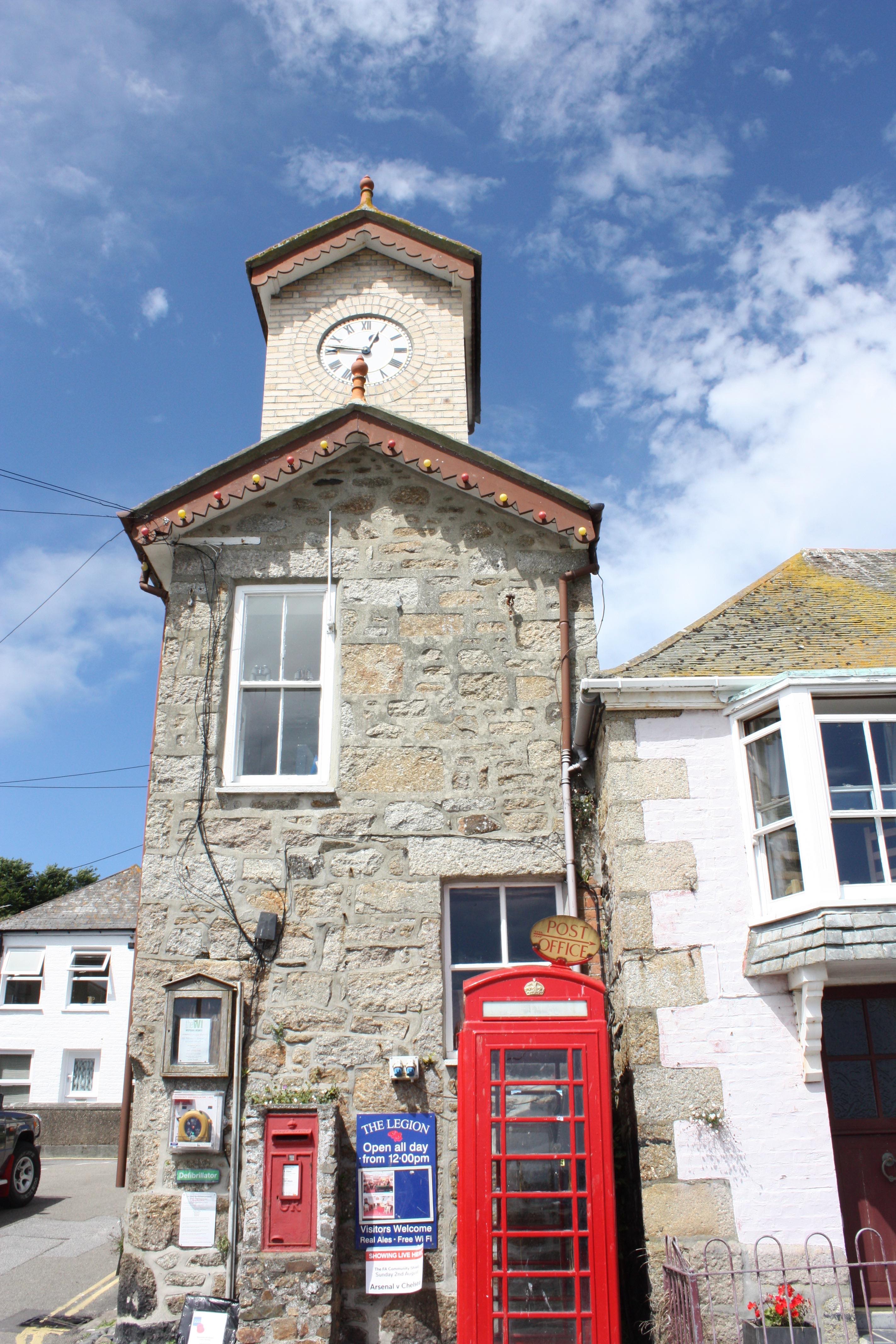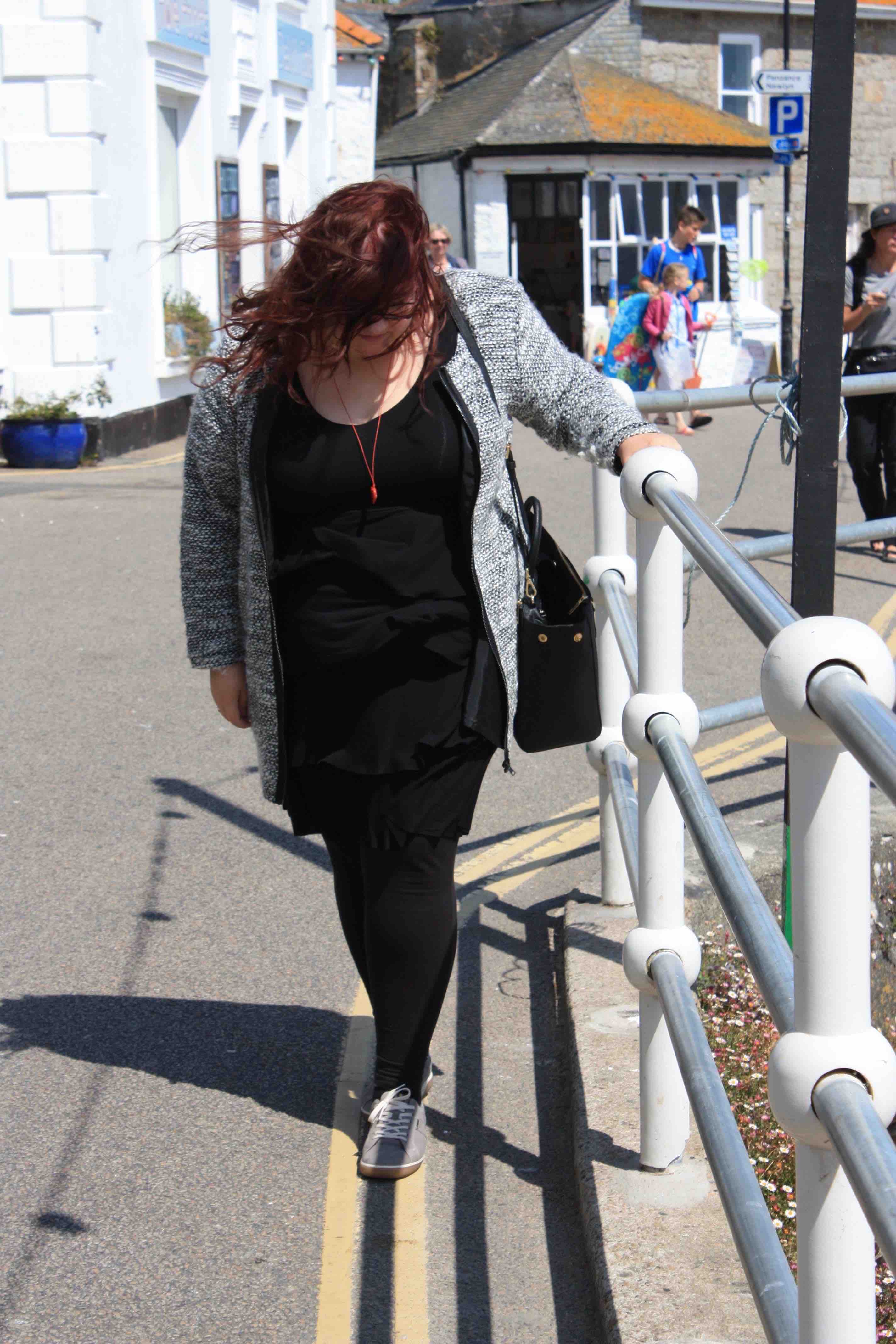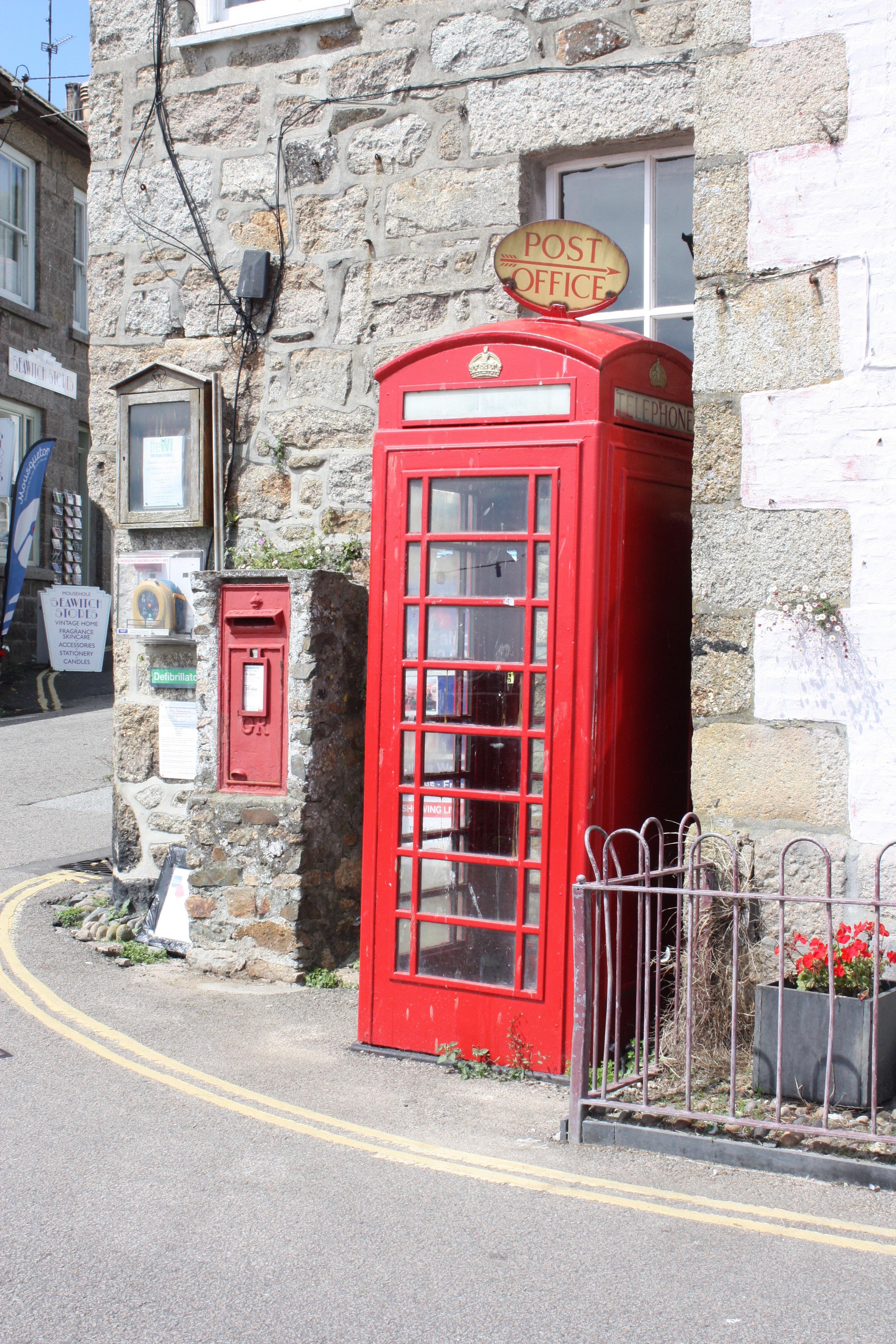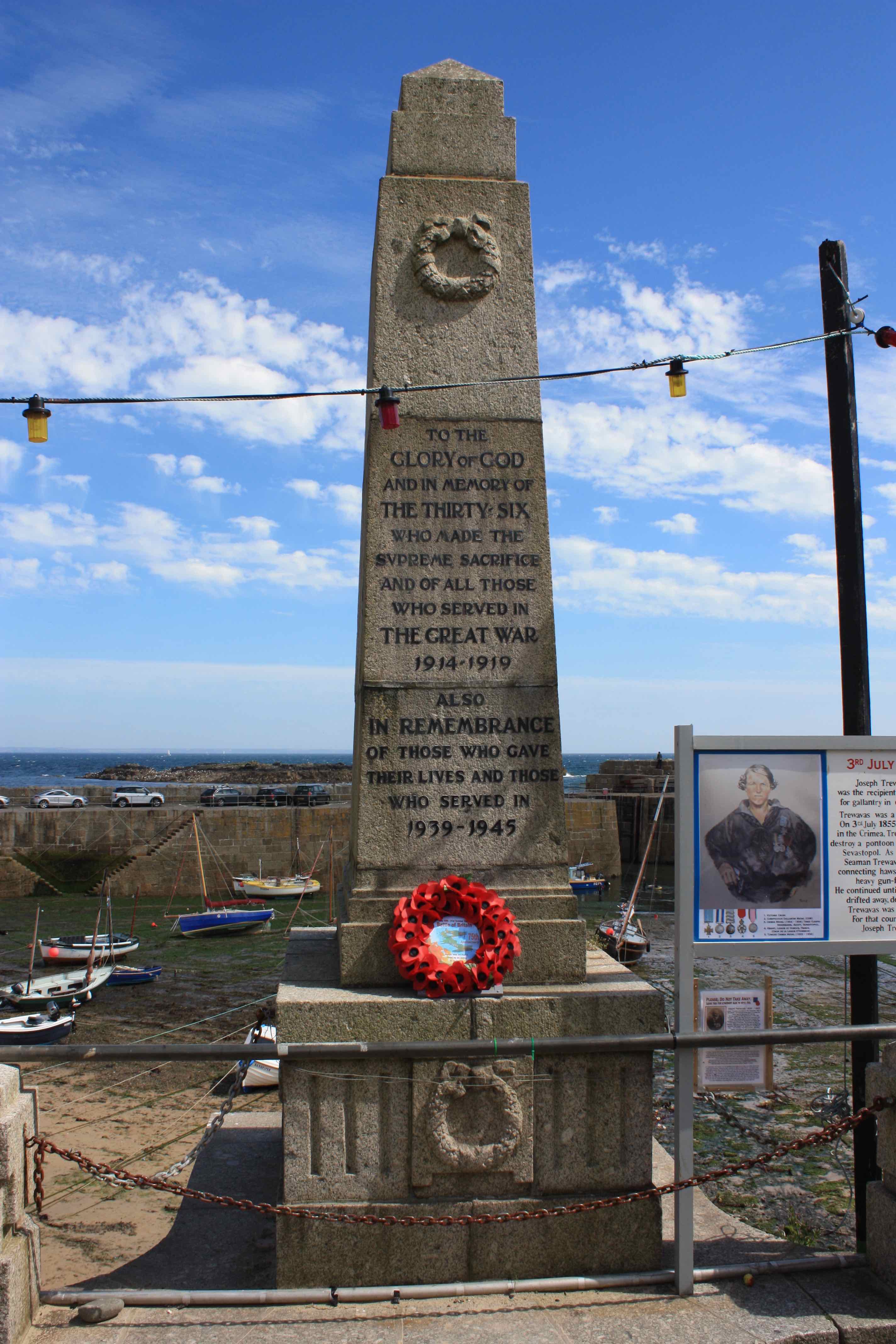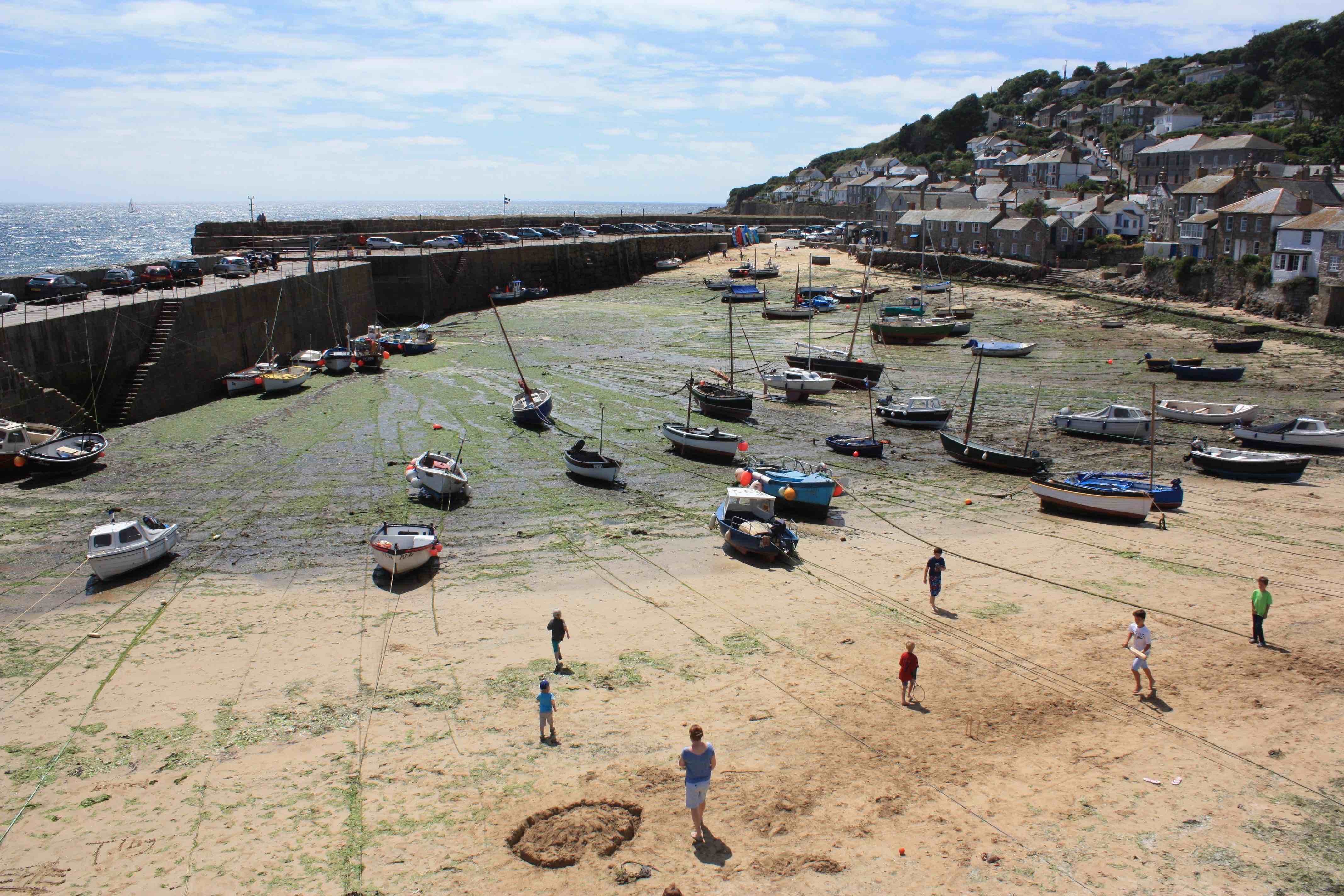 I look forward to return here one day 
?