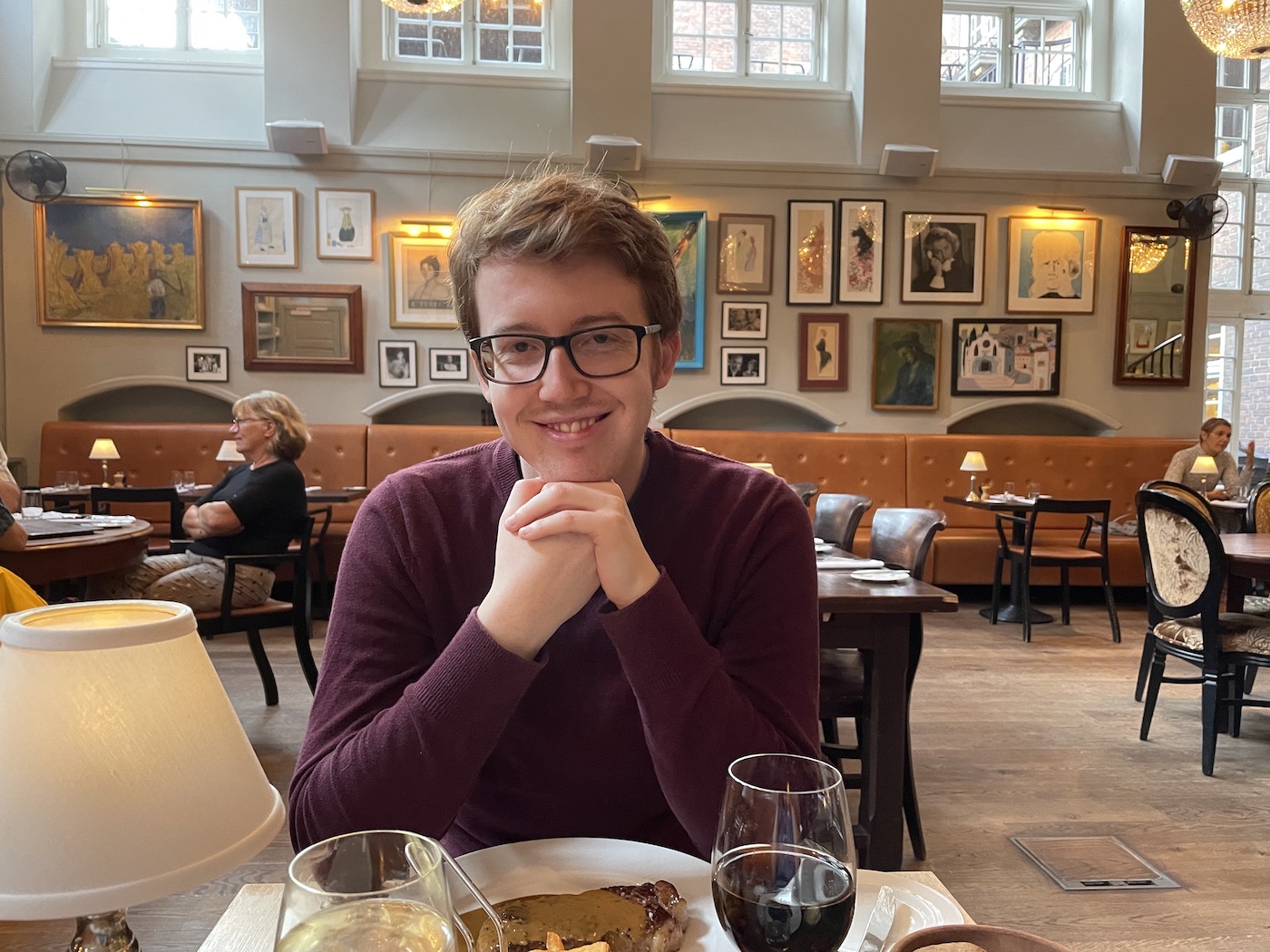 Today Matt and I celebrated our six years anniversary. We had a 'hyggelig' little day planned out with a trip to a furniture store to buy our new sofa followed by a small stop at a nearby plant nursery. If you didn't know; I love plants. Mainly succulents and similar types as they are harder for me to kill lol 😅
We went to Plantorama in Hillerød, which is north of Copenhagen, and had a look around. To be honest Matt mainly did this for me, because he knows how much I like little plants. We then went home and got ready for our dinner. We had booked a table at a nice restaurant in the city; Brødrene Price. We both really like steak and they've got some nice ribeyes if you are in the mood for that sort of thing.
It was a lovely anniversary 🤍  Thank you Matty 😘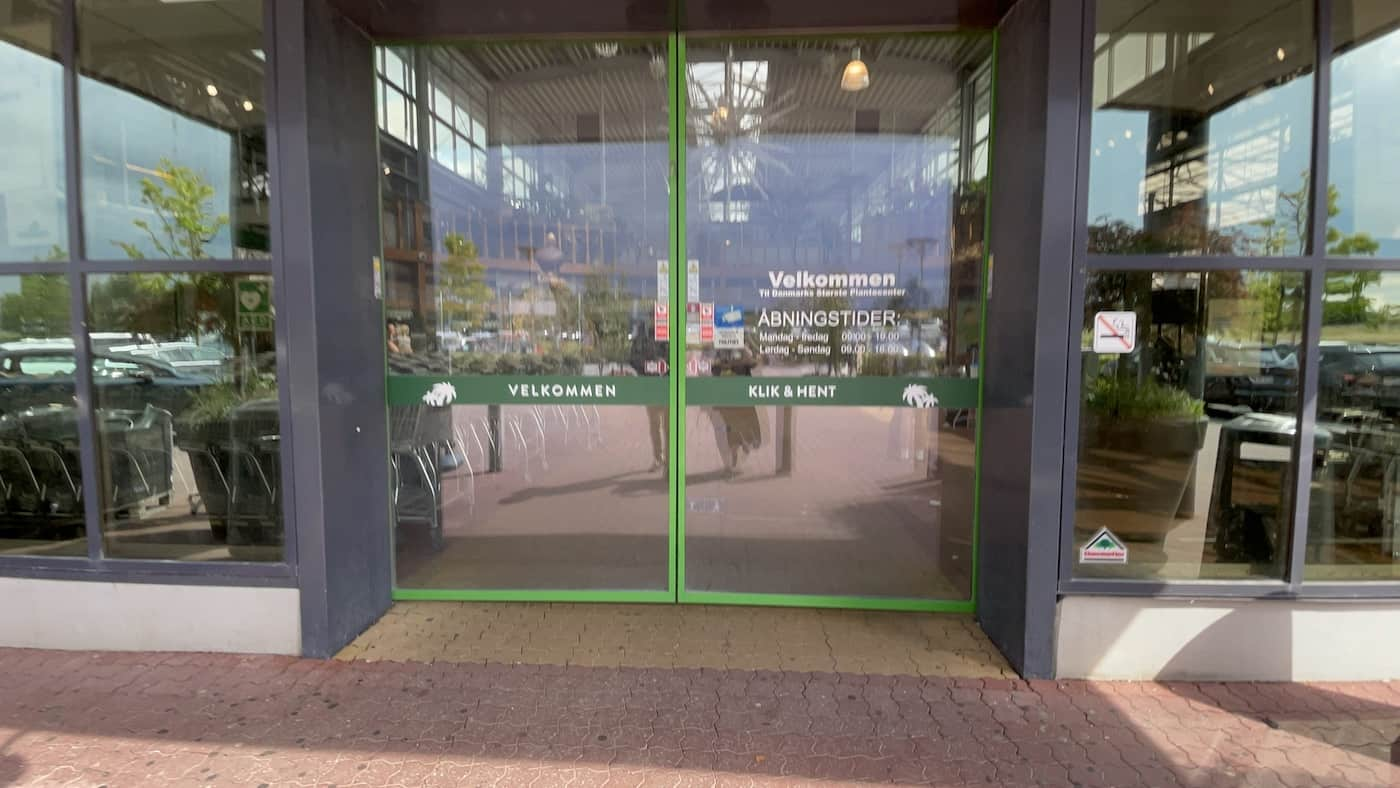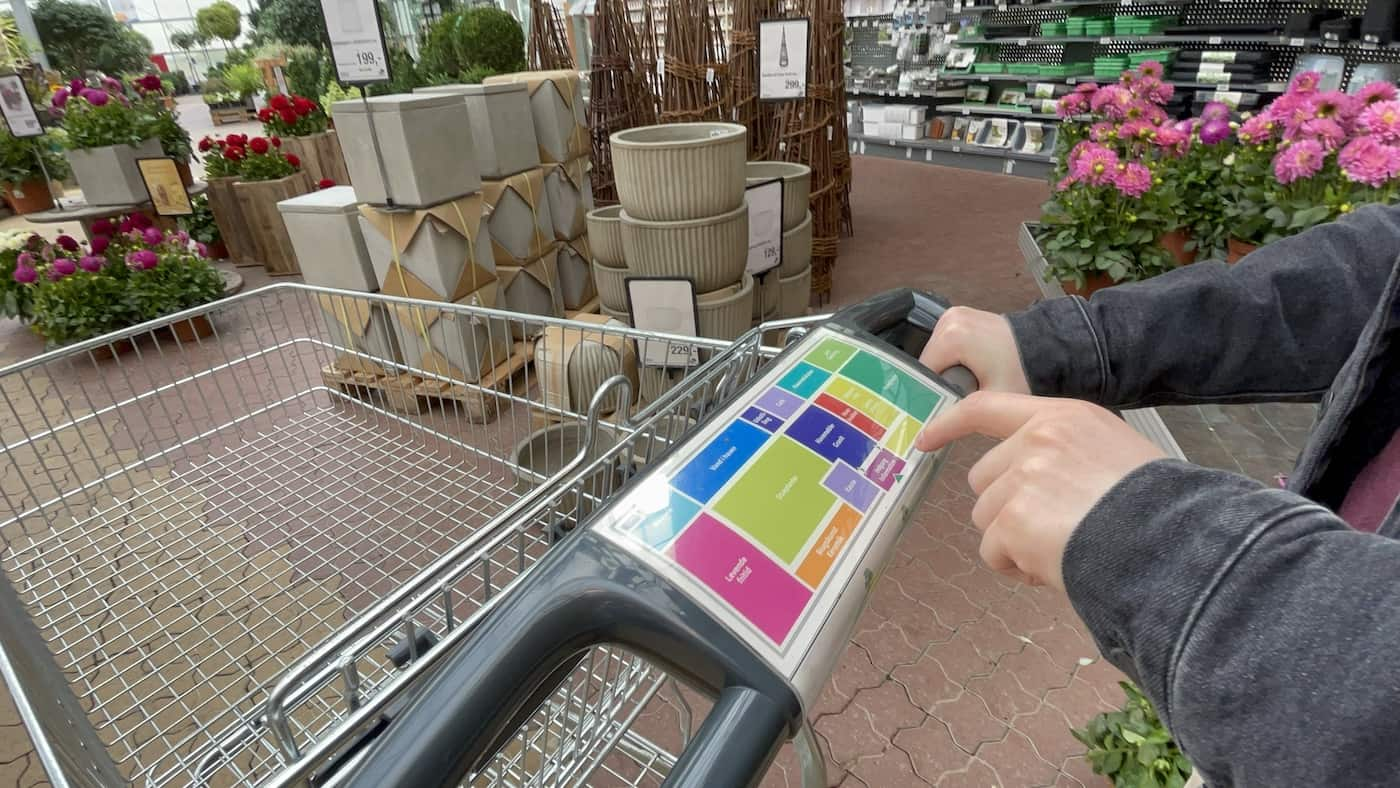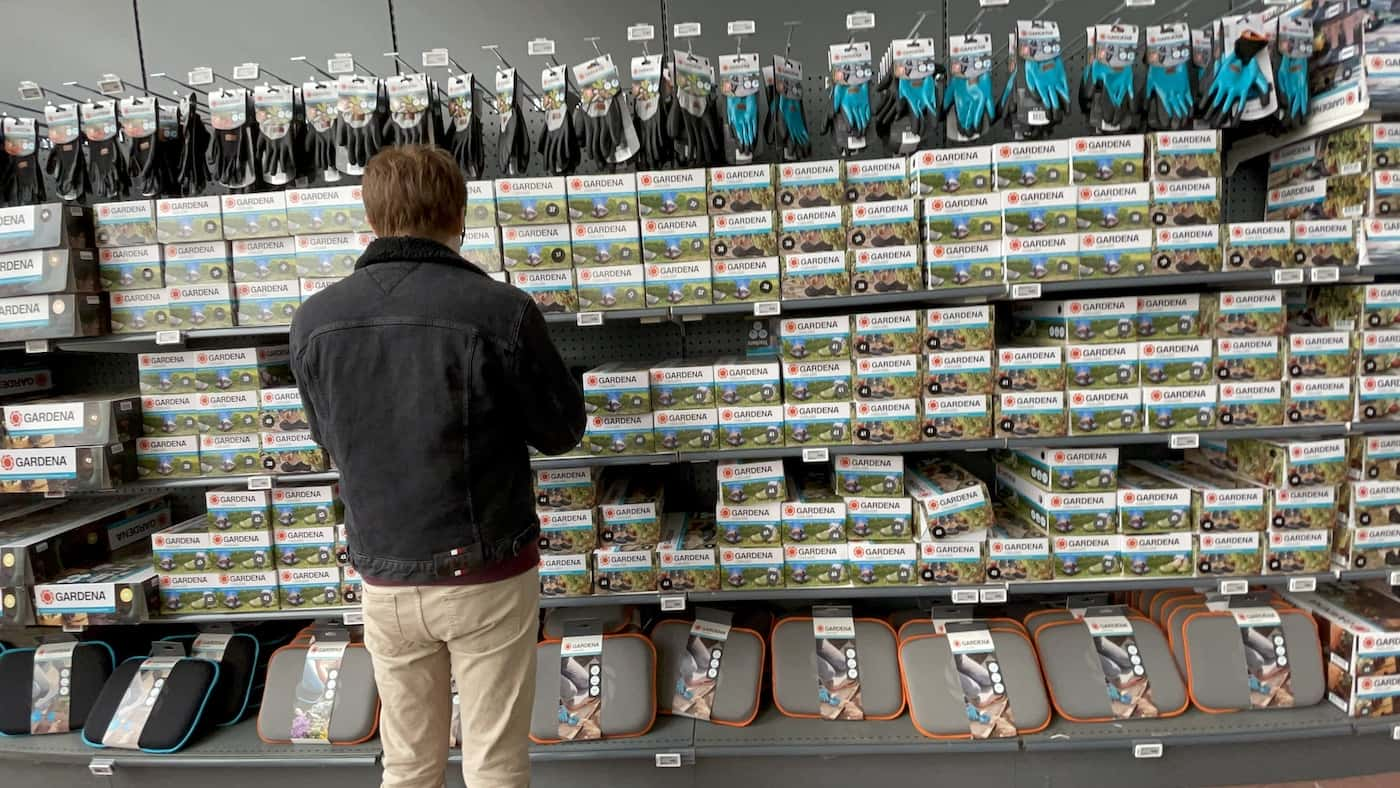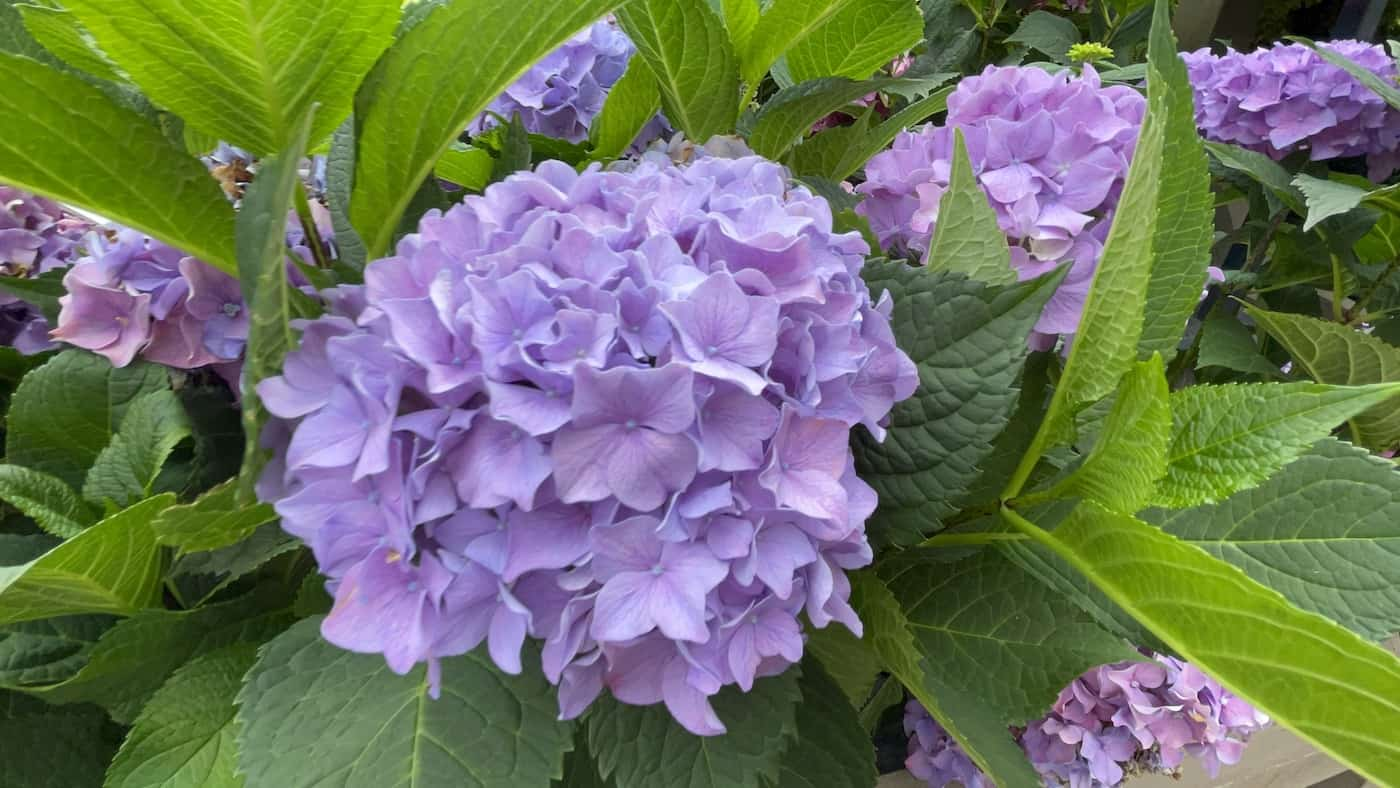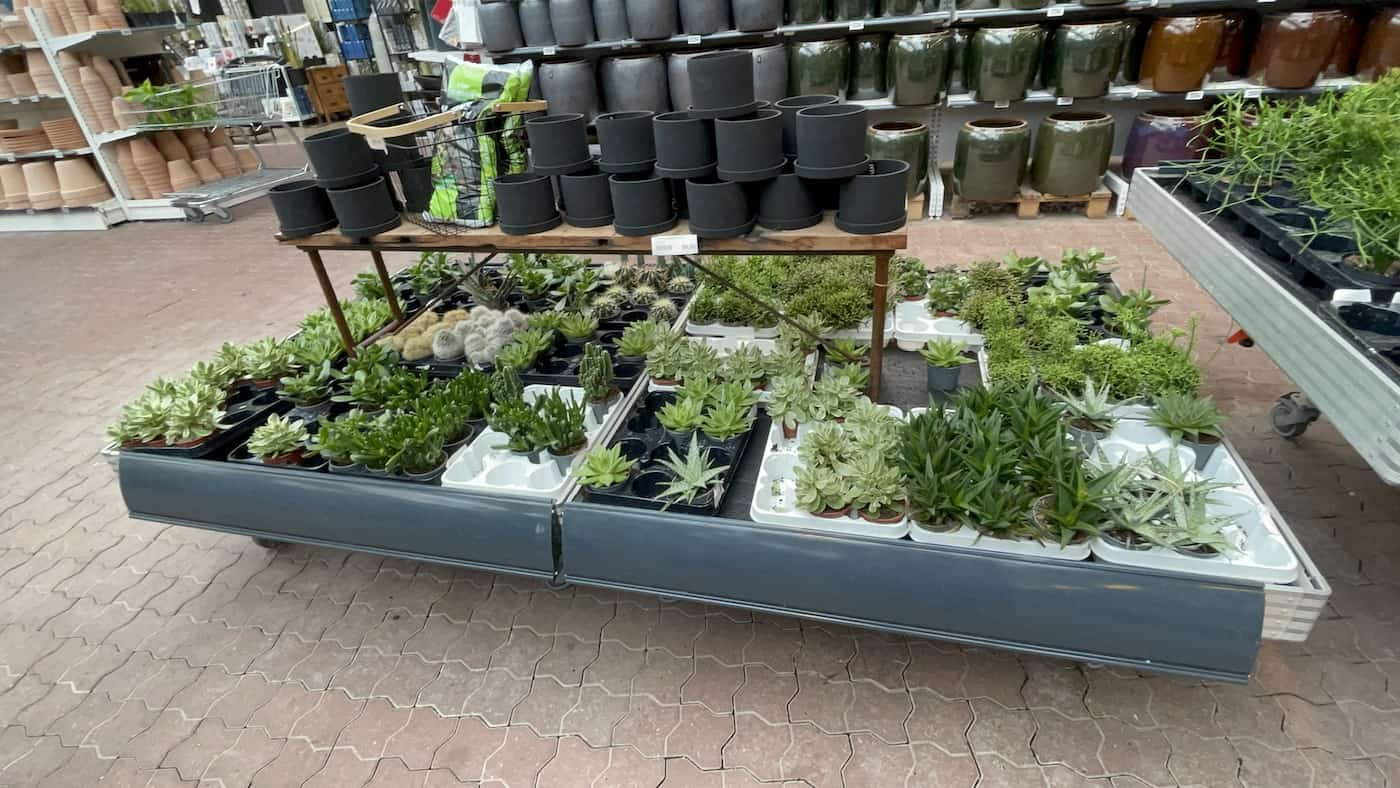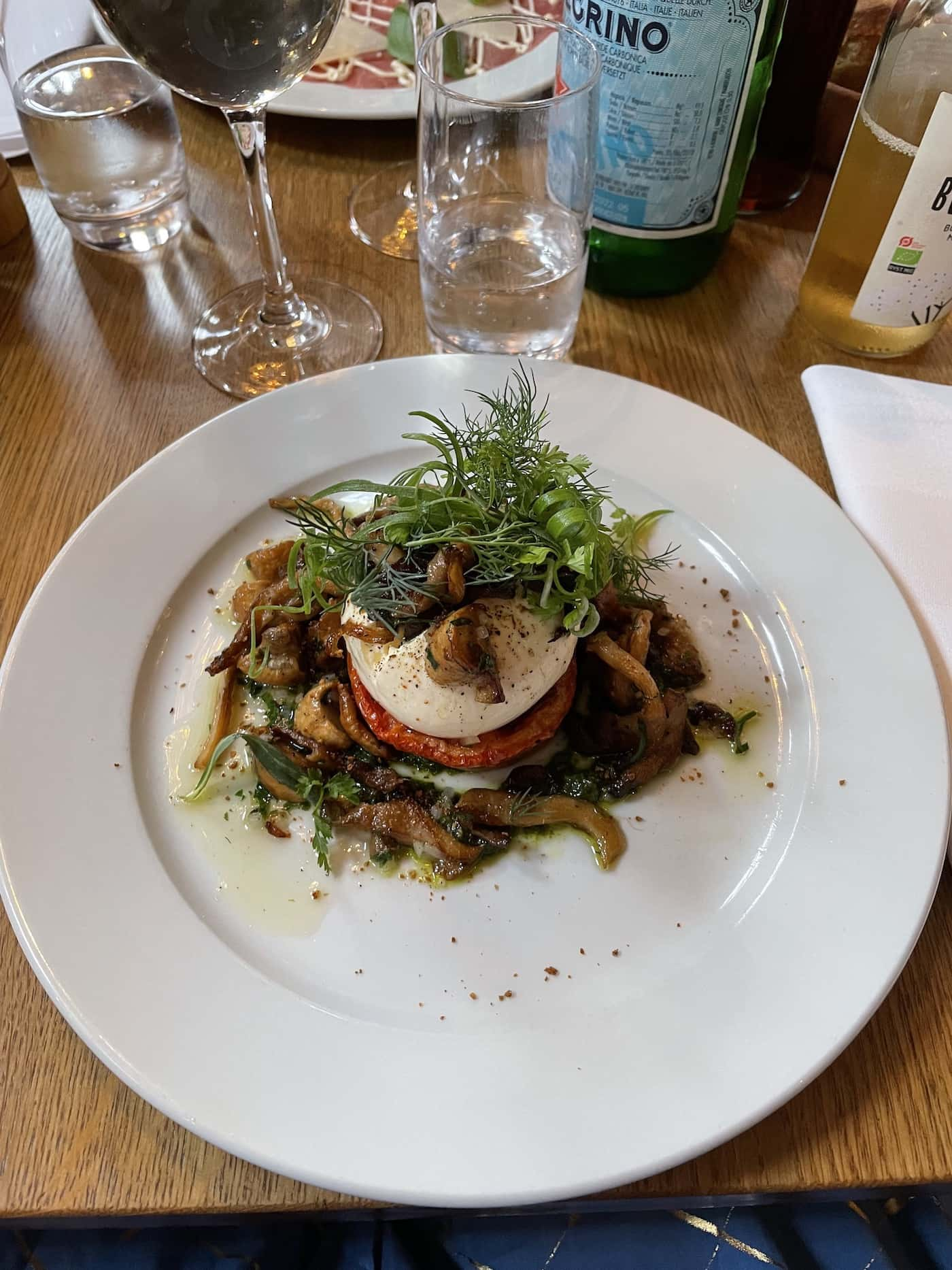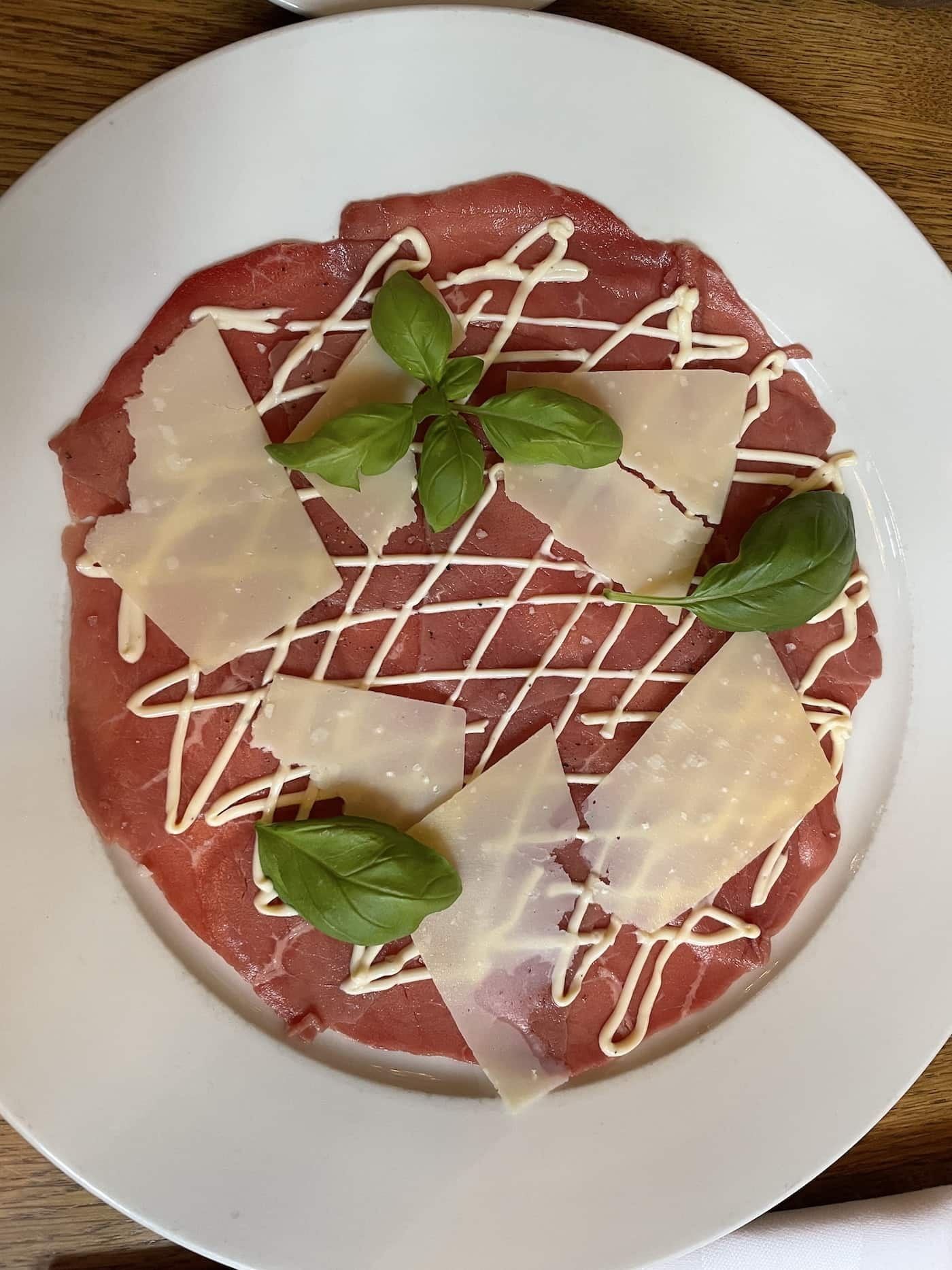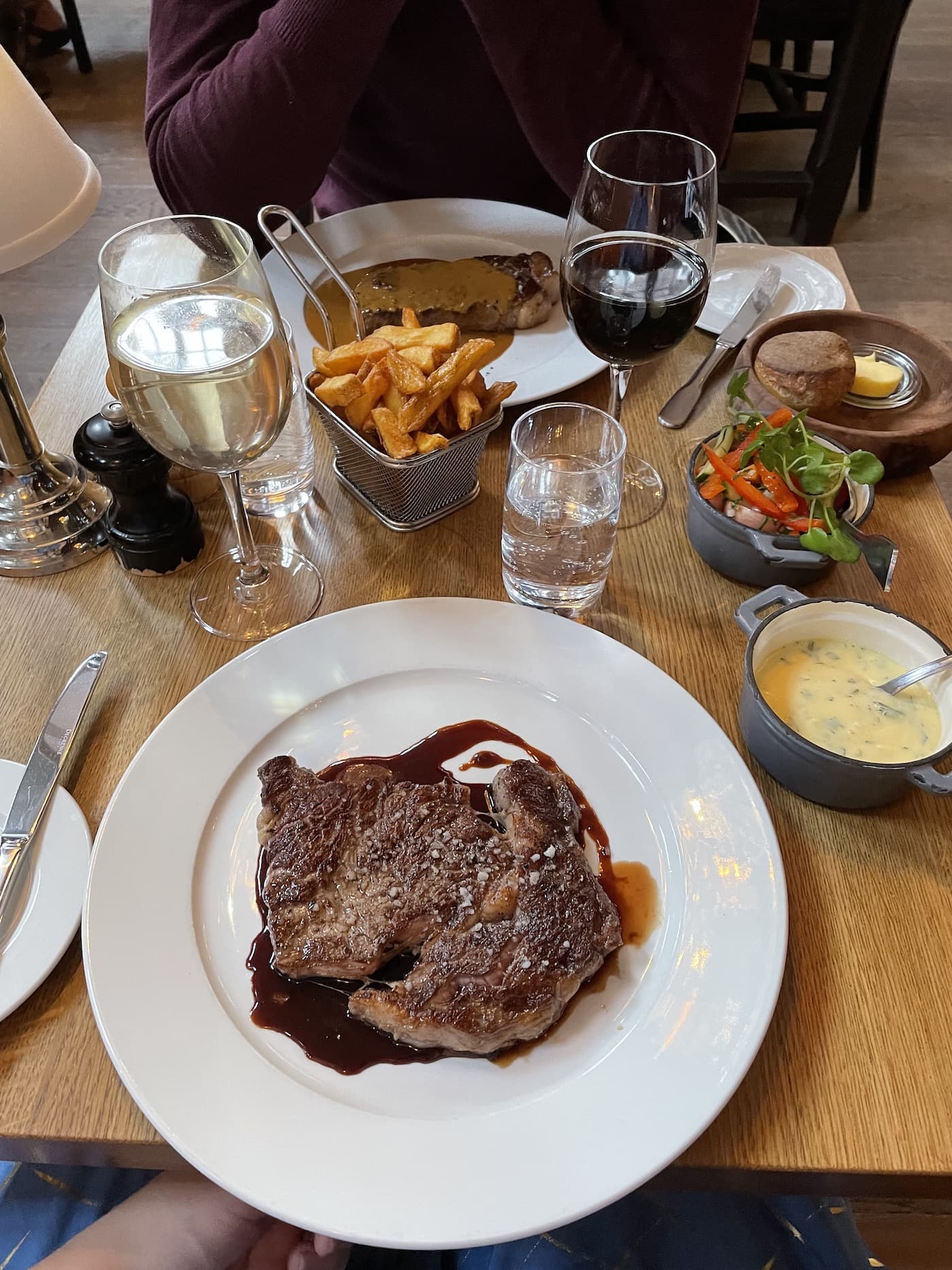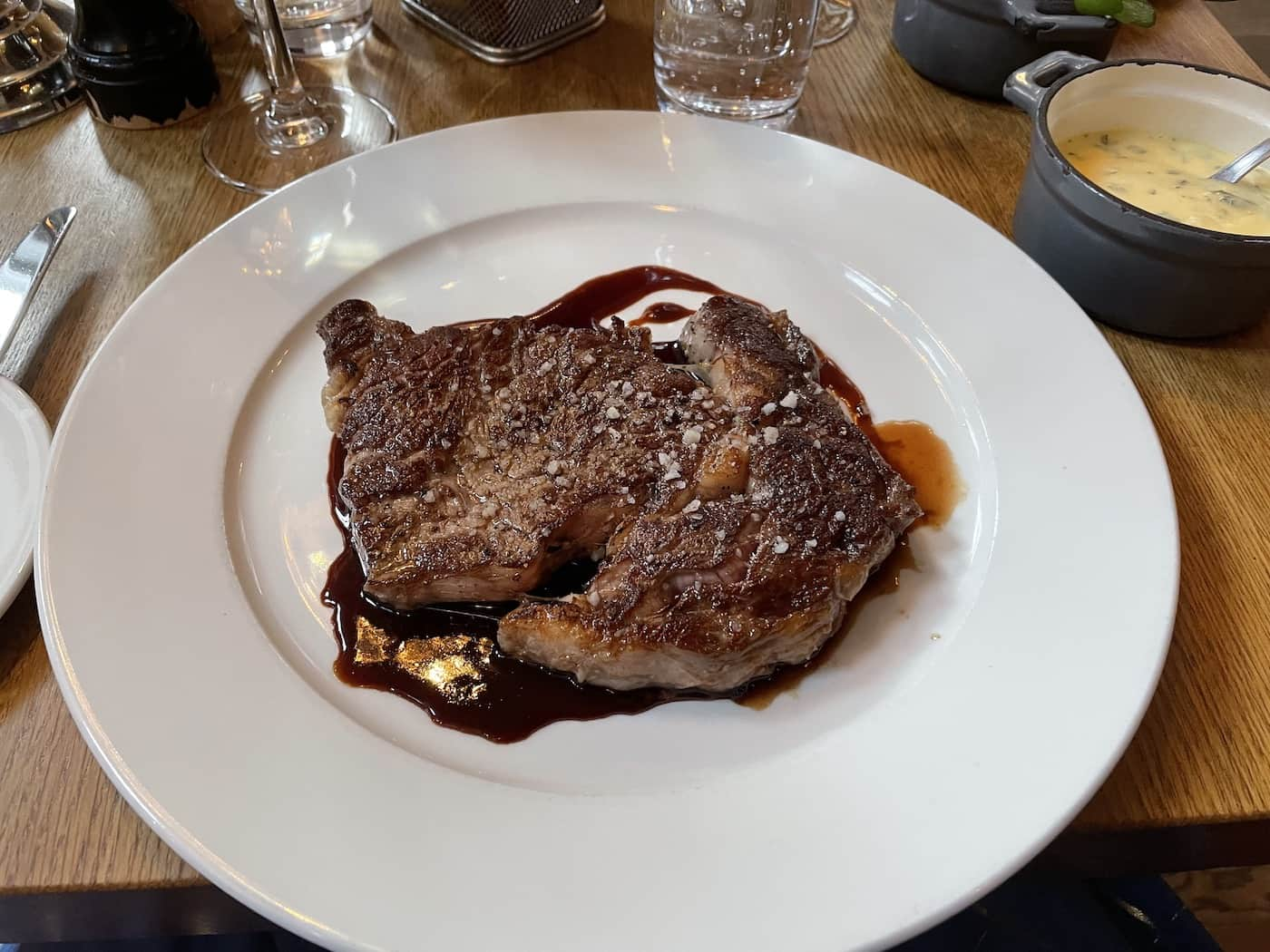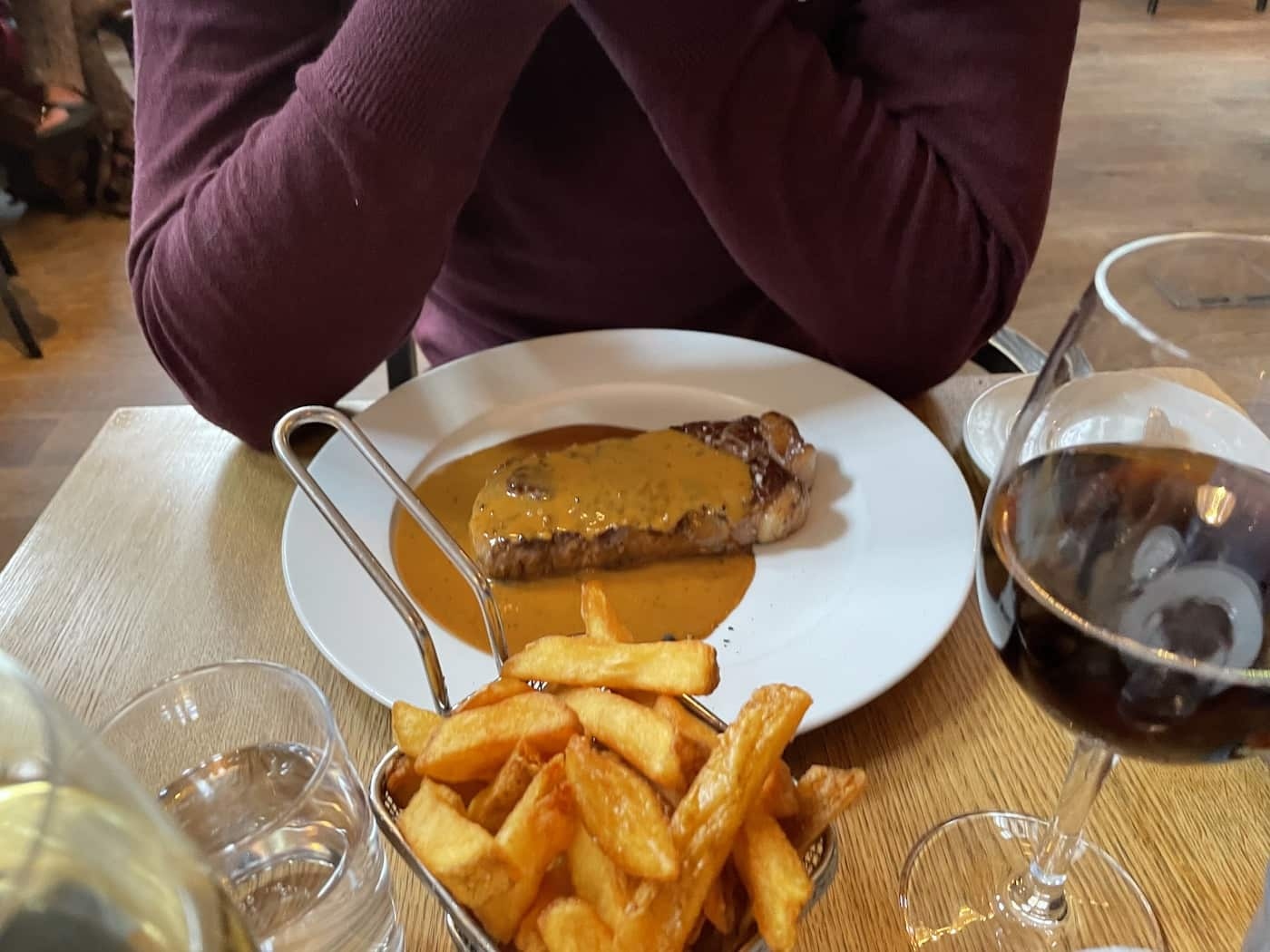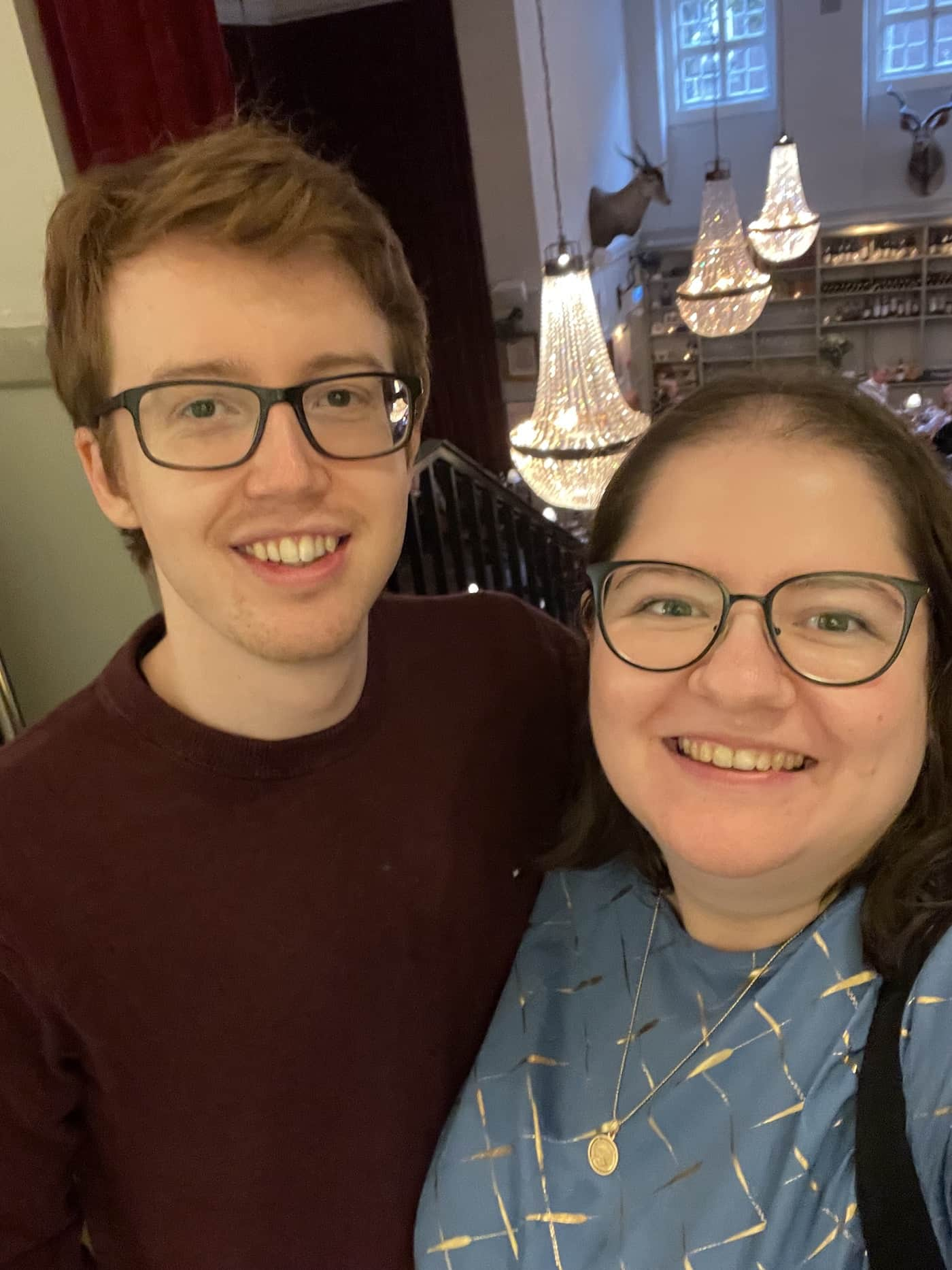 ---
Happy anniversary my Matty.
Let's take a few (many) more 😚❤️
---