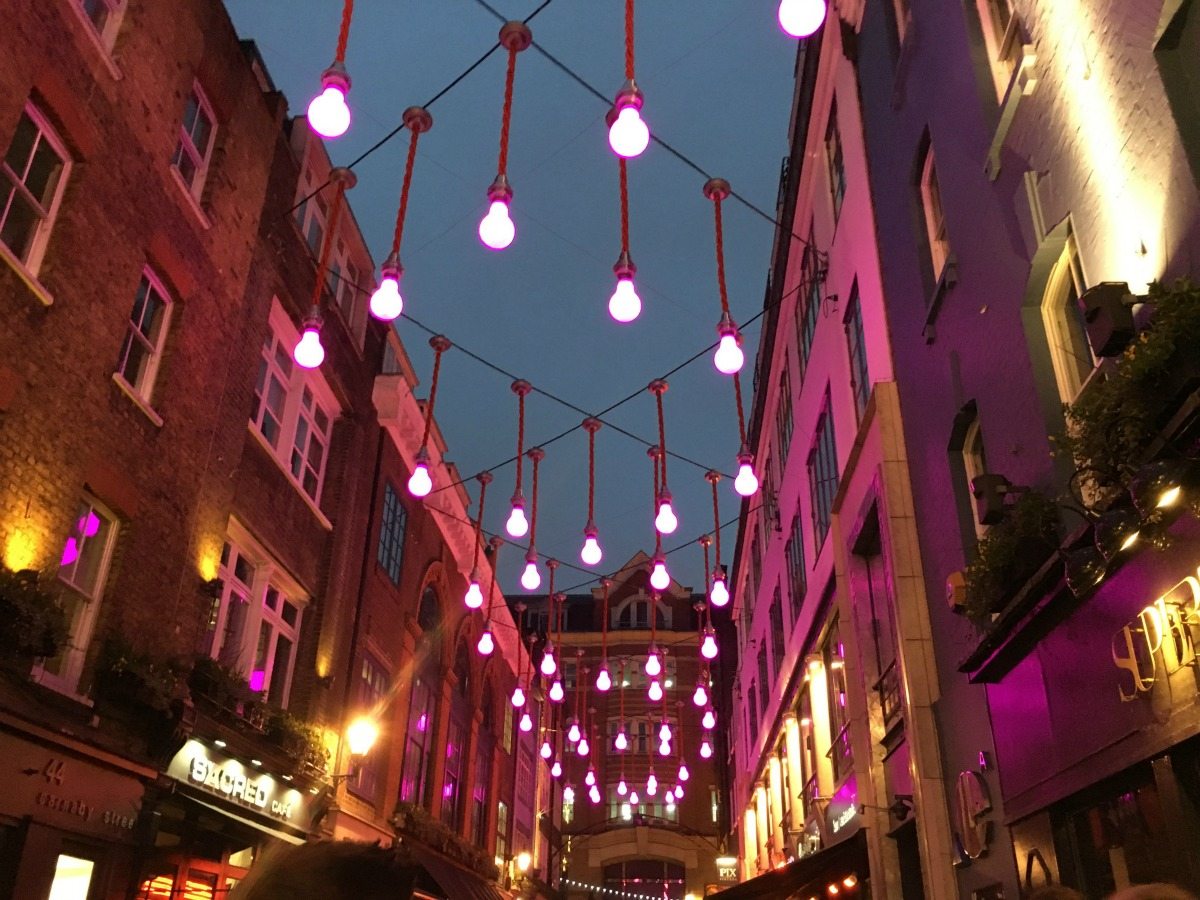 ♥ 01. Apparently I haven't done a 'Monday Mumbles' since September last year. There's a lot of things I haven't done since he passed away to be honest. Anyway, 2016 is here! I spent NYE ('New Years Eve' if anyone is in doubt) in London with Matt. It was a good NYE and I loved that I wasn't in Sweden or Denmark. I needed that. I needed to be somewhere else. I think it would have been too hard to stay at home, Id miss Richard even more than I did in London. We started out the evening with a very delicious dinner at MASH and Matt had gotten us tickets to stand on the opposite side of The London Eye (which is where the whole firework show in London is). Unfortunately I felt poorly during the evening so we went back to the hotel. Nonetheless I had a good time in London.
♥ 02. It was so strange to celebrate Christmas without Richard too. He was supposed to be with my family this year so I did feel sad without him. It was a very cozy evening though and I think I got some amazing presents this year.  I got a new tv table, an electric screwdriver, some nice bowls from Mette Blomsterberg, Kat Von D lipsticks, the Gwen Stefani Urban Decay palette, gift cards, some posters, the hobbit trilogy, books, money, pie dishes,  snowflake earrings, more makeup, body butter and plates.
♥ 03. Next semester I'll have to write my bachelor project (or paper if you will). I am not sure what to write about yet, I have decided of which classes to combine but I'm not sure of the actual research question… I guess that's normal though? I am gonna spend January trying to figure out what I want to write about.
♥ 04. Tomorrow I am going back to Denmark. I've actually been in England for couple of weeks and it's been lovely to spent NYE here! But soon classes start again and I have to prepare for that!
Have a good Monday and a happy new year!!