March, 2017.
March has been a nice month. A little hectic with our group project. Matt and I went to Louisiana (a museum) and had a really lovely day! I went to the movies to watch the new Beauty & The Beast with Dj, and it was sooooo good. It was actually at the premiere and the cinema had created this cool light installation (see photos below). I need to watch the movie again and buy it on Blu Ray! This month I've also been out eating a few times with Dj, which is the best thing ever ? ? I also went to a career fair and stood in line for like an hour to get my photo taken for a CV. An hour!! It was worth it though. I also spend a night at my mom's place and went for lunch the day after and flea-markets.  March was a good month!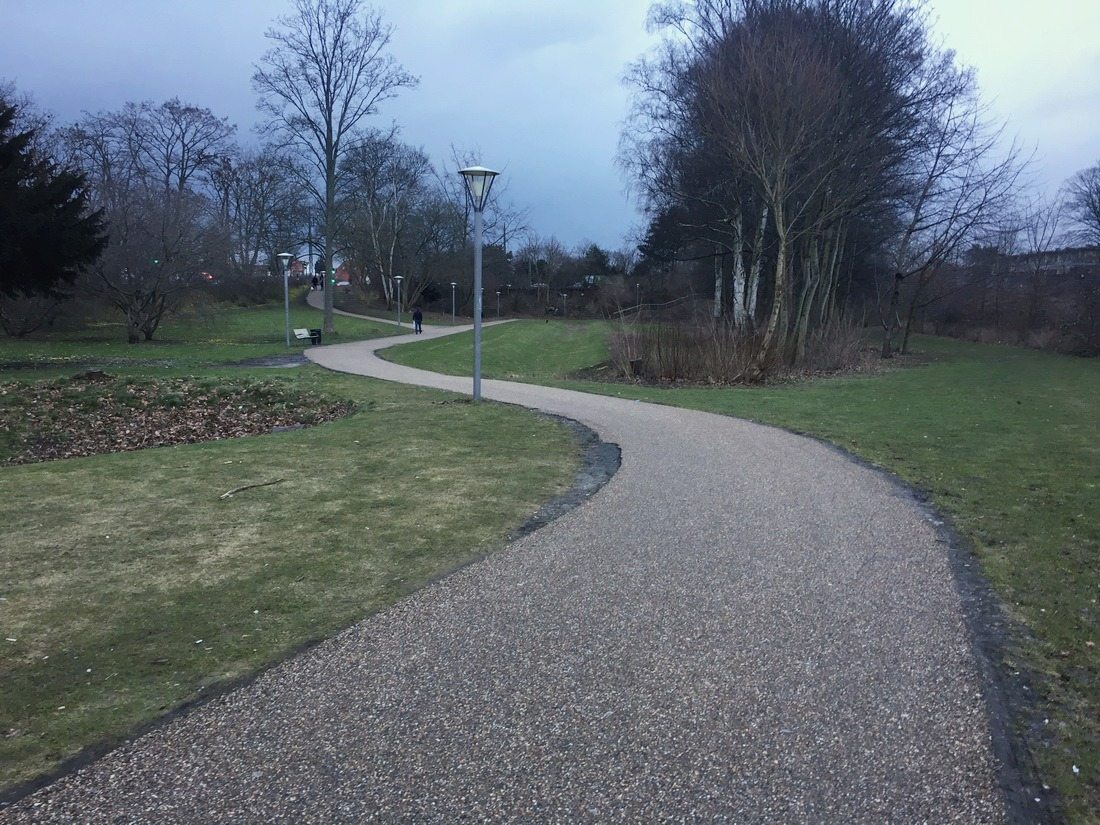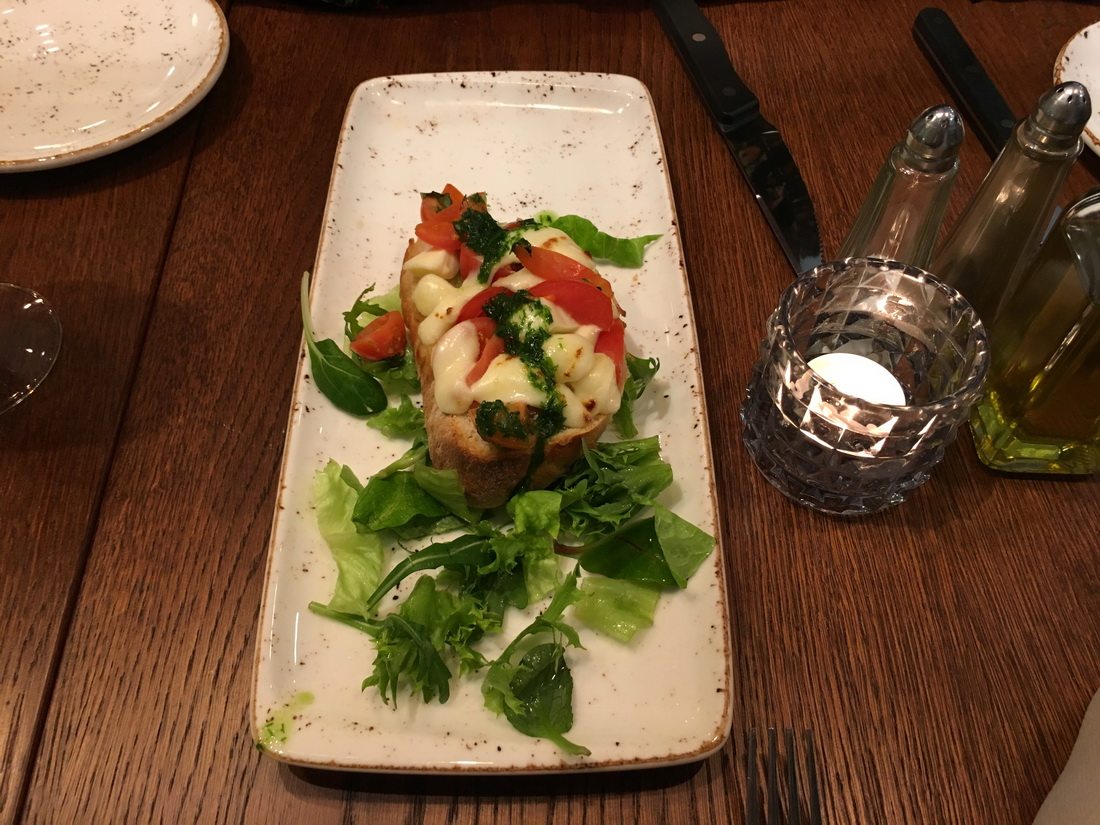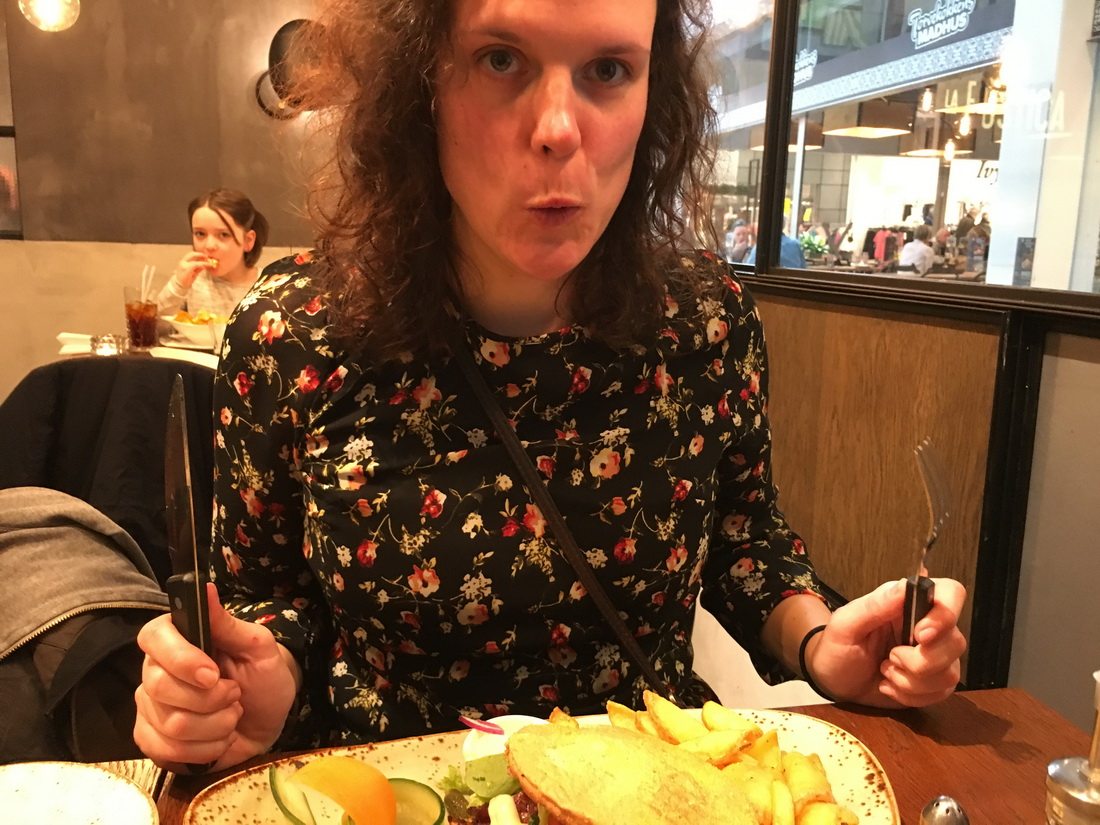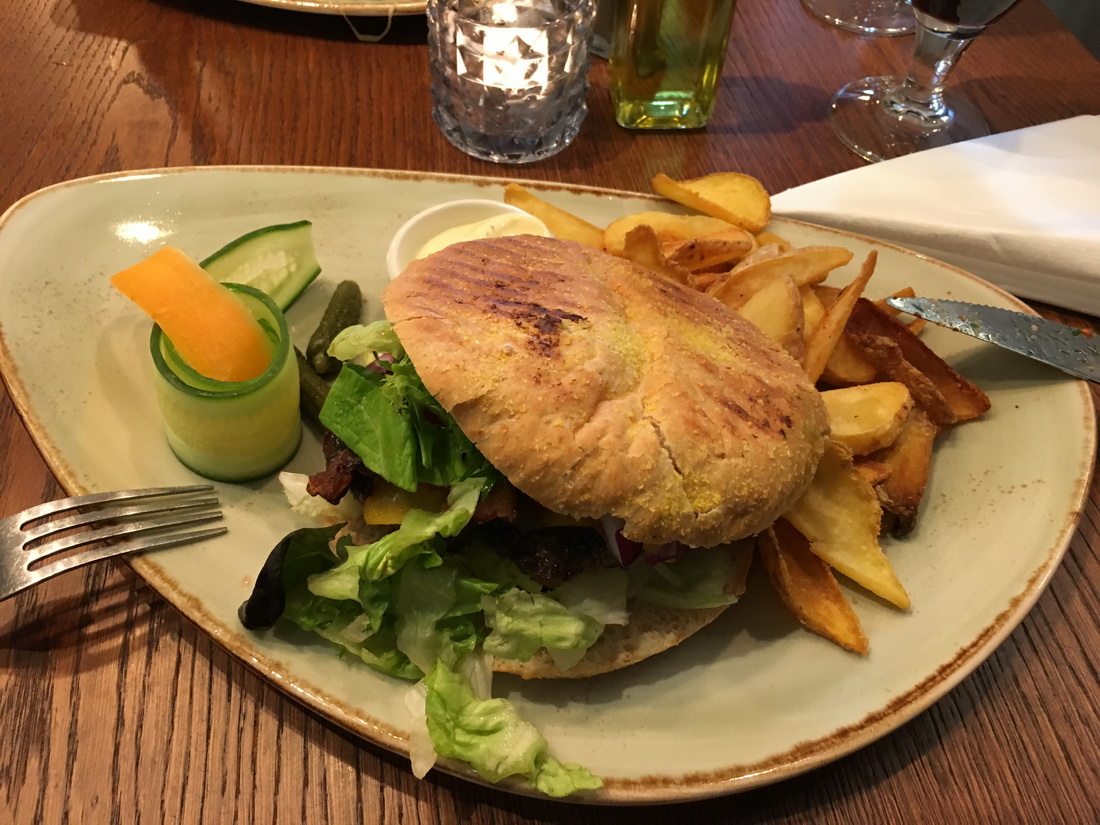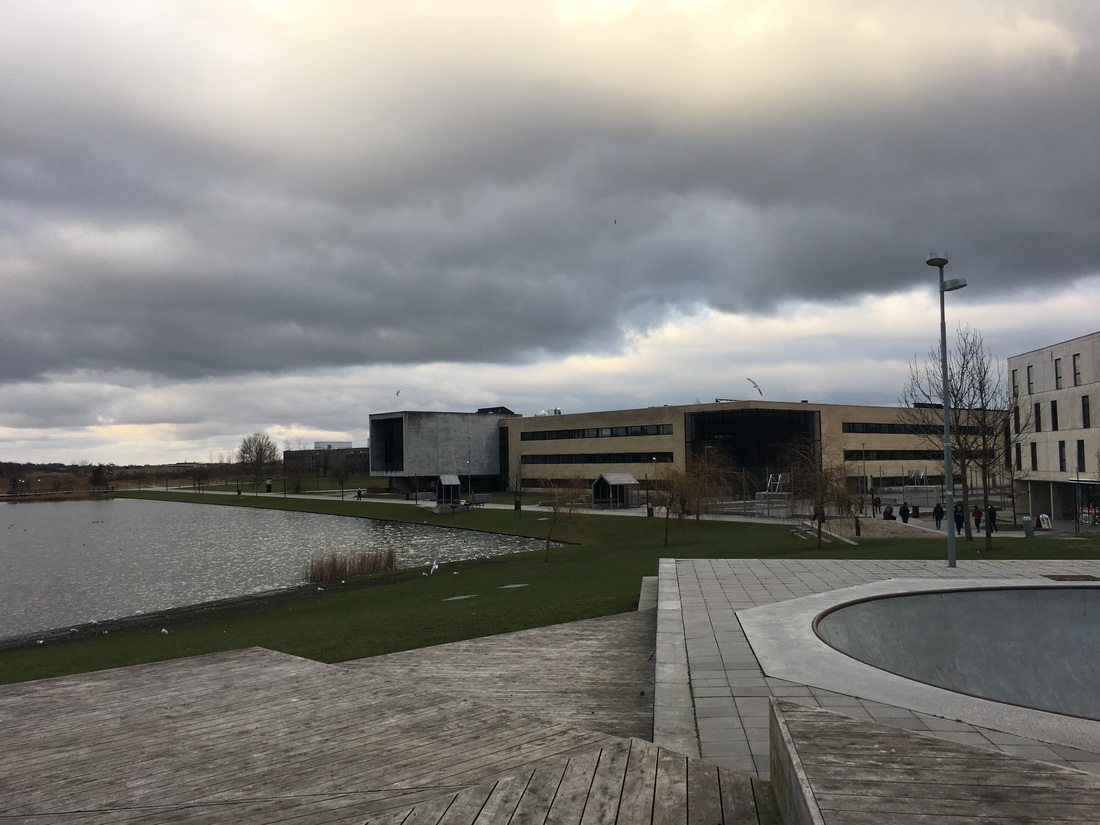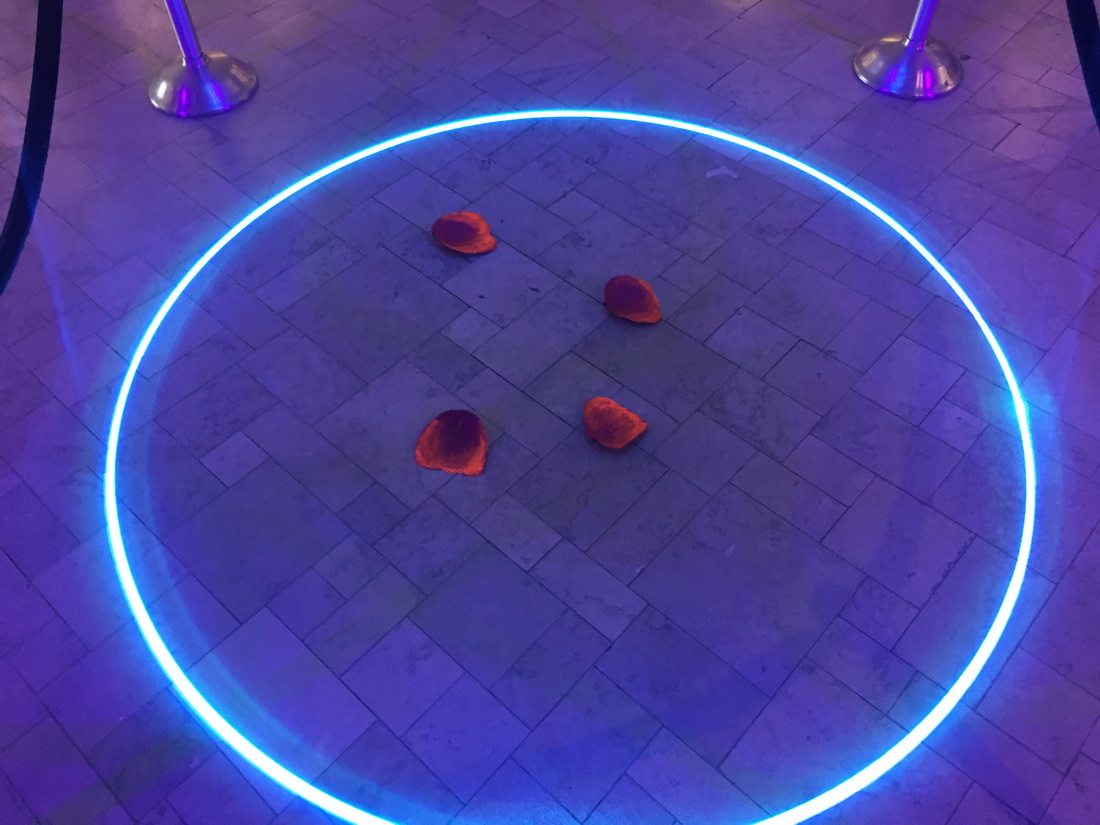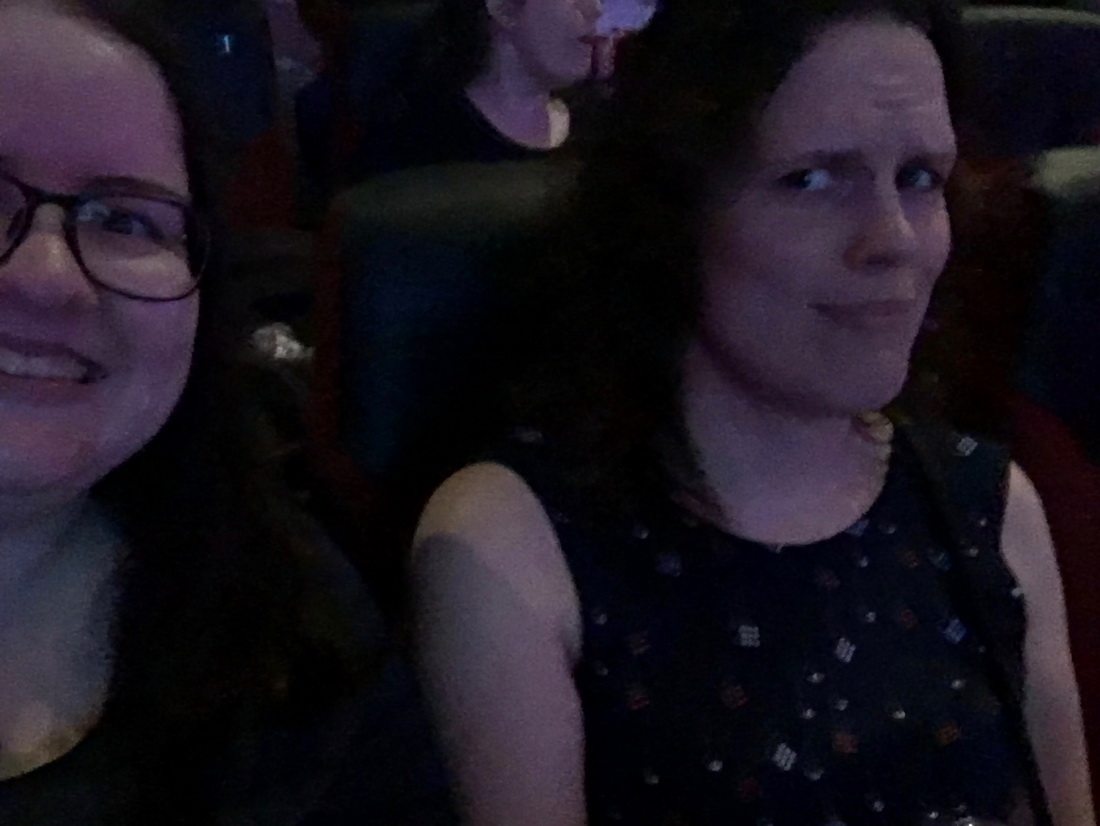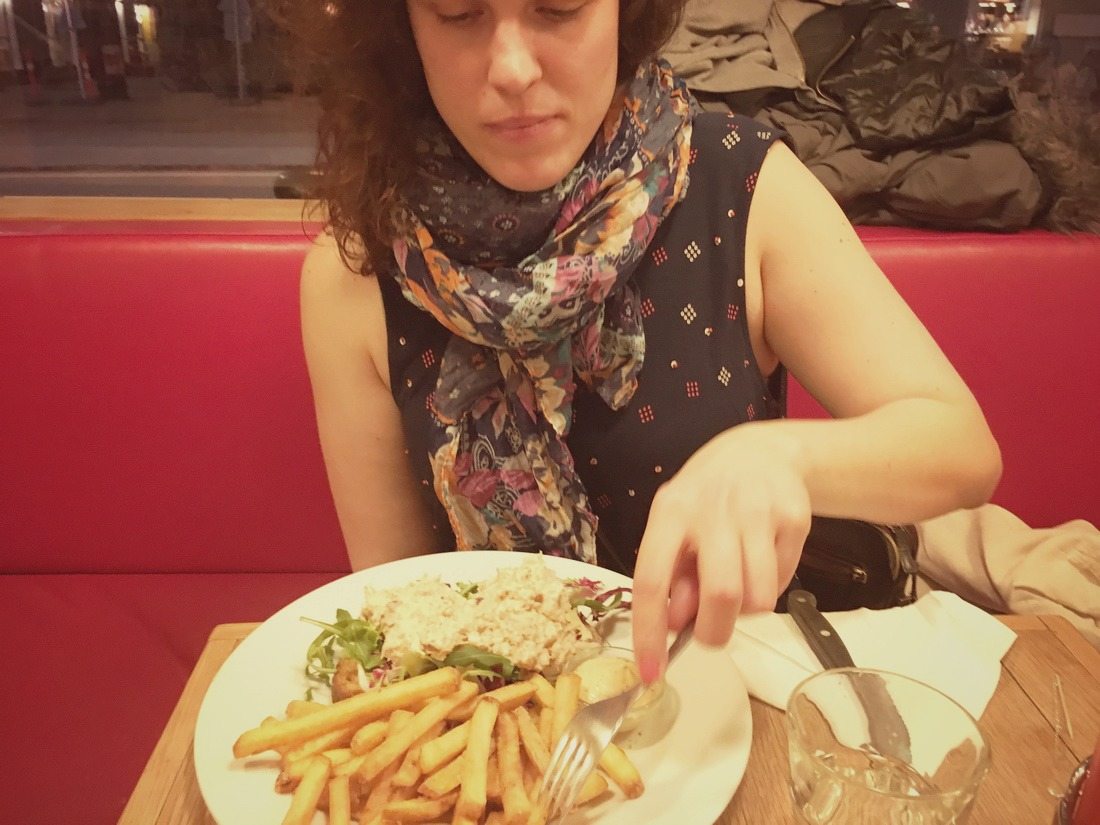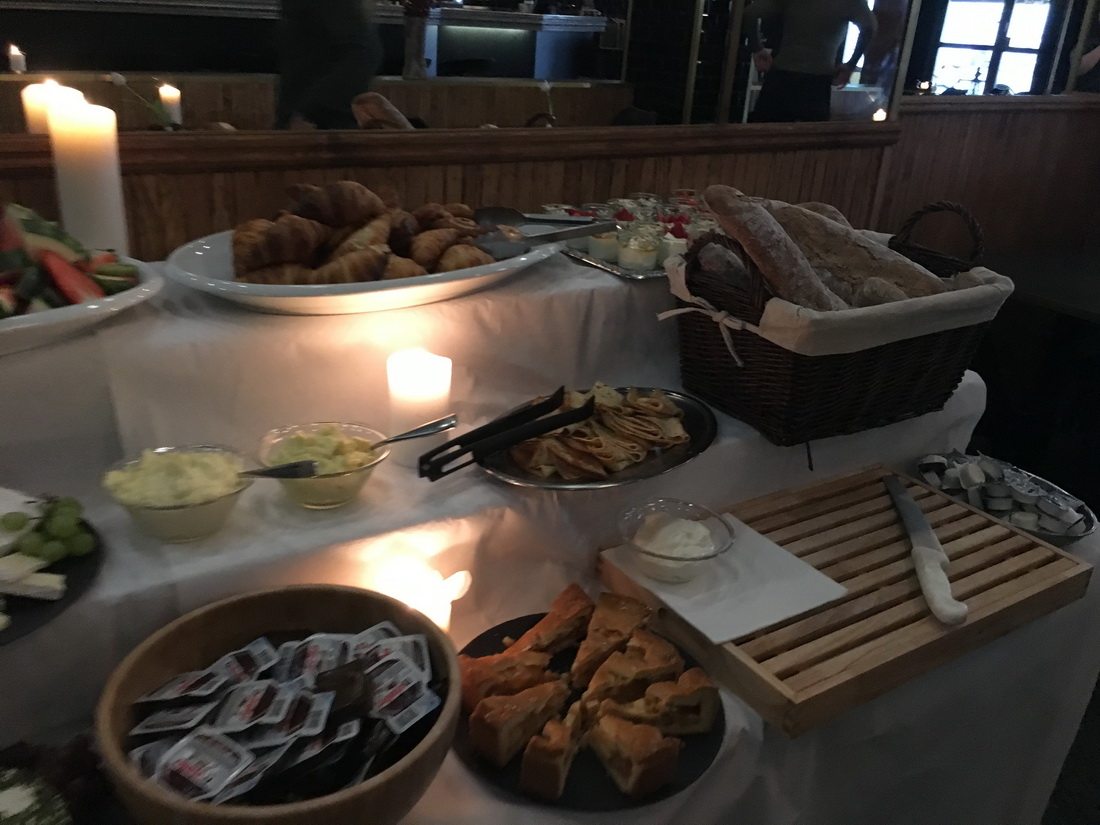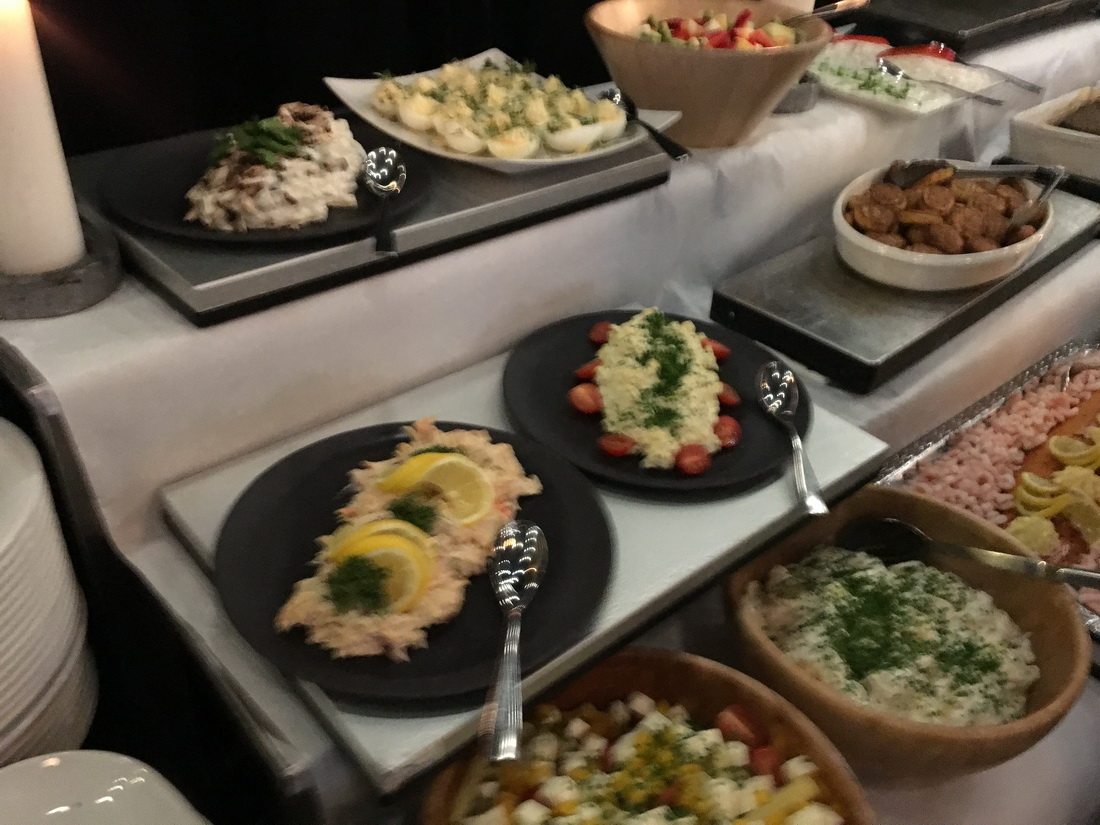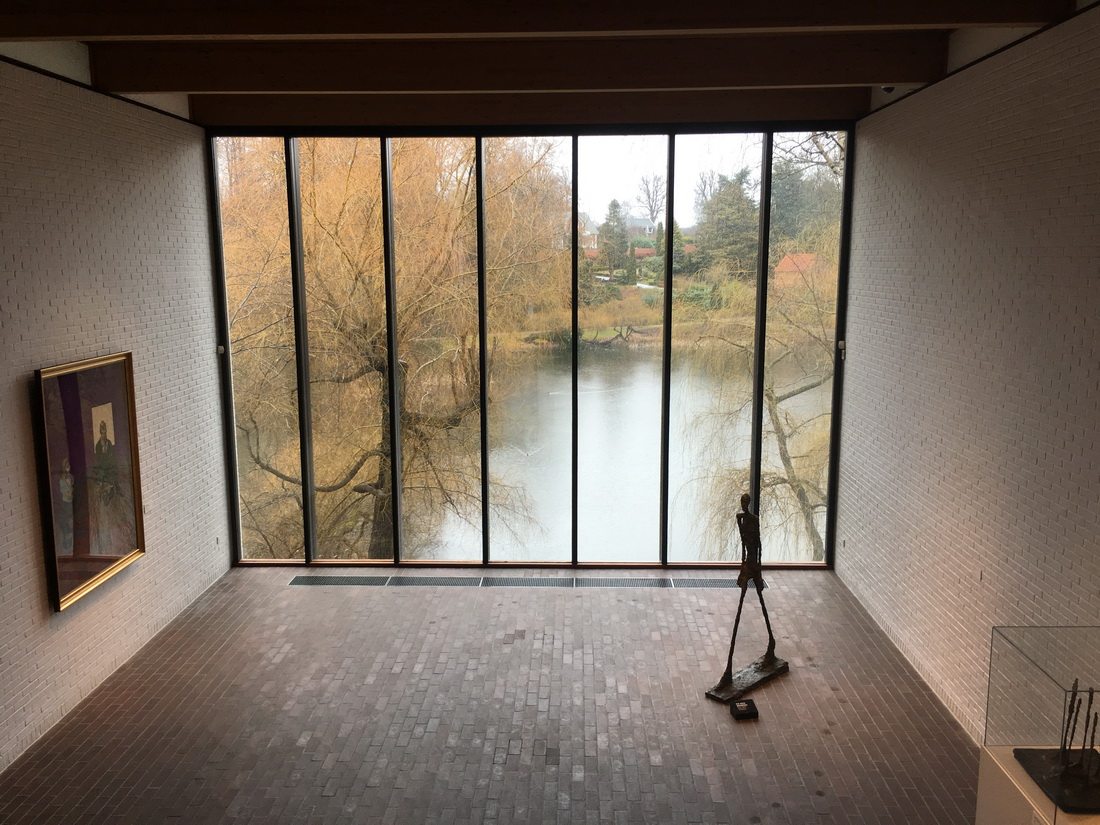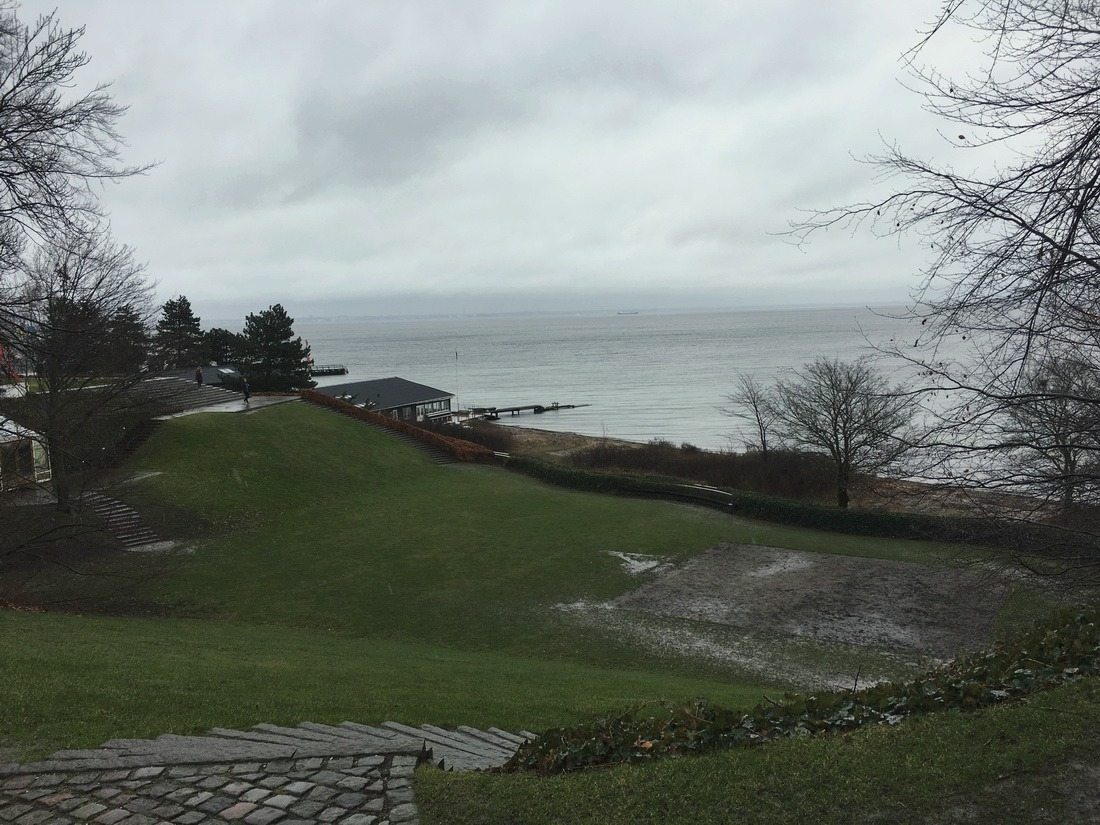 Things I've thought about:
» How much a lower back can actually hurt…

Tips, faves and discoveries
» I binged 13 Reasons Why. Quite interesting show!
» Beauty & The Beast is so far the best movie this year.

» Visited Leckerbaer at Østerbro for the first time, lovely desserts!
I hope you've had a good March ❤️