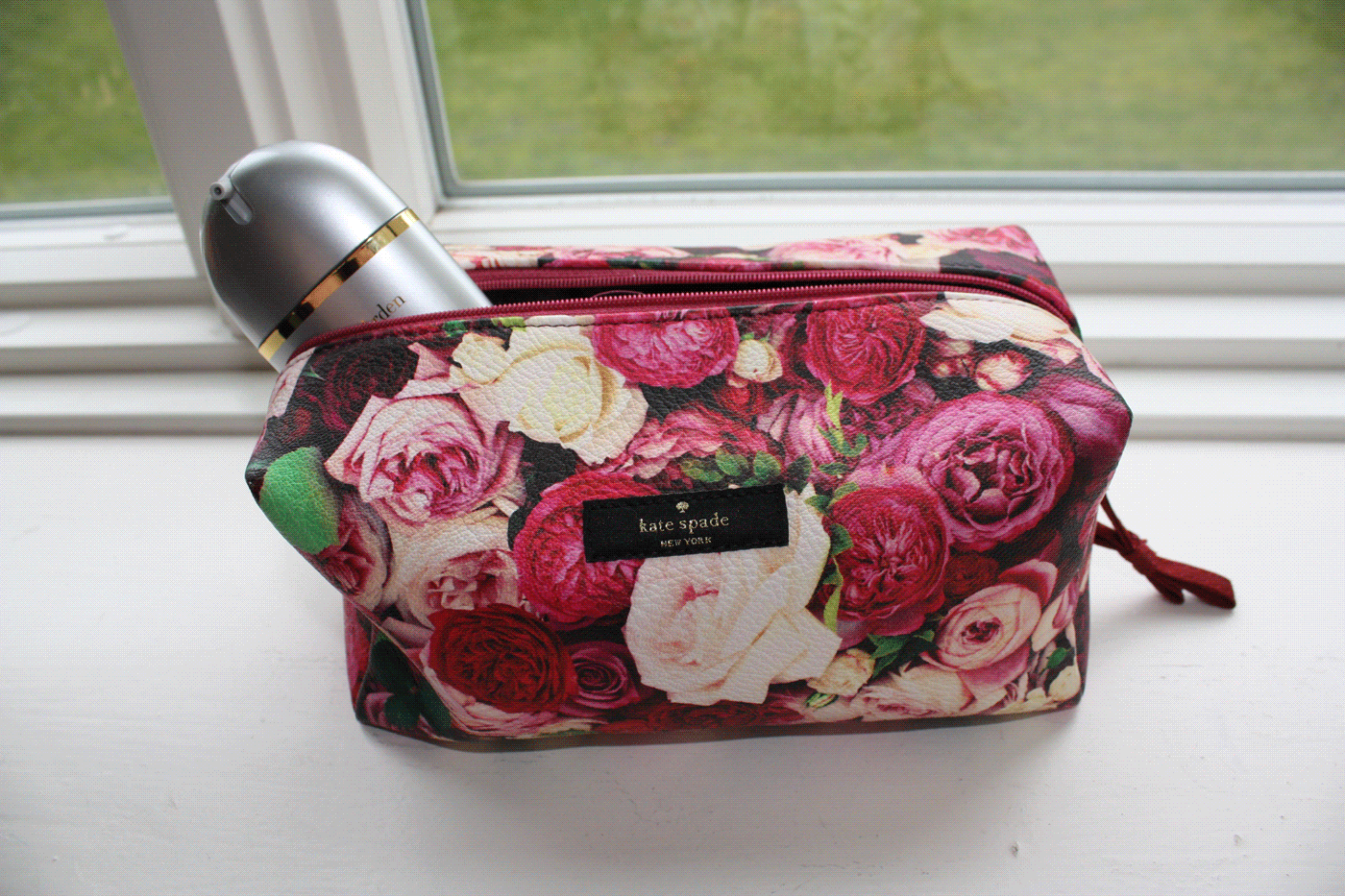 Hi guys and happy Sunday. Got any plans? I'm just gonna stay in, and read some today. Last week I was approached by a lovely girl who works at Farfetch. She has been inviting bloggers around the world to take part in a 'competition' where we are to let our readers know about Farfetch's new beauty section and to show what our current beauty bag consists of. By posting this I don't actually get anything, but I do have a chance to win a gift card, which would be pretty swell.
What's in my beauty bag?
It's honestly kinda hard to decide which products to say are my essentials because it depends a lot on my mood. Plus I also try to use new things once in a while. But most of these items I have been using the past couple of weeks and I am LOVING them. Actually, some I have been using for almost a year. It's a little mix of both but they are amongst my favorite ?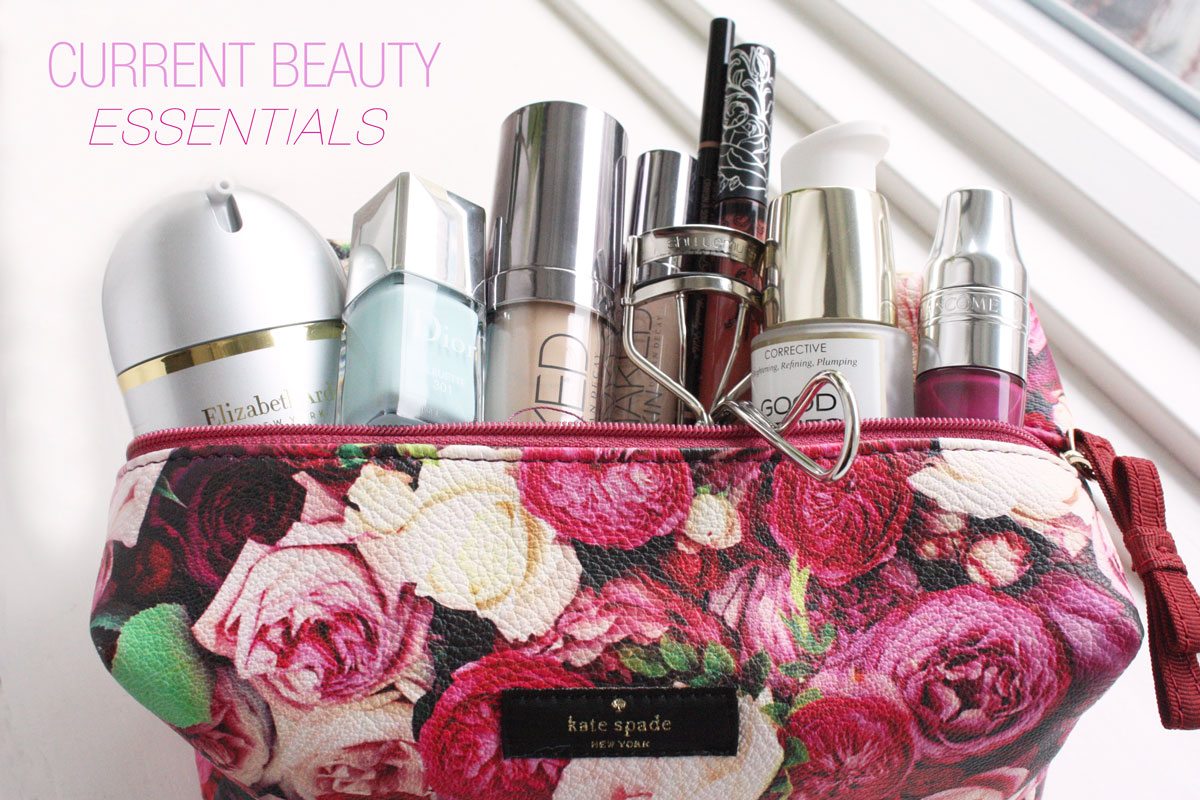 What is FarFetch?
At first when I read the email from Farfetch I wasn't sure what to think. I had actually never heard of it before… So, I decided to do a little google research. And as it turns out I must've lived under a rock because FarFetch has actually been around since 2008 and has many customers (they have even been mentioned in The New York Times). Farfetch has a really cool concept. They have basically collaborated with a lot of smaller independent stores (but also bigger stores) and put all of the various stores items into Farfetch. That way you can get a lot of Items from all over the world. I asked the girl who emailed me how it works with taxes/customs and she explained to me that it depends on where you live and which items you order. E.g. If I order something from a small store in Italy through Farfetch I won't have any extra taxes since it's within the EU, but if I lived in the states I would have a large fee coming my way. But because they have offices all over the world there should be something for everyone!
Until now Farfetch has never had a beauty section! And since I love myself some beauty products I can totally get behind the fact that they have decided to invest in such a section. What I am personally most excited about in their new beauty section is the fact that they have partnered with SpaceNK, which has one of my favorite brands Sunday Riley. I would also really like to try Lipstick Queen's lipsticks and the french brand Chantecaille! There's quite a few products I would love to get my hands on to be honest, here's my little mini wishlist: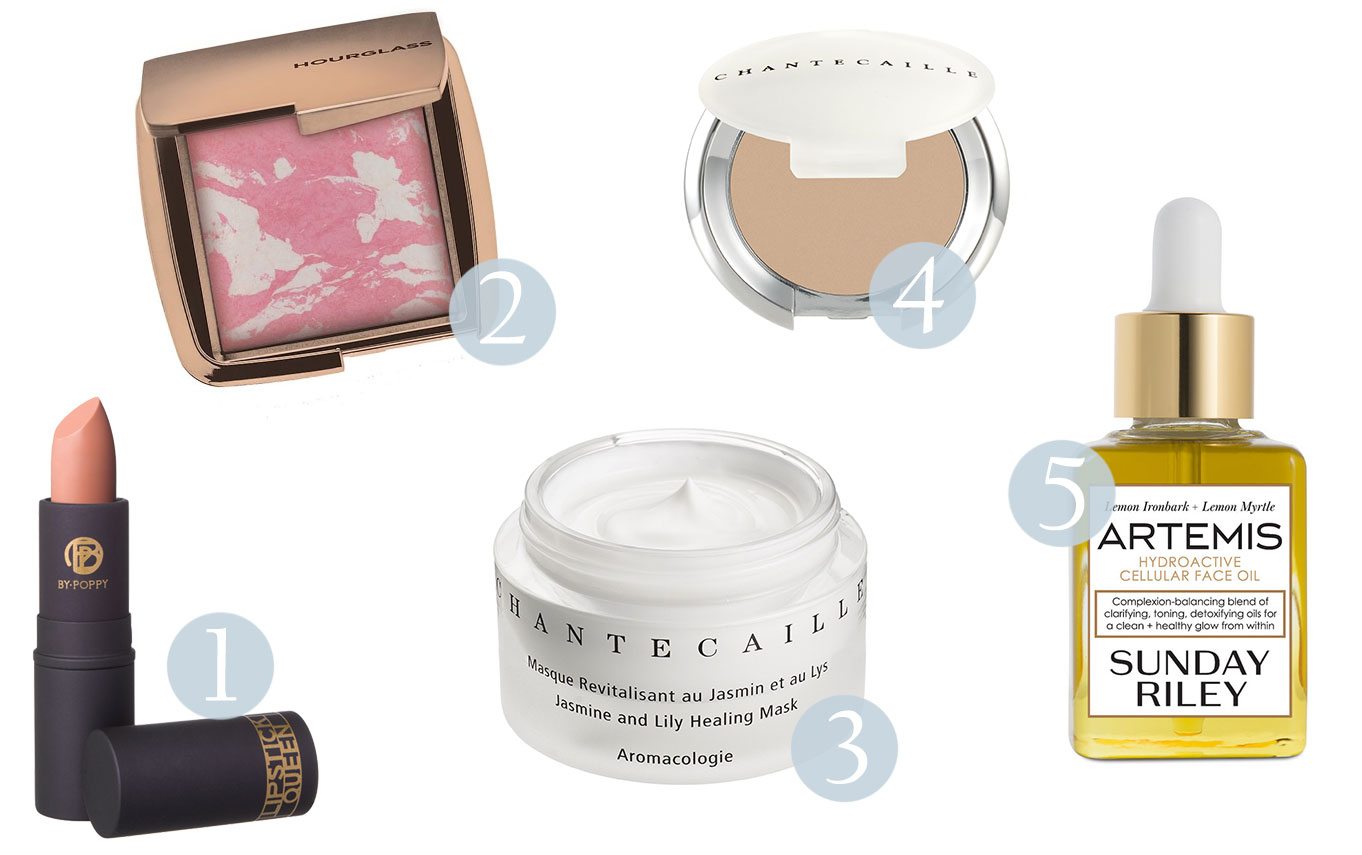 One / Two / Three / Four / Five
Have anyone of you tried any of these above products? Are they good?
Let me know in the comments, I would love to hear your opinions 🙂
Have a lovely day! x