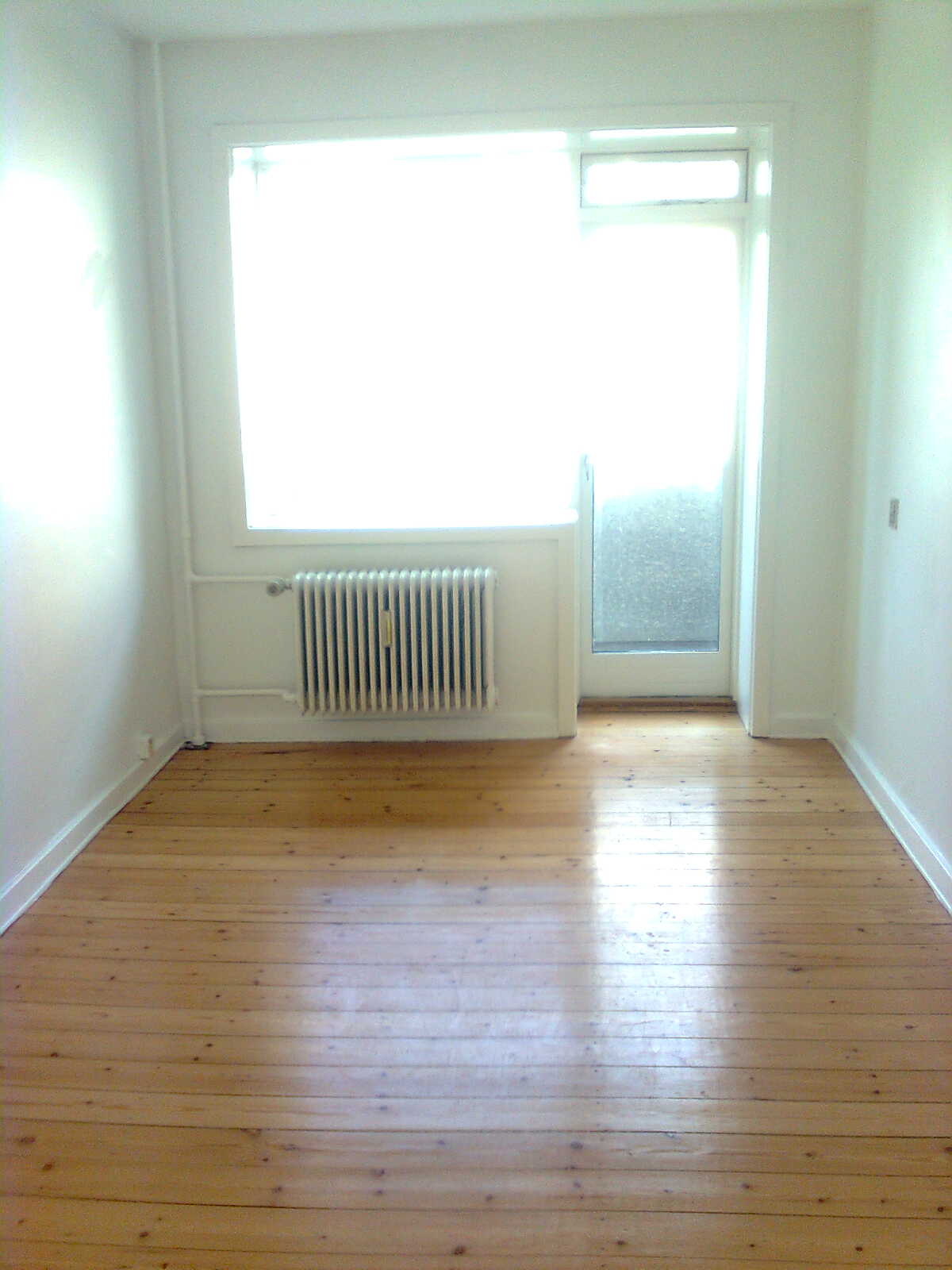 … I've missed my blog!
… Italy was just wonderful and so hot.
… Moving in to my new apartment was stressful so close to my vacation.
… I LOVE my new apartment!!
… I've spend so much money on buying stuff for my apartment : x
… My dear father gave me a new computer screen <3 It's huge and wide.
… I haven't had any internet for 3-4 weeks – But hey, here I am!
… My vacation will be over soon x( how sad!
… I think that's what I had to say, for now.
____
ღ ❤ ღ